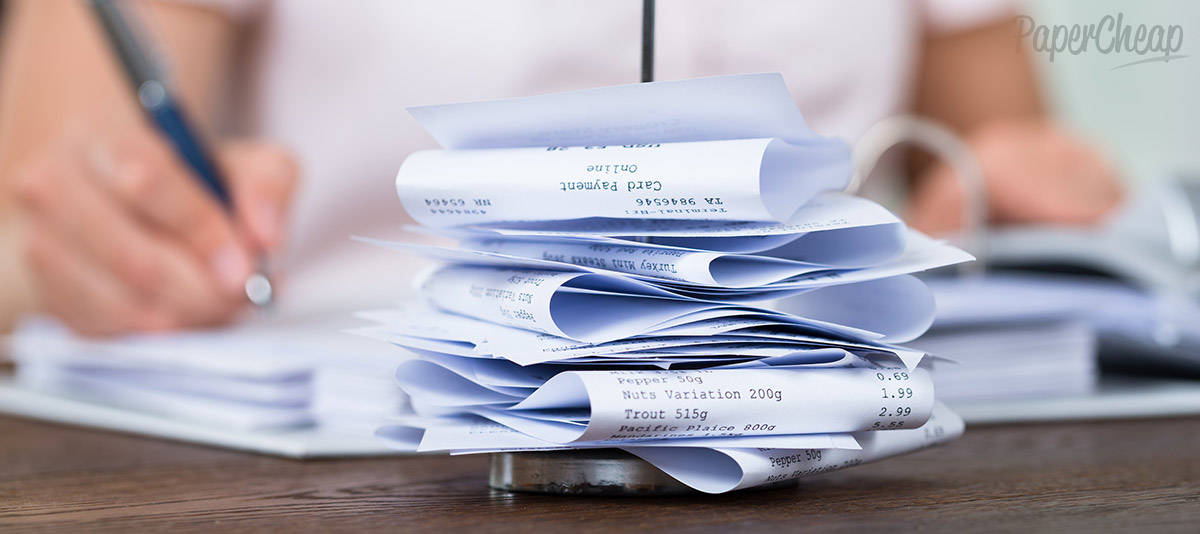 As a person who survived college, probably, you are prepared for a lot of things that can happen in life and are constantly getting yourself ready for new challenges. Probably, a post-graduation expenses are of the main concerns of yours at the moment, as all your living routine will get changed completely, including your budget. So take a moment to check the possible expenses that will come together with your adult life and how to manage them.
Studying Loans
There is a big advantage of the students' loans – they help people to afford getting a higher education. But it's a whole new story after you graduate. As soon as you leave college, most of the banks will want and require you to pay your loans right away, moreover, there are also interests to remember about. As a result, you will, most likely, end up paying a completely different amount than you have borrowed. It's necessary for you to plan your budget and put the specified amount exactly for this reason if you don't want to spend the half of your life paying off the loans. There is also such a possibility as a loans consolidation. It allows you to combine various loans while reducing the monthly amount you have to pay. There is one thing to remember, however. In this case, the loan period will most likely get longer, which will lead to increase of the interest amount.
Place to Live
If you are not going to move in with your parents, housing will be the greatest expense for you. Before you start looking for an apartment to rent, calculate if you will be able to afford everything. While living alone can probably be very tempting, maybe it's still better to consider living with a roommate? This way, you will be able to reduce at least a half of your housing expenses, including purchasing the furniture, dishes, and other necessary apartment items.
Food
Say your goodbyes to the students' canteens and dining halls and welcome your large grocery bills. Constantly eating out, buying everything you want, and keeping your fridge full can be very expensive, especially if you have any sorts of restrictions concerning the food you can eat. In order to reduce these expenses, you have to learn to plan your budget and create your grocery lists for at least a week ahead. A lot of big supermarkets offer special coupons, which can also be very helpful.
Work Wardrobe
Now that you are about to become a business person, you should make sure you look presentable. Your students' outfits will, probably, no longer be useful. A lot of common workplaces have dress codes, even if your future company doesn't have one, you will still have to dress casually. So while buying the items for your wardrobe, make sure all of them are possible to mix-and-match so you could create more possible looks.