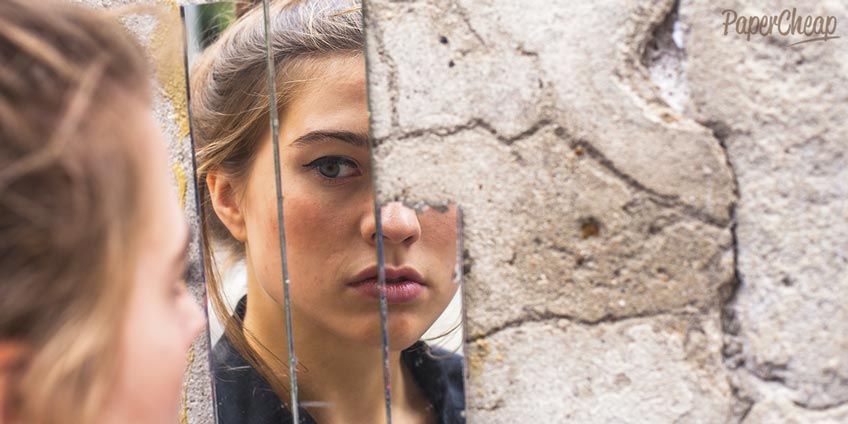 Who is better at writing about you than you are? Right, no one! That is why you are the perfect candidate for such an essay, and half of the work can already be considered done, as you have the best facts at your disposal, even without checking google first. That is why you should use your privileged position to create the best piece of autobiographical paper, following a few simple rules.
Essentials
Some writers of autobiographical papers make the mistake of dwelling too deep on useless details. Unless you are writing such a paper for yourself, in which case you can share as much as you would like, if you are writing a school project, make sure to discern the main facts that one should know about yourself, as well as some events that have had a clear impact on you.
Not everyone would like to listen to your third-grade gossip group, but a few words about your role in society and your background could be appreciated. Especially, if they connect to some facts in your biography or how society has viewed you and your family.
Chronological
Even though it may be easier for you to jump and skip from one event to another, tangling a complex spider web of facts, for your readers it will be immensely easier to follow a chronological structure.
Make sure to include some dates, this way your story will gain credibility, but also a certain historical setting. For example, if you were growing up in the eighties or nineties, there were no computers, and it is understandable why you would spend all day playing in the yard with your friends from the neighborhood.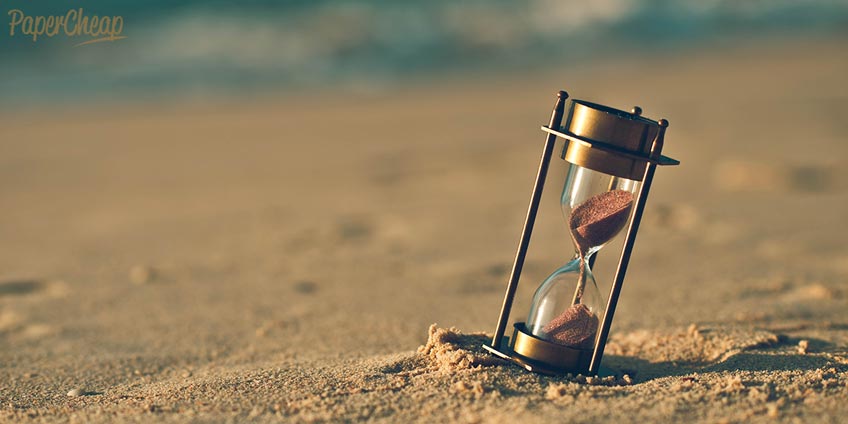 Unique
Remember that you are unique, and do not shy away from your experiences. If someone else has traveled half the world or has astronaut parents, it does not mean that your story should be silenced, however modest it may appear compared to your classmates. This is your experience, and this assignment is meant to bring out the best in you and your life. Write proudly and take an effort to describe yourself and your family.
Play With Form
Instead of rigidly following the guidelines, you could try a more creative approach to such an essay. Think about five possessions in your room that are precious to you. In the first paragraph describe what are these objects, how do they look like and where are they placed in your room.
Then, one by one start describing them in connection to a personal story or a good memory that is shared with them. Ideally, it should also shed some light on who you are as a person or some aspect of your personality. For example, you could choose a souvenir from a country that has had a great impact on you, a shuttlecock for your badminton years, a pressed flower for a forgotten love and so on.