There is an opinion that college is valuable not for the degree that you get and not even for the subjects you can learn during your studies. In fact, it brings opportunities which you would never come across in other places all together. Check the roles for you to play in college, which will definitely will be valuable for your future attainments.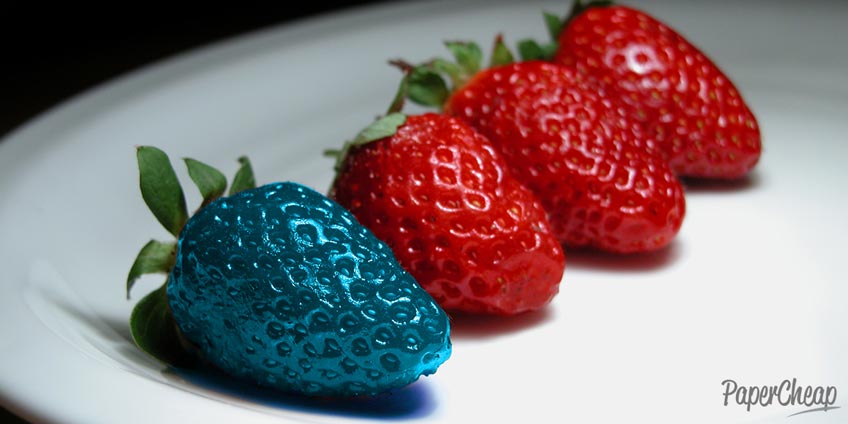 Effective Communicator
The first thing which is the easiest and the most precious to get is connections. Every day during your classes, you are coming across a number of people who you communicate with despite you want it or not. Even if you are the shyest person on Earth you will have to leave your comfort zone and speak with people that are involved in the research project with you. Often, you will have to arrange the team work, make common plans with others, negotiate and share the responsibilities. These all activities happen with the help of communication only, thus, you can get a vital knowledge and skills how to deal with other people.
Planning Yoda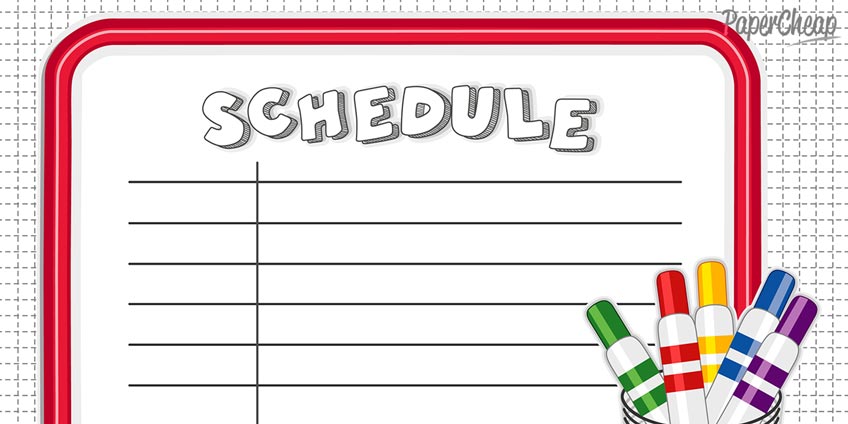 Any kind of success is all about planning. If you are at least trying to do your best in college you need to manage your time effectively, thus, to plan your days and tasks. In spite of being a busy person or the guy who always has a free minute to have some rest, you should make a schedule for every day. This will assure that you complete your assignments on time, do not miss the deadlines, and are involved in all the activities that are interesting and actual for you.
Party King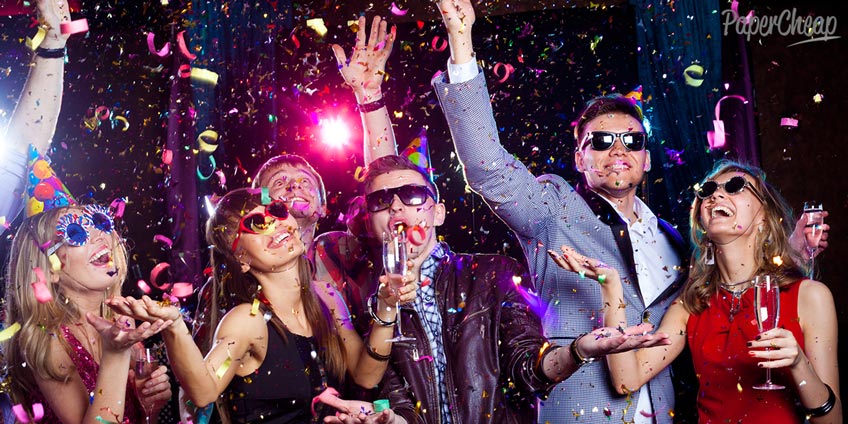 When you are a student do not miss your chance to visit parties. Even if it is hard to believe at this particular moment, you will never have as much fun as now. The days and nights which you spend with your college mates will be the most amazing time which you will come back in your memory again and again. In case you think that partying and studying is not possible in the same period of your life, you should come back to a previous paragraph of this article and remind yourself that everything is possible if it is well planned.
Great Inventor
For sure, studying will bring up your intellectual skills and increase the level of knowledge in the sphere that you study. However, apart from this, you will have to use your curiosity and quick wits in order to succeed in various situations of your student life like writing a research project within 3 hours or earning money for a cool trip with your friends. Also, you will have to invent new arrangements for getting tips during the exam. Since it is not always possible to learn all the things for the test and read all the necessary books, you will have to use other capacities of your brain to meet your current needs and find the clues for different college-life quests.