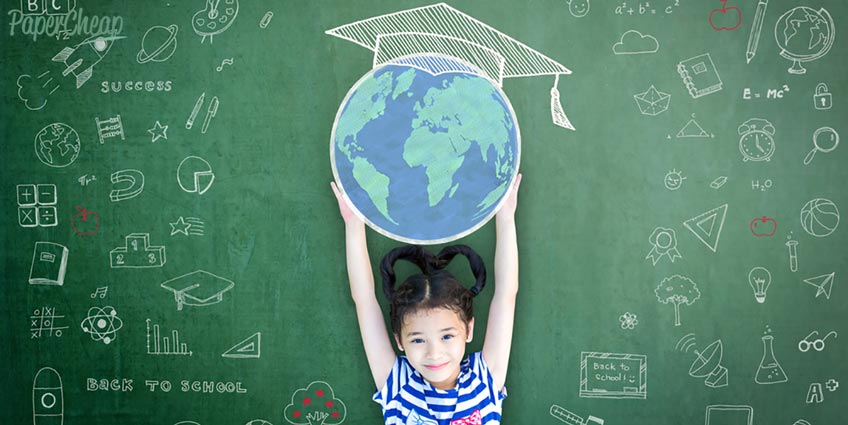 Without any exaggeration, country education system plays a vital role in the life of the whole nation. Nevertheless, a great number of citizens aren't aware of its functions and obligations. Unfortunately, it affects the quality of education badly. The future of the country depends on the quality level of education, as every state needs qualified specialists to be graduated and then serve their native land. Here are several major responsibilities of this organ.
Control
Secretary of Education should take control of every institution such as schools, colleges and so on, both in big cities and regions. The attention has to be concentrated on the quality of schooling, offenses made by students or school stuff, the general status of education grade level depends on it.
Reforms
Secretary of Education has to draw strategies of schooling improving. According to such plans, reforms should be made. There can't be any success without changes as the society, mentality and behavior are permanently altering. The task of Secretary of Education is to predict the results of reforms and people's reaction as well. If one causes disturbance or protests, Secretary of Education should be able to explain its significance or cancel it at all.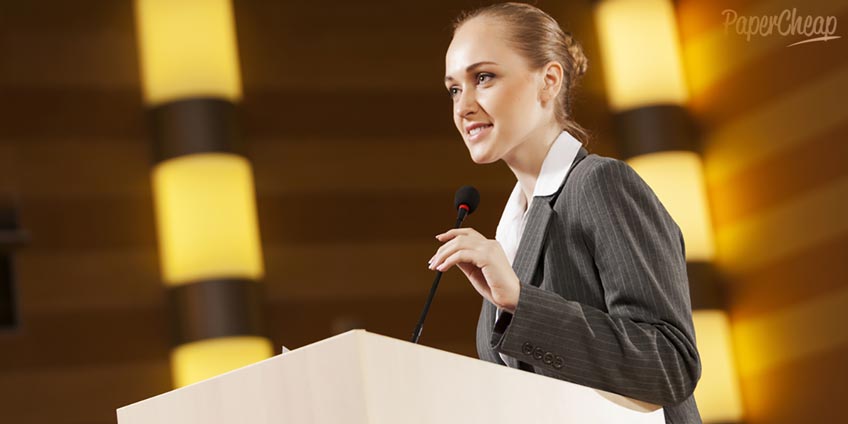 Moral Side
This administrative organ should provide development of political, cultural and art studying. Ideology has to be determined as well and taught to the students. Secretary of Education also has to take care of patriotic aspects of schooling. Students are required to be aware of national history, rules of behavior, personal qualities development etc.
Teacher's Qualification
This institution is also responsible for pedagogues' workmanship, their duties fulfillment and right behavior relating to the students. The cases of violence or bullying kids by the teacher are cancelled in that way. The special control tests for school stuff are carried out as well.
Researches
Secretary of Education also has to guide various kinds of researches in many fields such as geography, chemistry, linguistics and so on. It should give finances for it and check the current condition of exploration. Special considerations about it have to be carried out. The generic status of science in the country depends on complying this duty.
Minorities
This educational organ should also care about the minorities' rights. Special schooling programs for foreign students have to be created, and the quality of such learning has to be high. Moreover, the consideration should be paid to the equality between all students, independently of race, ethnic identity, language and so on.
International Experience
Secretary of Education is responsible for exchanging and cooperation concerning students' programs. Attention should be focused on international successful experience in the field of education. The transnational conferences have to be taken. This is a necessary step in avoiding mistakes while planning reforms.
All in all, it is hard to underestimate the value of Secretary of Education. It has a great effect on new generation and as a result on the futurity of the country.