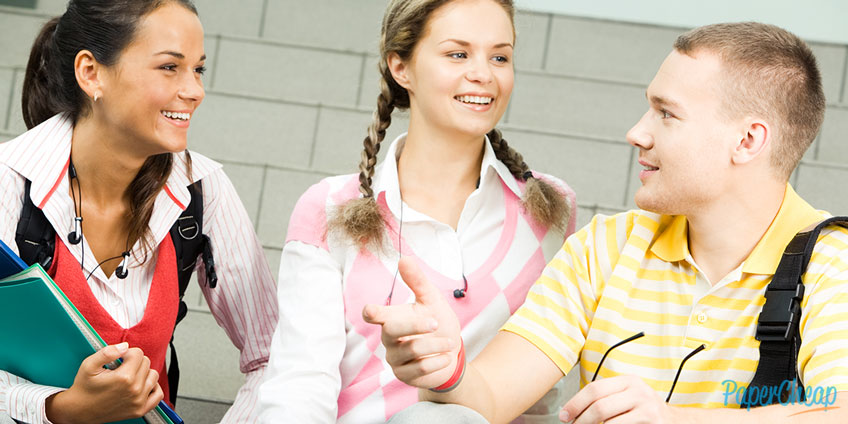 It is not a secret that speaking foreign languages gives you many opportunities. First of all, it increases your IQ level on four-six points. The process itself makes your brain work faster and better. Then it gives you a possibility to find a nice job with a higher salary. Honestly speaking, English is not popular anymore, it is a real must.
You should better speak at least two or three foreign languages. In general, speaking English, for example, provides you with an opportunity to communicate with different people all over the world without any efforts. This also simplifies the traveling process and helps you to discover a new culture and its peculiarities.
Moreover, you can read and admire the best world-famous books in the original, watch the movies, etc. As you can see, there is much the foreign language can give, you should only start. You can learn a new one in the special school, with a private teacher, using online courses or on your own.
Surely, learning with the teacher is much easier and effective, but not everyone can afford that. Doing that on your own will take a bit more time, but it is free, and you can do that at home anytime you want. Here you will find some tips that will make that process easier and a little bit more fun.
Learn Something New Every Single Day
Actually, it is your key to successful learning. You should devote your time to the one you are going to study every single day (minimum half an hour per day, the more the better). You can make a graphic or a schedule on what you are going to do every day. For example, grammar on Monday, vocabulary on Tuesday, listening skills on Wednesday etc.
This will help you also to predict the results are going to receive. If you are tired, watch a movie or read some commixes. Do no matter what, but let it be connected to a foreign culture. Try not to miss a single day and you will see the results immediately.
Make It Fun!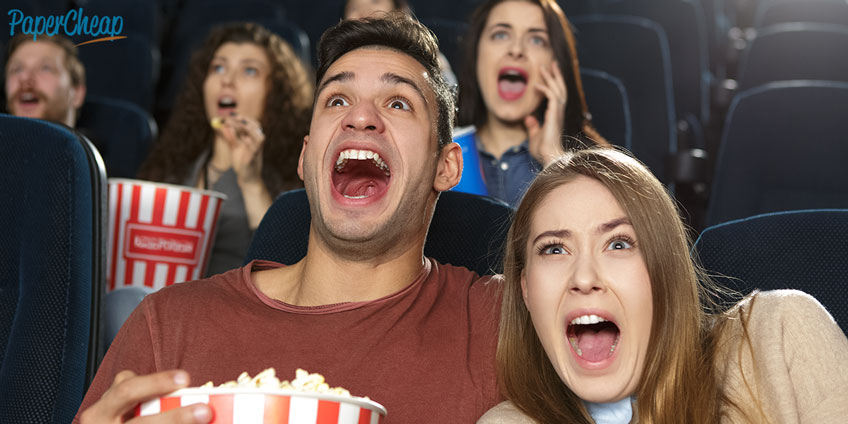 Needless saying that the process of learning won`t always be easy. You will face a great number of rules, words, grammar issues and much more. One day you will be enormously tired of all that boring stuff. That is why you should find some ways to learn that with pleasure.
Firstly, try to define what kind of memorizing suits you the best. Some people do that by writing, some by listening or drawing etc. In that case, you can watch movies or series you like, read books, magazines or commixes, listen to music, translate the songs, play different games and many other.
Use a motto «Do what you like and like what you do». When it is difficult to continue, try to refresh the reasons that made you learn.
Communicate With Native Speakers
This point is extra helpful and super interesting. It is a common-known truth that no one will explain you the peculiarities of the speech culture better than a person who was born with it. Moreover, it is very easy to learn something through communication.
Well, the best way is to spend some time in a country, which language you are mastering, but it is not always possible. Therefore, you can find some friends from abroad, using social networks. He or she can tell you many interesting facts about the country and the native language and also teach you something only native speaker can now.
You can even find different websites with exchanges, for example, you will teach someone English and he/she will teach you some other language. Try to speak as much as possible, that will break a so-called "barrier." Another possible way is to find some communication club, where people gather and discuss whatever they like, watch movies, sing the songs and make each other speak.
Dive Yourself into the Environment
This may sound strange, but it works perfectly. Try to build your thoughts in a language you are learning. Then read the books and the articles in it. Listen to songs, watch movies. There is also a famous exercise when you should try to name all the objects around you. You can do that everywhere and any time you want.
Don`t forget that in case you learn on your own; there must be someone to correct you. It may be a friend, teacher or someone who knows it. If it happens that you can`t understand something – he/she will explain you.
Practice all the Studying Components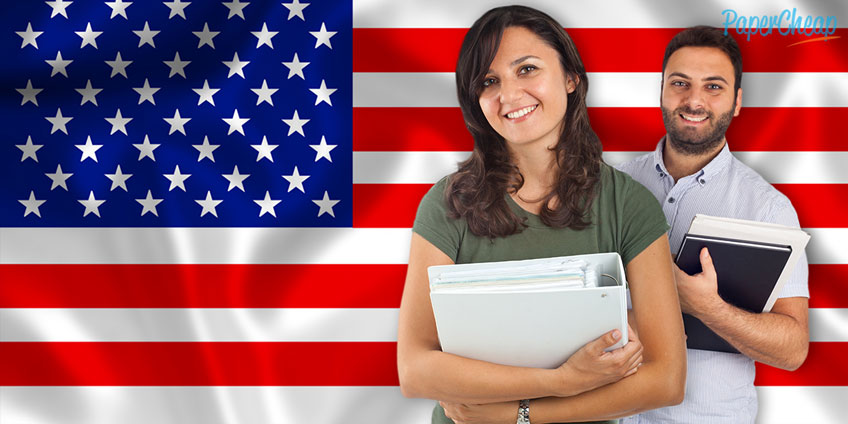 It means you should plan your studying process correctly. Usually, it includes reading, writing, listening and speaking. Each of them is highly important to master any language in the world. It is impossible to speak without an ability to listen and understand. For this purpose, teachers often advise choosing workbooks and course books from native-speaking authors. There you will find high-quality information, all the necessary tips and useful advice. Usually, they are very expensive but it is sometimes possible to download them online.
Don`t Lose Your Inspiration
Mastering the new language is not easy. Many people give up on learning, as they are tired, bored, have a job, kids etc. To avoid such a final, always remember your motivation and aim. That could be a higher salary, a possibility to travel, a personal interest or other reasons. Anyway, don`t give up. It seems that they are genius, but they simply understand how it all works. Don`t rush things, as everything comes to one who waits. Do everything to reach a positive result – and you will receive it!