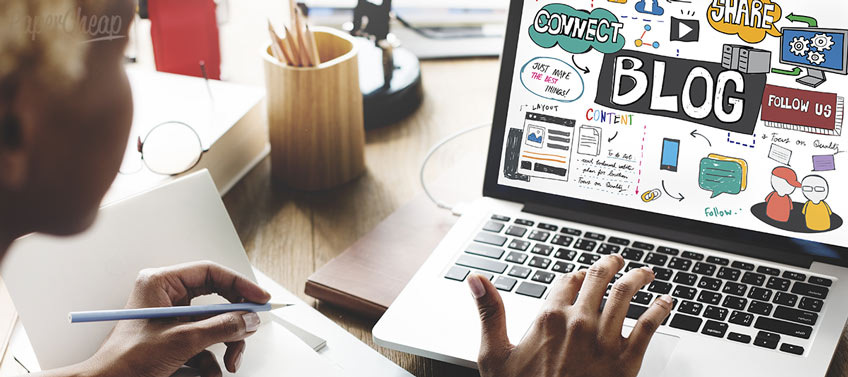 A blog is not only a CMS with a set of plug-ins, earnings on the Internet and cross-references, but also a great benefit for the authors themselves, provided that they will be engaged in their blogs as if it is a serious project or a book.
Self-Discipline
Blogging develops self-discipline. It can be asserted with the absolute certainty. Before blogging, you do not think about what, how and when to talk. When you write your opinion or articles, you have to speculate about what and how should be said. You must build your schedule, find the time to write, respond to comments, communicate with other bloggers. Without discipline, it will be difficult to keep track of everything. People will be waiting for something interesting and relevant from the author of the blog, and it will take a lot of time to learn something, to review other interesting projects, to learn the online environment, not just writing articles.
Self-Learning
New knowledge will flow all the time: the other blogs, books, videos, new ideas, training, coding. However, you should not forget about the information noise for you to not turn into a simple news broadcaster.
If you want to become a well-known blogger, you will have to develop your skills concerning new Internet technologies, methods of communication, marketing courses, copywriting, and understanding people.
Acquaintances
You will have friends from all around the world. They will have different worldview and social status. You will begin to understand them, despite the fact that you may never see them in your life, but only communicate in the comments to articles.
Topicality
In our life you have to be a developed person, to know a lot, to have hobbies and education. A blog just helps you to be in a trend, refreshes look at what is happening with you and around you.
Everything changes quickly, and we often do not have some time to discover the new developments. Having your own blog will compensate this: all the time you will be in the loop and learn new things.
Self-Indulgence
A little bit selfish, but it's true. You will become a popular, recognizable and prominent person. Blogging is a good chance for you to express yourself. People will hear and understand you, you will find some new friends who will read your articles and agree with your thoughts.
It should be understood that with the popularity a responsibility comes: someone will listen to your advice and words. Even your actions will be imitated.
Financial Rewards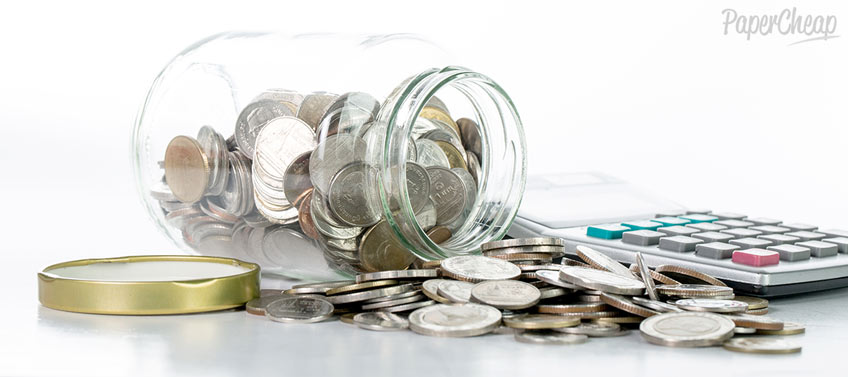 If working tirelessly on your website for a long time is your plan, then you can make a fortune on your blog. Selling advertising space or links, paid tutorials or courses, contextual advertising, analysis of other blog's coding – you will not only satisfy your creativity, but also your material needs.