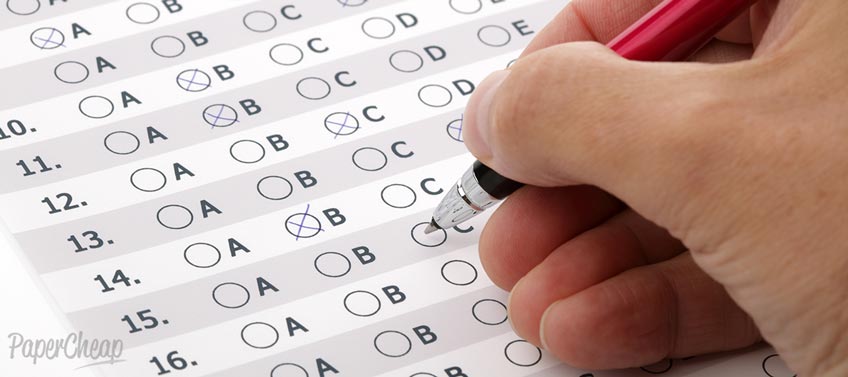 It is true that the majority of young people spend hours on completing a home task even if it is quite simple. Why does it happen? The reasons are different. Some students cannot manage their time correctly; others are just badly prepared and have poor knowledge of a certain subject. All of them want to deal with their homework quicker and have more freedom from studying. Of course, this is not the most pleasant thing to spend the day reading boring textbooks and write dozens of text pages. We offer you some better ways of completing your home tasks: they are fast and easy. You will see the difference quickly after trying one of them.
Manage Your Time
It is essential to prioritize your tasks and decide from which one you should start. Moreover, you have to set certain deadlines for each project: it will save you a lot of time. It is a common situation when young people make too many breaks while studying and then they spend the whole day to complete the only one task. It is important to avoid such things and have an exact daily schedule with the list of necessary work to do.
Write Notes
It is significant to write some notes during your college lectures. Professors usually dictate the essential points. You have to be attentive in order to put them down in your notebook. It will help you while completing home tasks. You will have no need to write thousands of pages as you already have the most important things written down. The only things you will have to do is adding some details to this information before presenting your project, for example. So, if you work well at lessons, you will have fewer things to do at home. Do not ignore this feature if you want to save time.
Do Not Procrastinate
It is significant to avoid procrastination while studying at home. It often happens with students, who claim that they spend too much time on homework. How to prevent it? Just try to stay always focused and attentive to your task. You should reduce all distractions from the place where you work. It means that you have to turn off your smartphone and laptop and find a quiet room in your house to study there.
All in all, it is important to learn how to deal with homework quickly and effectively. Keep in mind that even if you work fast, you should not forget about the quality. You have to be able to combine these two features: speed and perfection. How? Just stay diligent and hardworking. We hope that you will use our tips and hints in practice and improve your productivity while completing your homework.