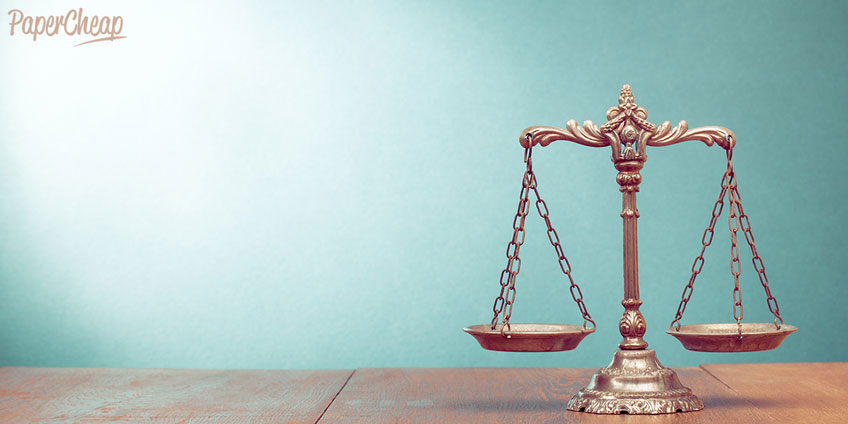 Surely, each of us at least once in life wondered: "How to learn English quickly?" A variety of English schools offer us intensive courses that magically allow mastering the language for 1-3 months. Will such activities suit you? We propose to consider the features, pros and cons of this method of studying.
The intensive English language service is very popular. Only students are not always happy with the results at the end of the course. Often people think that in such classes, they will be able to master something that others learn for several years for a couple of months. Of course, you will master common phrases and communication skills, but in order to freely speak in English, you will have to learn, learn and learn again. But what if you need to quickly master the knowledge? Is it worth going to such classes? Let us think.
Disadvantages of Intensive English Courses
Little attention is paid to grammar. Yes, you, of course, will be taught to communicate quite fluently with foreigners on intensive courses, but spoken English is not all. Grammatical constructions are either mentioned casually or not at all in the classroom. Think about whether to overlook such an important point? If you have the time, forget about intensive training, learn English according to the usual program. After all, in the future, you still have to master the grammar by yourself or to register for new courses, in fact, pay twice;
If you are used to the measured pace of studying or prefer to cram for a long time to remember all rules and words, intense learning will not work for you. They focus on speed, the amount of material studied, and not the quality. It is assumed that you will grasp the surface data, and learn deeper one in practice;
Great intellectual load. Not everyone can quickly navigate the flow of information that a teacher tries to bring down on you with intensive courses. The point here is not in the level of IQ, but in stamina. Thoroughly weigh, whether studying will become a burden, maybe you have enough workload? Make sure that learning is fun, not a source of stress;
If you are in a group, the lessons will be very dynamic. If you do not catch something for the first time, you might not be able to ask again, because, in addition to you, the teacher has 10-15 more people. However, this disadvantage does not prevent you if you study English via Skype: all attention will be paid to you, so just feel free to ask questions to your teacher;
You will need a lot of free time. Be prepared for what you have to work 4-5 times a week for 2-3 hours. In addition, you will be loaded with a rather voluminous homework. Think about whether you can adjust this to your work schedule, and whether it will be hard for you to work. If you have a job at work, a small child and not quite an independent spouse, who is not very skilled in matters of family life, study will turn into hard labour;
Intensive classes involve a high cost. The price can exceed the cost of an ordinary rate 2-4 times, and also consider the cost of the road;
Bad pronunciation. Take into account, the classes will fly very quickly, so a tutor may not have enough time to make the correct pronunciation. In addition, there are many students on the courses, it is impossible to pay due attention to everyone;
Advantages of Intensive English Courses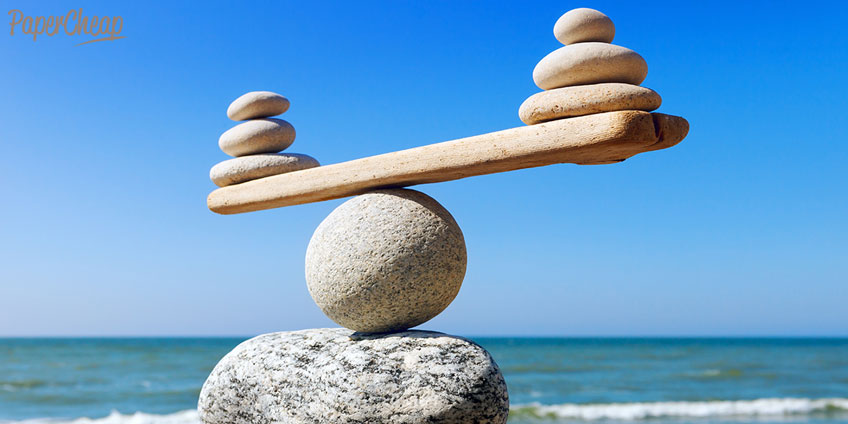 We hope you have not left the idea of learning English at a dynamic pace yet. We will tell you about the pros of this type of learning.
Fast studying. This method is suitable for everyone who needs to learn English very quickly. Therefore, if you are taken aback by the message of urgent foreign travel or given a ticket to the sunny Miami, run to the courses. Do you not want to carry around a 1000-page phrase book anywhere, or try to find the right word in a mobile application?
Good development of speaking skills. If you want to get rid of shyness and you are interested in conversational English, you have come to the right place. On intensive courses, attention is focused on dialogues, communication in a group, study of various life situations. Do you know the grammar well, but cannot squeeze out anything worthwhile in the conversation? Intensive courses are ideal for you;
Constant involvement in the learning process. You will be engaged in it several times a week, at the weekend, you will perform homework. So you have to deal with English every day. Here, willy-nilly, you will remember all conversational constructions and expressions;
Overcoming the psychological barrier. Often a person has a good vocabulary and knows the grammar well, but it is difficult to communicate for him or her. On intensive courses, you will be taught to speak gradually: starting from simple phrases in a few words to more complex sentences. Such a smooth transition will be ideal for taciturn people.
Alternative Courses: Intensive English via Skype
We have singled out this option of learning specifically because here it has its own characteristics, and quite interesting ones.
Individual program. You can improve the grammar, understand the difference between Past Simple and Past Continuous, deal with the gerund once and for all. A teacher will create and offer you a training program based on your needs and wishes. If you think it is necessary, you can give 1 lesson per week exclusively to grammar. In addition, you will independently adjust the load. Do not overwork, otherwise, the lessons will be useless;
Diversity. A tutor gives tasks of a different plan and different levels of complexity. You do not have to work over notebooks and textbooks during the whole weekend. Teaching video or audio recording is a great alternative to boring tasks;
Relatively low cost. Offline-tutor will cost you much more, and you will spend a lot of time on the road. In addition, bad weather or interruptions in transport will not become an obstacle to the conduct of the lesson;
Correction of pronunciation errors. A teacher listens only to you, so in the first lesson, he or she will allocate your inaccuracies and carry out work on their correction;
You can focus on the right topic. If you have business trips and negotiations with partners, then you need a slightly different vocabulary than when travelling to India. When discussing the program, be sure to indicate the purpose of the learning to a tutor;
Intensive offline courses will not be able to prepare you for the passing of international exams like IELTS or TOEFL. When learning English via Skype, this is possible. Of course, such a sprint pace will not suit everyone, but you will cope with it with a great desire and due diligence!
As you can see, intensive English courses have both pluses and minuses. It is up to you to decide whether this method of studying will suit you. We hope that we have clarified the situation and made it easier. In any case, we wish you every success on your way to knowledge!