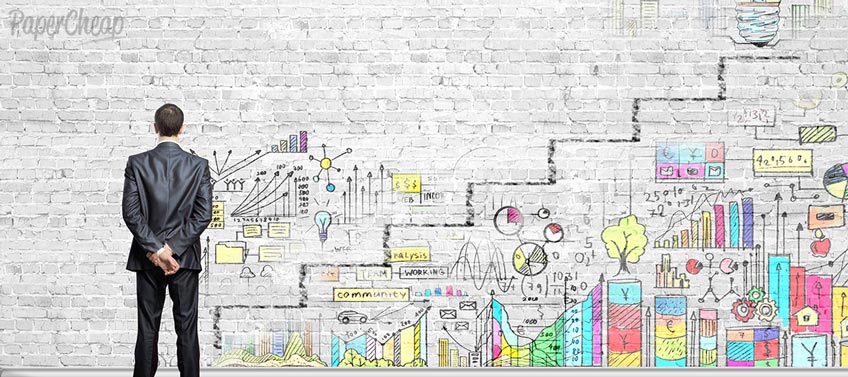 Usually, we spend our time doing the things we should or need to do. Whether it is work or studying, we have to satisfy the demands of people who occasionally throw these duties on us. Being a hard-working piece of the whole mechanism, we forget about our passions that help us to relax and escape from daily routine. In this article, we tried to show why such activities are needed to be presented in your life. Go ahead!
A Type of Relaxation
Mostly, when people think of doing some activities besides their main one, they get scared. At least they think it will get them even more tired, as one thing they dream of is to get to sleep faster. Otherwise, they won't be able to get to their job (whatever it is) the next day! Thinking in such way is a huge mistake. Working mentally, your body wants some kind of gymnastics too! You'd be very pleased with yourself after doing the dance class or visiting a swimming pool. Just turn off your mind there, and let yourself be calm, peaceful or passionate and cheerful. Pick the activity that helps you to be yourself and fits your wishes and skills. Otherwise, if you are working the whole day, mainly using physical force, try to choose something that will help your brain to have a little "fitness". For example, participating in a scrabble or speaking club helps to train your language and speaking skills in a light and easy way, making it funny and effortless as other people also came to have a fun time.
Way of Perfecting Yourself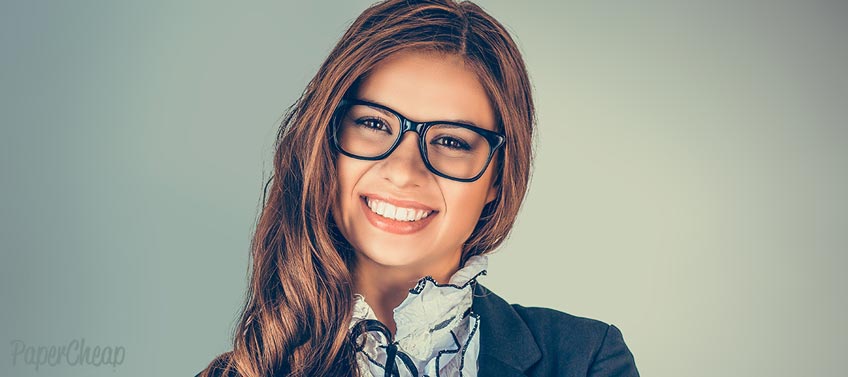 While work and studying are the essential parts of your life, there should be time for the things you have fun doing. Be serious about that question, as such activities bring some spices to our lives, making them not so routine. With doing those over-activities, you will not only have a rest but basically, will improve your skills and talents. Some can even help you with the work and study process. You become more professional and relevant in doing any job given. Such awareness in different areas makes you interesting for the companies that need a new employee. For example, you're working the whole day with the papers, running from one room to another to get the signatures of different people. However, if you visit a Spanish-speaking club, why can't you become an employee who deals with Spanish clients and cares about their case?
Meet with Others
One more positive side of your self-development is a possibility of new meetings with people who can become your dear and close friends or helpful acquaintances while writing a diploma, searching for a job, sending resumes, etc. It makes those activities even more necessary for you, as people you meet are the best source of experience and knowledge in the field they have been working in for a long time. Be ready to listen and concentrate on their achievements and failures. Learning from mistakes is the most productive, meanwhile you are given examples from the real life. Be open, interested in the topic and share your experience as well. Investing in yourself and caring about your self-development is important. Nevertheless, don't forget to be communicative and easy-going with others. Everything in the relationships has a shape of a circle: what you give is what you eventually receive.