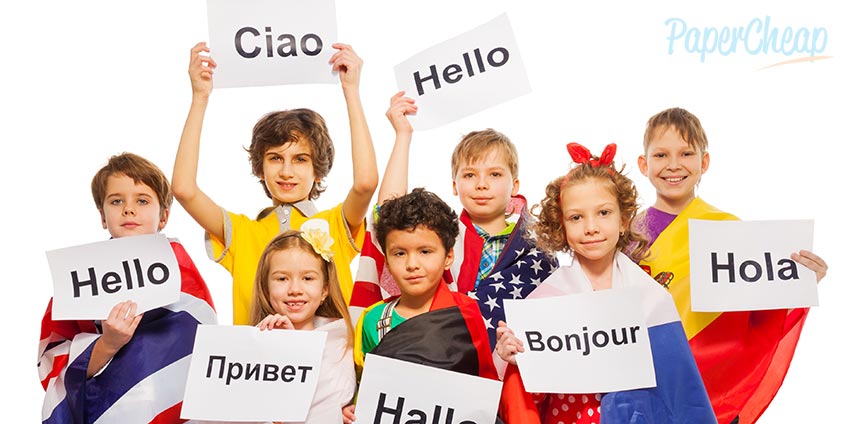 Knowledge of foreign languages is highly important in our life. Everybody wants to travel. In addition, plenty of articles, descriptions of the programs where you can get an experience and the world news are in foreign language, and the most important, there are so many other interesting people all other the world you cannot communicate with, so if you do not learn languages you will never get a chance to meet great friends.
Watch Content in Foreign Language: Learn and Enjoy!
It is our favorite method to learn a language. It can be everything you like - TV series, the news, radio, films, programs or books. The main idea is doing things that you enjoy but using only foreign language. Being a beginner, you can watch cartoons or read books for children. You will feel a big progress in a half of a year. It is for sure. Just do it regularly. This way you will learn many new words. Through time, you will notice that you can speak and even think in the foreign language which you learn.
Express Your Thoughts in the Foreign Language: Create a New Atmosphere
When you are not speaking your native language, you will find out, how many words you need to communicate with other people. Even if you have never used them before you will remember them quickly, when you use them often. That is why a person who moved to a foreign country begins to speak like a native inhabitant in a few months.
Speaking Club: Communication with Native Speakers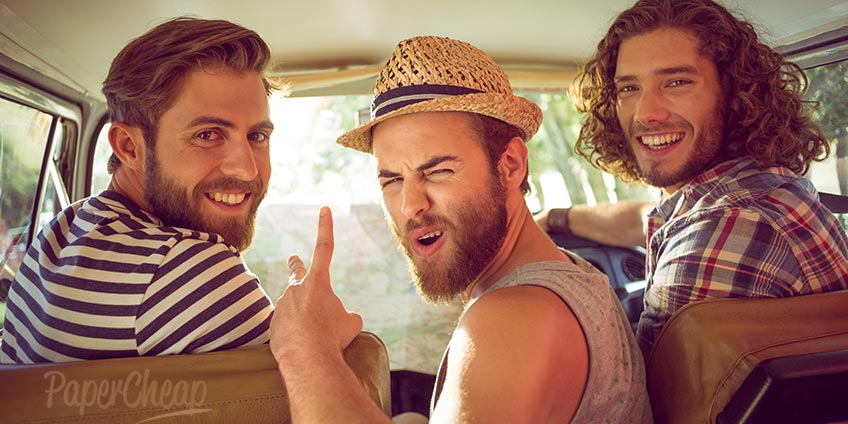 In addition, the other technique is effective - visiting speaking clubs. Usually, people gather at such places like cafes, parks or libraries to improve their language skills. As a rule, they place ads on the social networks about this event before it takes place. They discuss some topics expressing their opinions only in a certain language, calling it French speaking club or Spanish speaking club, etc. Often they invite a native speaker. It is very useful because the members of the Club can listen to the correct pronunciation of speaker, discover some main features of the language that they are learning, get to know some new facts about another country and just have fun. Mostly they choose a debatable topic, for example, "Abortion: pros and cons" or "The meaning of human life." There can be some easier topics like "Your dream" or "Studying." Anyway, it should be a topic causing a desire to speak, discuss and even argue. Do not be sad if you cannot find a club like this in your city - you can create your own club with your classmates, and even make money from it! (I am just joking, but it is up to you)
Finally, the last tip from us is to study hard every day. You should learn and use a chosen foreign language every single day if you want to achieve success. Have fun!