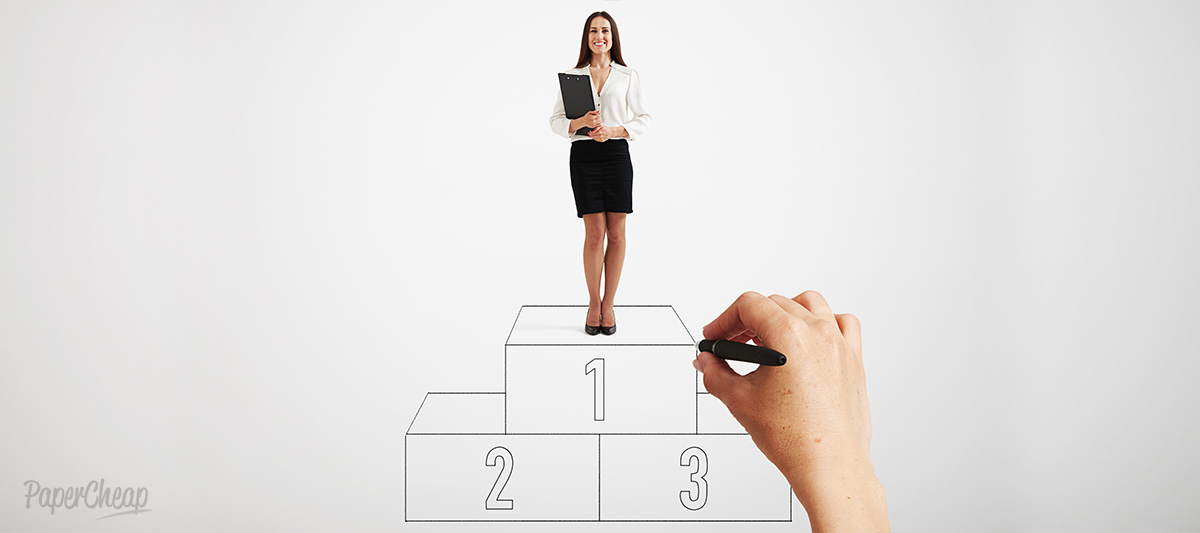 From study groups at college to the competitive struggle in the office, leadership skills are essential to almost everyone. Do you have the foundation to develop into a great leader followed by the masses? Some might say that one can only be born with it, but here is a life hack to develop leadership skills at your own pace.
Convince People
A great leader has the skill of acquiring supporters wherever he goes. People should share your point of view, stand by you and support you in your choices. You can do it by perfecting your oratory skills, by being persuasive or by laying out your ideas and the goals you plan to reach in the future. Inspire people using the right words, and they will want to follow you, but be sure not to make airy-fairy speeches, because then you are bound to lose your allies.
Share Tasks
Maybe you are one of those who does not rely on people too much. The ideology of "I can do it better on my own" may secure you an excellent outcome of the project, but it also wastes your time and resources. Learn to share your tasks with others and trust your team. If you were assigned to be the leader of a study group, make sure to divide the tasks equally between each member of the group, this way you will finish the job in record time and leave enough energy for other projects.
Know Your Team
Leaders know the weaknesses of their subordinates, as well as their strong suits. Expecting people to change their habits is time wasted, and it is your task to build your working process in a way that everyone is involved in by doing something to their best ability. For example, if Annie is a great speaker, do not make her compose the PowerPoint. It is understandable that only after a considerate amount of time and experience you will find out what the person is like during stressful work, but you could start off with a questionnaire.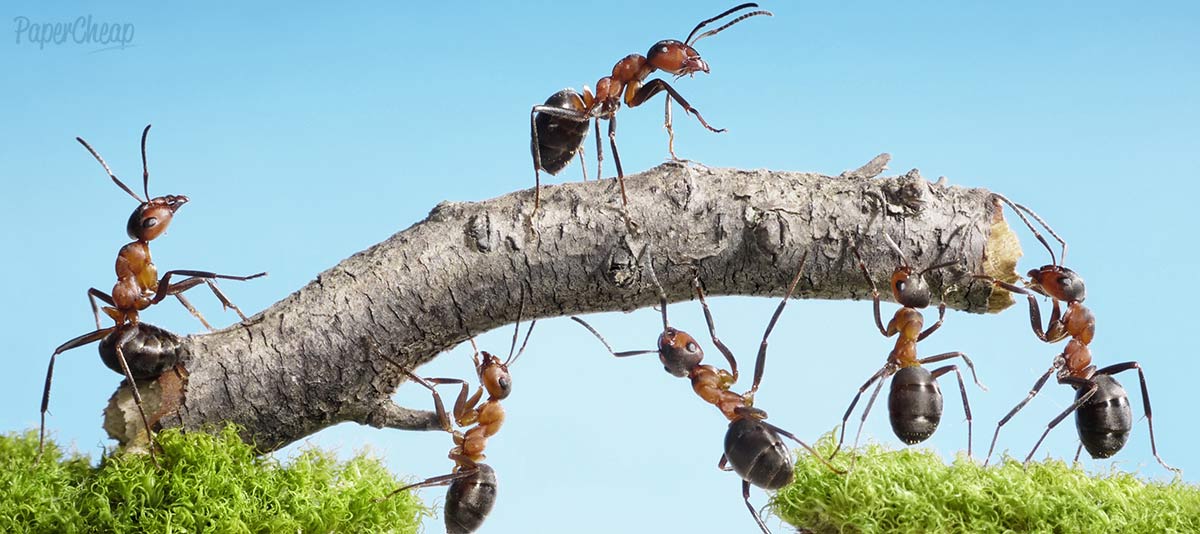 Take Responsibility
A leader is associated with power, ruling and giving out commands, but the pitfall to being a leader is taking responsibility for your commands. Everything that happens in your group is under your responsibility. You must be aware of how the work process is going on, if it meets the standards and if your subordinates are productive. In Japan, this sense of responsibility is particularly ingrained in the consciousness of the company's leaders, that is why one time when a train got delayed because of a worker's fault, the CEO of the railway company took the responsibility for the incident and resigned.
Risk
Especially in business negotiations, leadership means making decisions and taking risks. You are always working in indefinite conditions with no guarantee of success, but in order to stay on top, you need to have faith in yourself, in your subordinates, in your idea and your enterprise. Analyzing the situation, building your tactics and deciding on the best variant are all the skills that a great leader should possess.