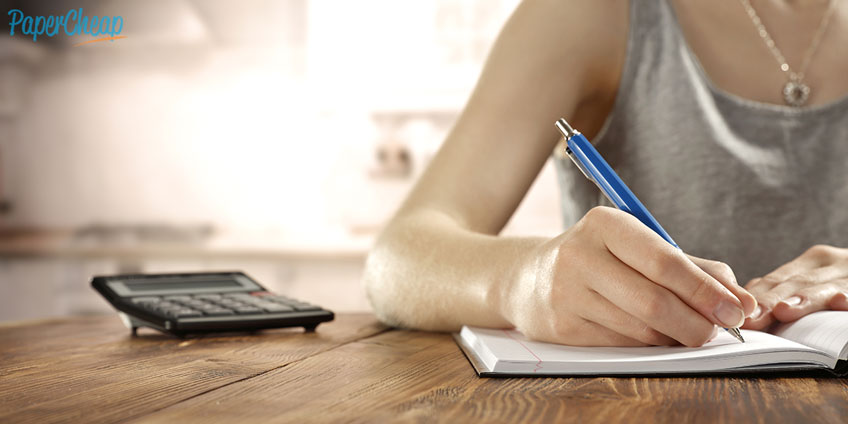 Nowadays, education plays an important role in one`s life. It can help you to become intelligent, find a job and earn enough money. There are subjects that you can choose and subjects that are obligatory to study.
Literature is one of them. Whether you like it or not, it is useless to deny its importance. You have to read as much as possible to become smart and erudite. Schools and universities have some special program that includes exact literature works.
Basically, it depends on a country you live in or the teacher you have.  For some of us, these must-read books can seem boring or useless; nevertheless, they are chosen for some reason. Some of them illustrate the history, and others teach us. Very often, we have to read the works of the classical authors.
One of the required tasks is to write an essay about the book you have read. Honestly, a great number of students don`t like doing homework or something they don`t like. Anyway, you have to receive your mark. In this article, you can discover a piece of advice that will help you in writing your essay.
Read the Book Attentively
Well, it all starts with a reading process. Some people enjoy it, for others, it is a real disaster. However, you can`t write an essay if you don`t know the plot. You have to read it attentively and not briefly, as the details sometimes can tell you much helpful information.
The other reason to do that is that the teacher or the professor can easily see whether you did your best. Needless saying you have to share your impressions that are why you can take notes or draw something. Some students think that they can simply watch a movie, but very often, it is different from the original story.
Find a Comfortable Place
Writing an essay is not easy. That`s why you have to make this process pleasant and comfortable. You can do that at home or in the cafe. Take some delicious food and ask your friend and relatives not to disturb you. Listen to music and enjoy the silence. In simple words, create a comfortable atmosphere that will make you think better.
Collect the Information
It means you should prepare for the writing process. The first part is to read the book itself. Here you can write down the characters` names, make colorful schemes, etc. That will help you to refresh in mind the most important information from the literary work.
The next step is to recollect the information about the author. Their biography, experience, the country of origin. It can be very helpful to understand the book. Then revise the theoretical information from your class notes or from the textbook. Usually, it concerns the genre in general, the historical period, the main tendencies of that time.
Finally, you can read critics or commentaries made by other people. It will be useful if you don`t understand something from the book. Surely, you can also consult with your teacher, find some info on the Internet and use numerous dictionaries.
In that case, don`t try to use some others essays in your work. You can cite someone using inverted commas or mention the person. (For example, "Cindy Griffin states that…").
Mind the Structure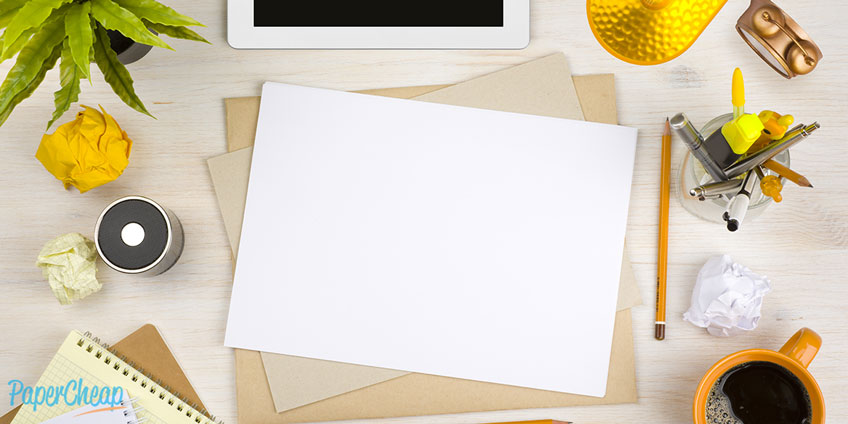 Like the other writing activities, an essay has its structure. You should start from the introduction, where you explain the topic and give the general information. It is also possible to explain the task or the reasons that made you choose this book. The other necessary purpose is to catch the reader's attention, make him/her reading further.
Then you have to present your position, like "I think that," "I agree or disagree," "To my mind," "In my opinion," etc. Professional writers advise using active voice only. It shouldn`t be very long. Then goes the main part, so-called "body" of the essay, where you explain you position and give some arguments. The essay can include two or three bodies; it is up to the requirements or your personal preferences. It is obvious that each body starts from a new paragraph.
The main aim of this part is to prove your position presented in the introduction, illustrating it with examples from the text. Well, avoid being too general here; operate with facts and precise statements.
The final part is the conclusion. It is considered to be the most important and difficult part of the essay. You have to summarize all the information from the text, but do not repeat the arguments you have used before. Try to make your conclusion persuading and strong.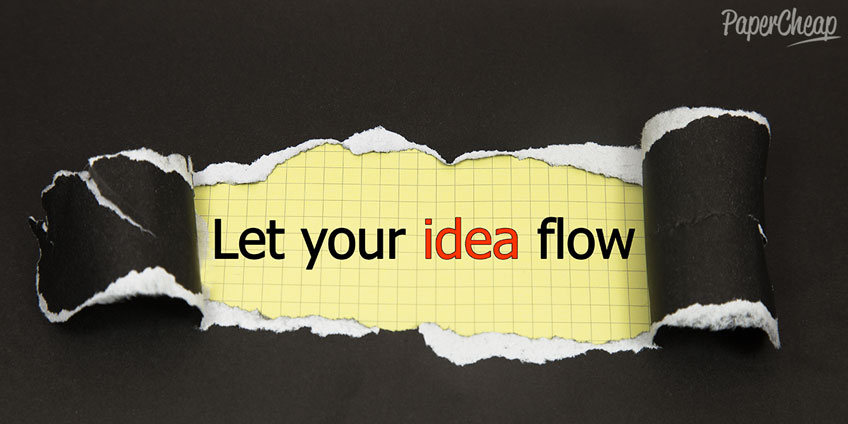 Some General Tips
First of all, be sincere. The main purpose of the essay is to demonstrate your point of view, your impressions and thought. Don`t be afraid to say that you don`t agree with something, maybe, your opinion will be considered as fresh and innovative.
It is better to choose a paper book, than the electronic one, as you can control the reading process, make bookmarks and write some notes.
Try to find some inspiration. Maybe, you can watch a movie, go to the theater or listen to the audio version of the book. Discover something that connects you with the book you read. It can be the experience, life situation and many other.
Don`t postpone the writing to the last moment. You see, sometimes you have to stop writing, change the activity and then return to it with an unspoiled mind. If you are not sure it sounds good, give it to your parents or a friend to read.
Then revise your language and grammar. Avoid repetitions and parasite words. Use lexical expressive means and make your essay rich and interesting. You can also use some quotes or dialogue parts.
The key to success is to put your soul in everything you do. Good luck!