Do you always look back at what once happened in your life? Certainly, it is great when there is something to remember. After all, everyone should have his own story. It is impossible to return the past. Therefore, you can only make conclusions on the committed errors and analyze your achievements.
Why Is It so Difficult to Start Everything from a New Page?
Sometimes it is even not so easy to be concentrated at the present moment. There are a number of reasons for this. For example, your past can be full of pleasant memories. If you are not satisfied with present life, you can try to remember those moments that can bring you joy and happiness. From the other side, it may be hard for you to forget the pain caused by another person. The bad experience can prevent your trusting to other people.
A Few Tips to Take into Account:
Meditation: It Is Time to Relax Your Body
Meditation is a wonderful way to reach the internal balance, to relax the body and brain, calm down your mind. Because of the practice, it won`t be so hard for you to transfer the focus of your attention and avoid mental returning to the past. Do you want to know more about meditation? There are many exercises on the Internet, which can be downloaded for free.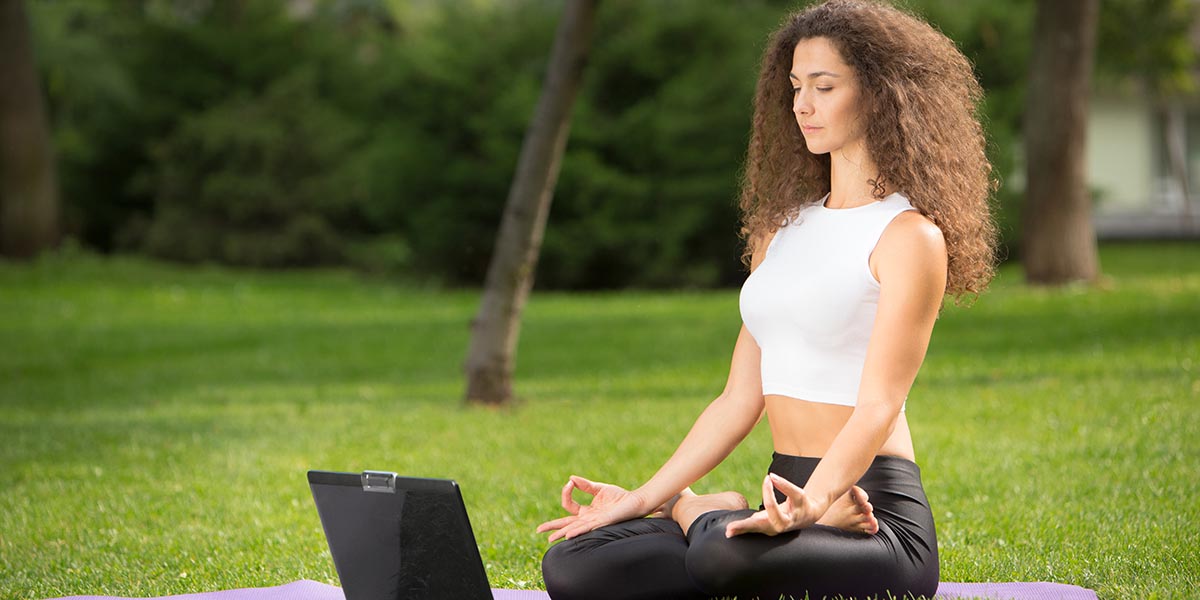 Be Grateful: Why Is It So Important?
When you can be grateful for everything that has already happened to you, it will not be so difficult to let some resentments of your past go. Be thankful for what has happened to you, understanding that everything happens only for the better result. It is not an easy thing to understand this in the moment of despair. However, time tends to heal. Without doing these mistakes in the past, we would look differently from the way we are looking now.
The Art of Forgiveness: Don't Be Afraid to Forgive
If you know how to forgive, it will not be so hard for you to get rid of anger and to continue living. Moreover, it is up to you whether to keep some memories in mind or just forget, forgive and let them leave your head. You should understand that bad memories influence your mood and overload your head and heart with the negative emotions.
Positive Emotions: Make a Holiday for Yourself
Are you experiencing the lack of positive emotions? Thus, try to improve this situation. Everything is in your hands. First, you can organize a long-awaited meeting with your classmates. This is no big deal at all. All Internet resources are at full access for everyone. Therefore, the organization of such event will not take long. If you are not thrilled by this idea, you can meet with your close friends. Then you can make a rule to organize such a joyful event at list once a month.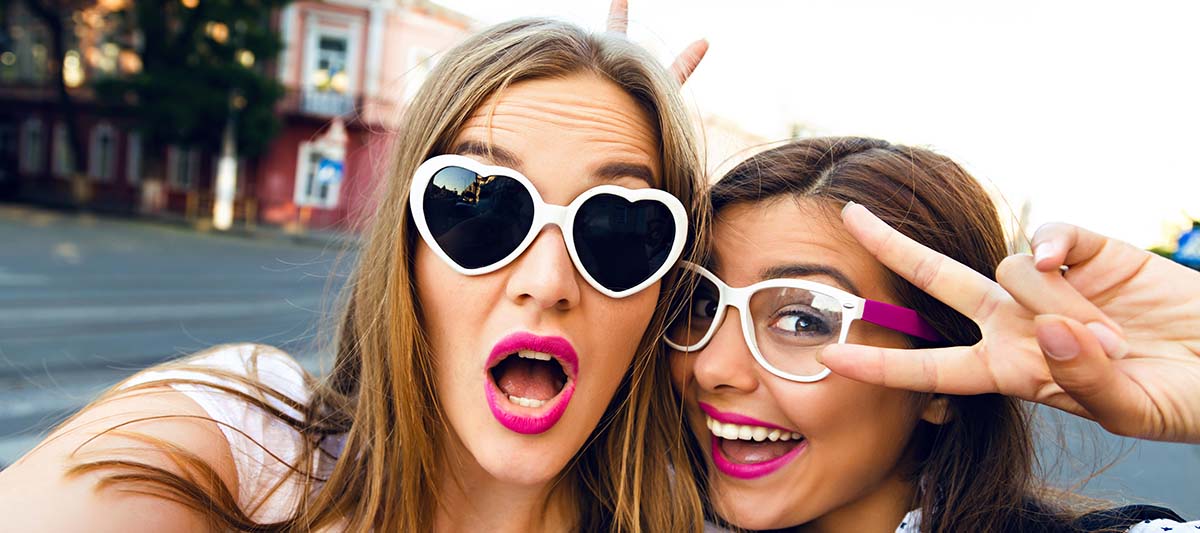 The Pain: Is It Possible to Get Rid of It?
You should think of the psychological pain you have in the past and appreciate how useful it is for your present. How does it affect you? Which problems did it cause? If this pain does not bring you pleasure, you should say, "I don't want to feel this any more. It belongs to the past."
Just try to live here and now. Enjoy what you have; get pleasure from small achievements and victories, and then you will not consider your life to be so gloomy.