A student's life is not complete without the assignments which require writing a paper. Not only do the professors ask their students to write an informative, creative, up-to-date paper with reliable sources, but on top of that there is a minimum number of pages one simply has to fill up. So what is the right way to do this without composing useless sentences that only show your teacher that you simply have nothing more to add?
Make it pretty
The first thing to do after you finish with your draft is to adjust your paper to all the requirements your teacher told about. Check all of them carefully one by one. Make sure that the font, spacing, headers, punctuation marks, margins and footers are all there and look presentable. Sometimes just adjusting the font could make you reach the page count. You will also have to do this before sending the paper to your teacher.
Mind the structure
Even though it might seem unimportant at first, check the structure of your essay: all the paragraphs should be more or less of the same size, not too short but also not too long. Good structure is the key for a logically understandable essay. Do you have the introduction, main body and conclusion all in place? Does your conclusion, as it must, contain the main points from the essay? Breaking up your long paragraphs and making your essay logical might just be that push that gives you the necessary page count.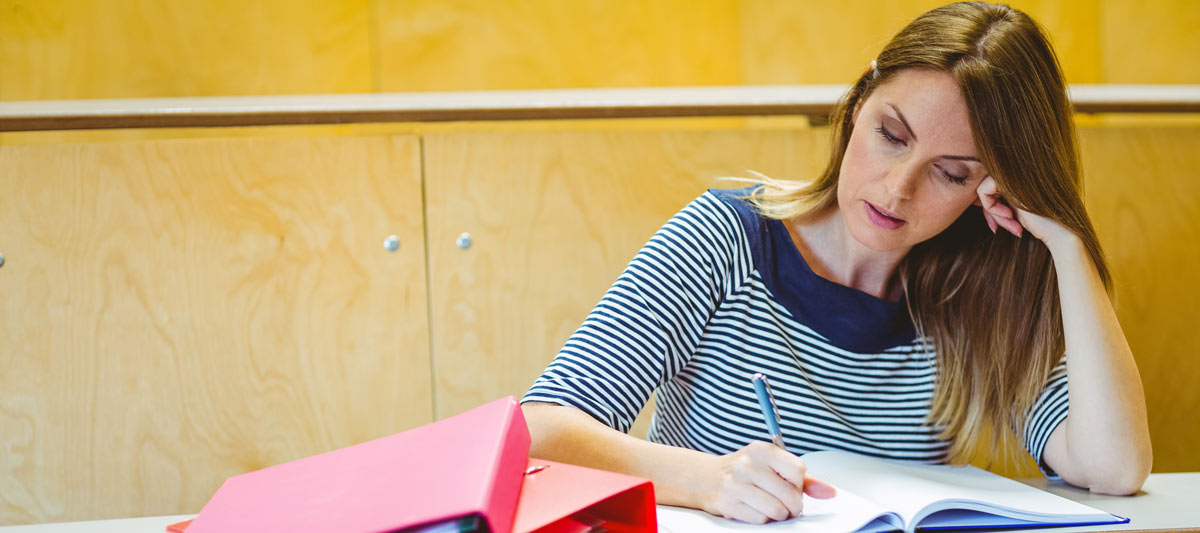 Cite sources
Even though you might be a creative genius to rival Leonardo Da Vinci, it is simply impossible to write a paper without looking up some information. Citing the sources is important in any paper, in order to avoid plagiarism, but it is also crucial to mention them in the main body of the paper. Thus, your teacher will see that you have done your reading. Do not forget that adding the names of the researchers or their quotes will considerably lengthen your paper.
Get involved
Remember that a good teacher never gives a set number of pages without a good reason. If it seems like you have written everything you could have ever found out about this topic, but there are still plenty of pages left to complete, it means that you have not done enough research. Read more on the topic, hit the library, search for other sources rather than your textbook, surf the internet for additional information and you might be surprised at what you have found.
Fully explain your opinion
Sometimes all your teacher wants from you is to hear what you really think about a topic. Even though you have gathered all the information and wrote about it in your paper, it might not be enough to reach the page count. Ask yourself, what have you learned from this assignment? Did you study something like this before? What could you contribute? If you explain your opinion, your teacher will surely appreciate the creativity and originality of your work.