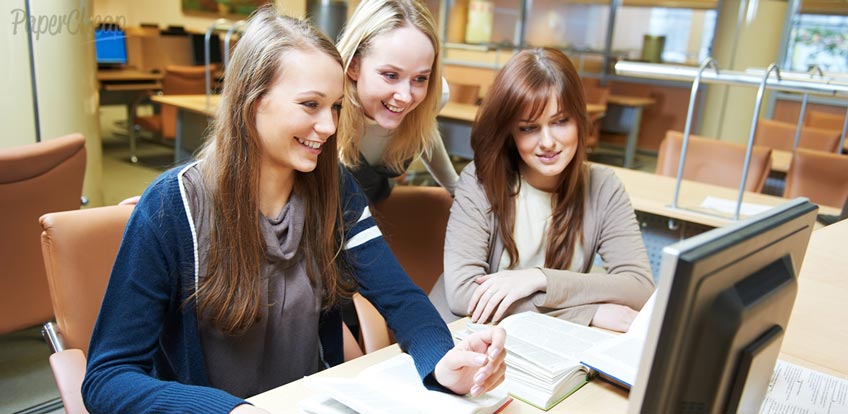 The ability to speak couple of foreign languages is a great quality to put on your résumé and a great way to get to know the world outside better. Foreign languages give new perspectives for learners. For instance, you can pass certain exams and win scholarship for bachelor or master degree in some country. You can also go abroad to find a job as well as travel a lot and speak with others without translators or any other devices and what is more important without language barrier. Besides, if you're polyglot, it's going to be easier for you to find a job. Thus, we want to present you top 5 great web pages to study a couple of languages at the same time.
Website # 1 Duolingo

There is a great variety of languages to study on this web page, although the ability to choose a certain course is limited by your native language. If your native language is English, you'll be able to choose 27 different courses, but if you choose Italian, for example, you'll be able to choose between 4 courses. Learning languages using Duolingo is quite fun, as you have a great variety of exercises. You learn how to speak and listen as well as translate. If the answer you choose is correct you will win points. The more points you get the higher level you'll be able to study.

Website # 2 Babbel

If you go abroad but don't speak a certain language, Babbel can improve your level, so you'll be able to communicate, buy food and live in another place. The biggest advantage of this web page is that it contains a great number of photos and sections, which will make the process of learning faster and definitely more interesting.

Website # 3 Italki

The main purpose of this web page is to let you choose between a great variety of native speakers. For instance, there are 245 teachers and 275 tutors of English on this web page. Besides, it is possible to make a personal schedule.

Website # 4 Busuu

Here all the material for each language falls into 150 units, which contain various types of exercises. Here you can choose between 12 languages to learn.

Website # 5 Lang-8

This web page contains around 200 native speakers from all over the world, which gives you a chance to learn almost any language across the globe. The way you learn the language is quite unique. First you need to write an essay, which later will be sent to a native speaker you chose before. He can tell you the price for such work.
Now as you have observed main characteristics of these web pages, it is up to you to choose the best one. You can be sure that all of them will supply you with a good materials and qualified teachers, who will make it easier and funnier to learn. Besides, flexible schedule will help you to organize your time.