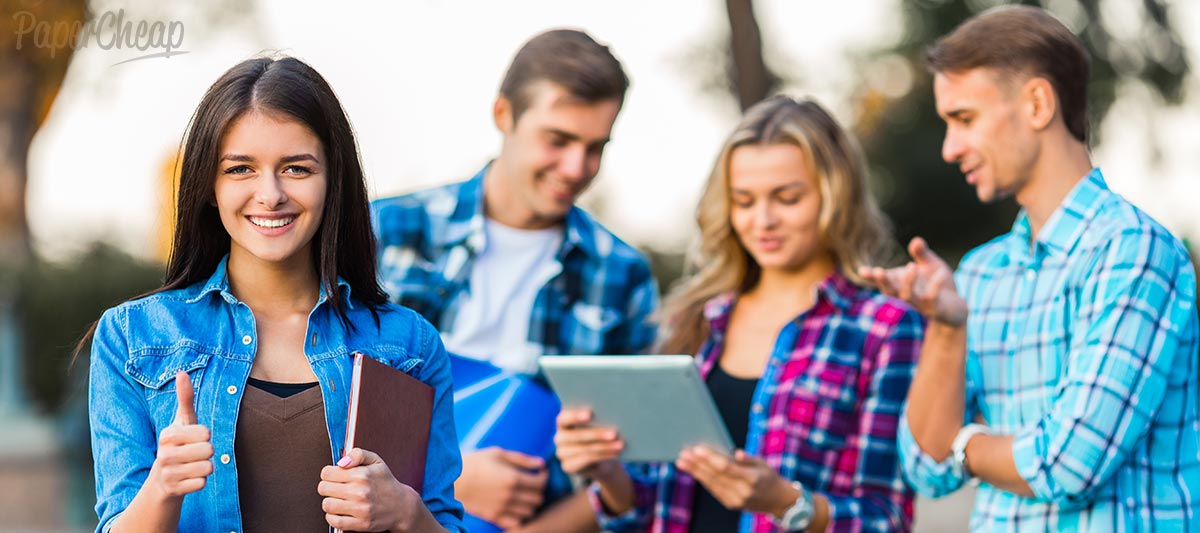 There are a lot of prejudices against students: young, inexperienced, they want everything at once. But is this really so? Does the new blood of our generation care only about the financial side of the job? To begin with, it is necessary to mention that the students are the driving force which is capable to do great things. We can actually do everything: from defending of our own views to beginning a revolution. Be aware that if someone makes you guilty without any cause, diminishes your ability or unfairly judges you, he may be the victim of the prejudice to your temporary social status.
Remember That the Lack of Experience Is Not an Issue
The young person always has a bunch of creative ideas in the stock of his brain being an endless source of them. Flexibility of your brain is caused by a relatively small amount of experience, which all people consider as a big minus. In fact, you have plenty of space to create your own perspectives; you can see several ways how to figure out, which is impossible for the conservative adult workers.
Disregard the People Being Green with Envy
Many people who are forty and more, and who did not fulfill their professional dreams, have an aim not to give any help or protection to the promising young professionals so that they also will not feel the taste of success. They basically envy you being young and having a lot of opportunities ahead. Do not fall into despair reacting to comments which have no arguments, as this is a useless thing to do! Ask a colleague or a supervisor to tell you how to do the piece of work better, or which alternative he or she can advise instead. People shouldn't criticize you without giving the necessary information on how to become better and fix your mistakes.
Mind Your Ambitions and Go Your Way
Many workers may consider you a threat for their work place or a better. Be clear with the purposes you want to fulfill while working and focus on the experience you'd like to get. Anyway, in all cases you have to save the peace and gratitude. A smart person realizes that their success depends only on them and nobody can take it away. Show that you are open for the new knowledge. You know you are inexperienced but you are willing to work on yourself helping others with all you have. Gain a team spirit to feel more comfortable.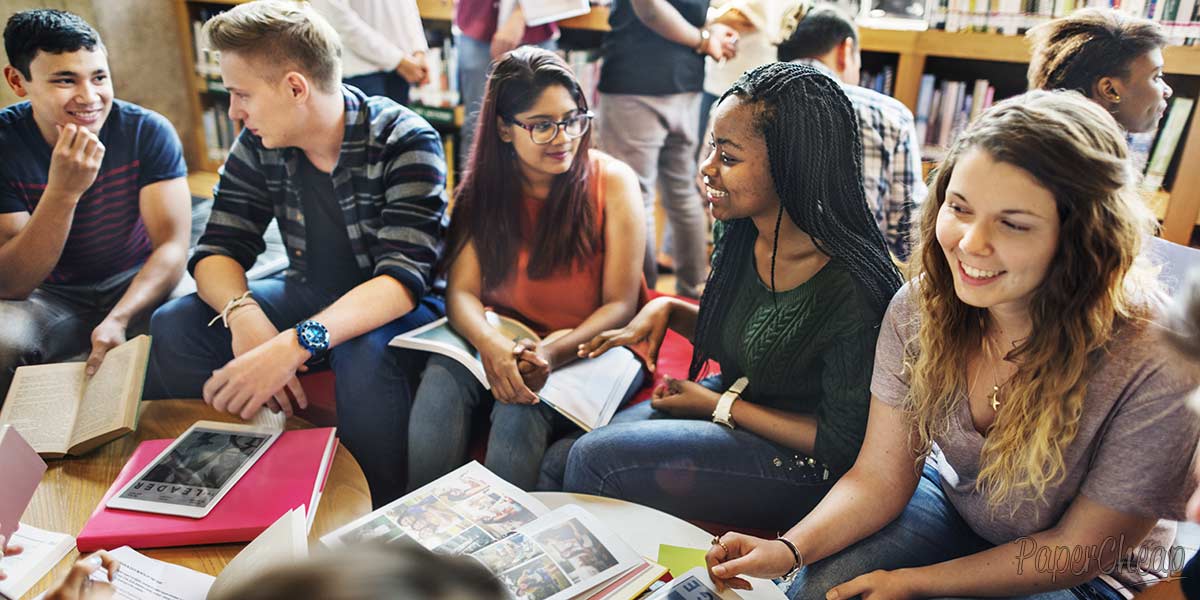 Remember that Prejudices Do Exist
While working somewhere or being a volunteer or a trainee you can meet a lot of prejudices from people who have already succeeded in their careers and probably forgot one thing: they have started just the same way. Take it easy, feel free to share the gained knowledge and always take the work troubles with fun! Get rid of the prejudices in your head, and keep the prejudices about students in mind while communicating with other people.