All of us have 24 hours per day, but some manage their time to deal with all the work they have. However, some of us are less lucky. Some people don't understand, why they are trying so hard, but the results are so poor. It is possible, that these people simply don't know how to manage their tasks to complete them in a productive way.
Make your mornings bright
It is always easier to be productive when you are in high spirits and you are not distracted by negative thoughts. There are a lot of ways to start your morning nicely. You can wake up a little bit earlier and present yourself with a delicious breakfast, take a longer walk to the college or to work, look through a couple of pages of a book. You will see, that avoiding routine stresses in the morning will help you during the day.
Make a list
You need to make a list of the goals for the day, but there are some certain restrictions to this list. First, you should only write down the things you should finish today. If you have a big project, select a part you are going to finish today and write it down. The second rule is not to set no more than 9 goals. You can set less, but if you choose ten or more, you won't be able to complete all of them accordingly. Finally, the third rule – the goals should take different time to be achieved. If you name five things, that will take five hours each, you will never be able to complete it in 24 hours.
Keep concentrated
Being able to do a lot of things at once is a great skill, but you can complete the task faster, if you are concentrated only on it. Don't let others distract you. Select an hour or so after you are finished with the task and tell everyone (including yourself), that all the unexpected requests can be sorted out during that time.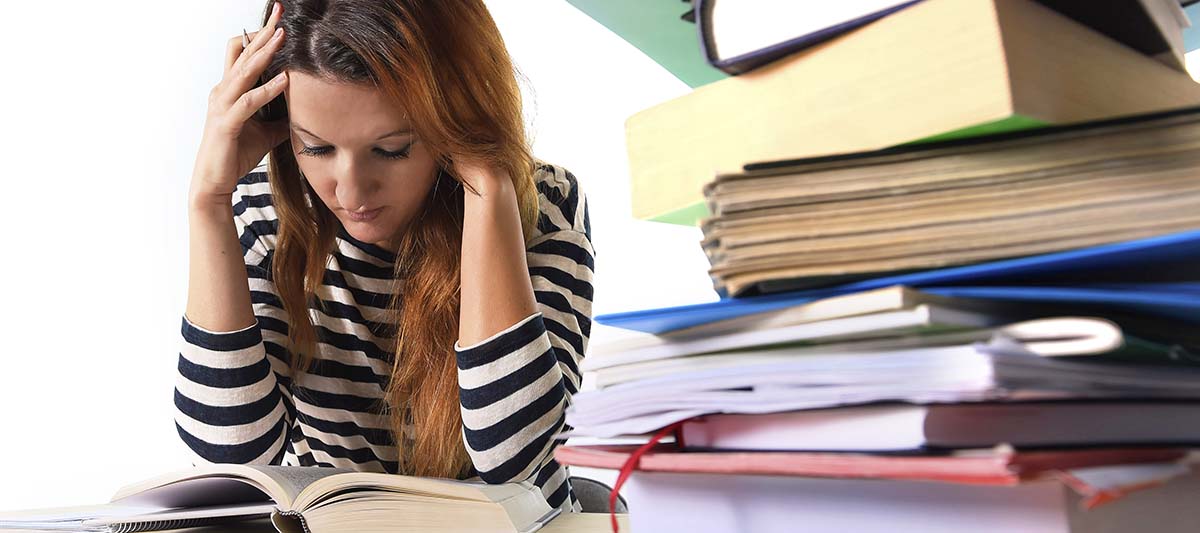 Take a pen
Don't let the illusion of the task being impossible mislead you. Take a pen and draw the project on a sheet of paper. Try to divide the whole process of completing it into little segments, which will be the intermediate tasks. When one problem is divided into small ones, you will see that it is absolutely possible to complete. Next, take all the details into consideration and in the process you will come up with a way of managing it all.
Complete all the little things first
If you can do something in a minute or two, why would you choose to let it wait and keep your mind busy? Do it and forget about it. This will clear your mind and give you the feeling of being productive already, so you will be even more productive later.
Do not forget to eat!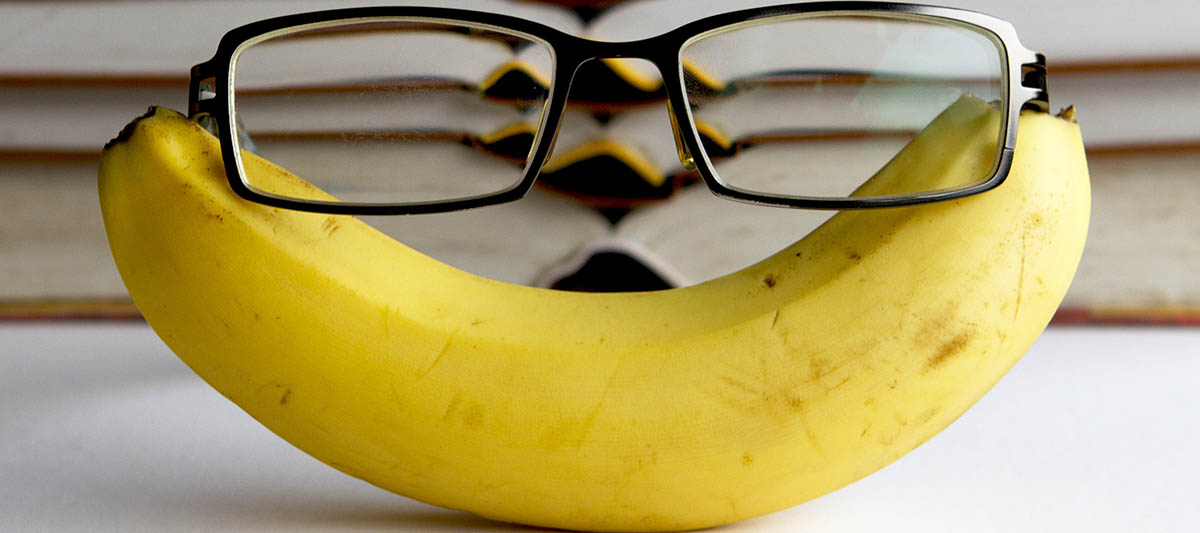 It is extremely important, that you eat and get the energy needed for working. Raise a habit of having some nuts, cookies or dried fruit with you in case you are hungry when there is no way to get a full lunch or dinner.