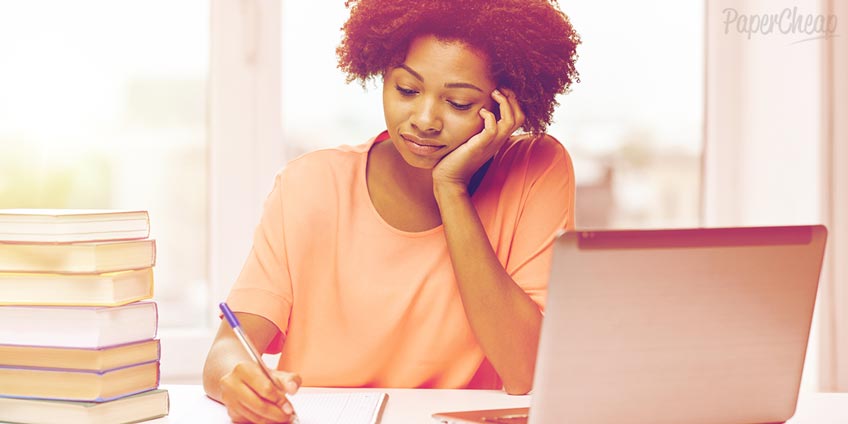 The creating of a speech on any subject is not an easy task. It can even take more than several hours, as not only a text is needed, but its presentation as well. So, plenty of work and time is needed for getting a perfect result. Of course, it is possible to use the Internet and copy someone else's work, but we estimate original essays more as they demand efforts and knowledge.
Constructing of a Speech
As every type of writing, speech has its own structure as well. It includes an intro, main body, and conclusion. It is a common structure, but you have to perform it accurately. Do not create too long openings or closing paragraphs. Make the main idea of your speech easy to understand. All arguments should be put in the main body. In the conclusive part of speech, you can just rewrite your starting statements.
Concentrate on The Text in General
Do not concentrate on the details in your text; it is a speech, but not a novel. You do not have to put down every single detail you want to say. Just note down some core statements. Try to speak logically and accurately, pay attention to emotions and intonation. Keep the text in one style and manner. Generally, it should not sound like a written text, but as a speech, so, pay attention to your usual oral language.
What Is Your Audience?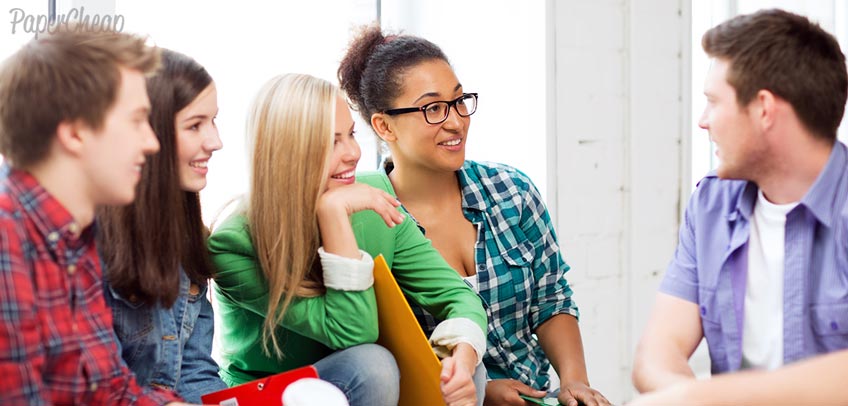 First of all, you should better indicate the type of your audience to complete a successful speech writing. Just be aware of the audience, who will listen to your speech: its age, gender, social status. According to these facts, you have to choose the style and the language of the paper. For instance, while making a speech for a student, you have to be simple and logical in your arguments. Use everyday language: it sounds more persuasive in case of young people. You should try to observe a subject of your speech from the reader's point of view. What do average people think about this issue? It will help you to make correct conclusions as well.
Make It Clear
Make sure, that your speech is free from slang and jargon: some industrial terms, specific expressions of a certain community and so on. It is much better to avoid such phrases than explain them every single time during your speech. In addition, you have to proofread and edit your speech before a presentation. Of course, the structure of sentences sometimes may be not perfect; however, the point is making a good persuasive speech.
Grab The Audience's Attention
Use something for an attraction of people's attention. It may be a short joke in an introduction or some other methods. Anyway, it is vital to catch someone's attention for making a speech really successful and persuasive. Moreover, you can use some slang sayings in order to make a text more amusing and understandable for the youth.