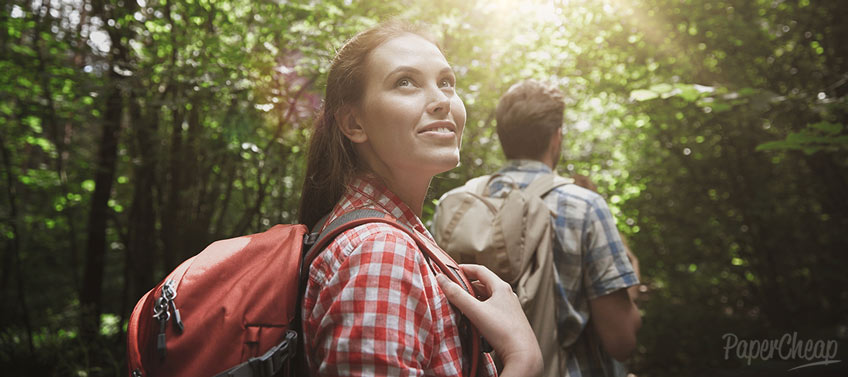 Summer holidays is the most desirable thing for every student. We are desperately waiting for them, making plans and imagining our summer activities, among which you can always find hiking. If you are still hesitating whether to go on a hiking trip or not, you are welcome to check its pluses and minuses for students.
The Beauty of Nature
Let's start with pluses, of course. What can be found amazing about hiking, is that you have an opportunity to enjoy the beauty of our Mother Nature. We usually forget or just do not notice it while studying, as we are too busy or live in the cities, where only the urban landscapes can be observed. Fresh air will help you to clear you mind and forget about your problems at the university of college. The wonderful views you may meet on your way will definitely make your holidays unforgettable, and the memories of it will help you to relax during the next term.
Old Friends and New Ones
You can go on a hiking trip together with your dearest friends, and it should be the most exciting time you will spend together. Your college friends, if you decide to take them with you, will surely make a good company. In case you haven't spent enough time with them due to some reasons, you can make up leeway by inviting them with you. It is also a challenge for friendship, but such trip secures the bonds between you. Apart from old friends, you can always meet new ones. If there are a lot of people from your college or university, who are going on a hiking trip, join them, and you will have a possibility to make new friends, get acquainted with people from other faculties or from your own one.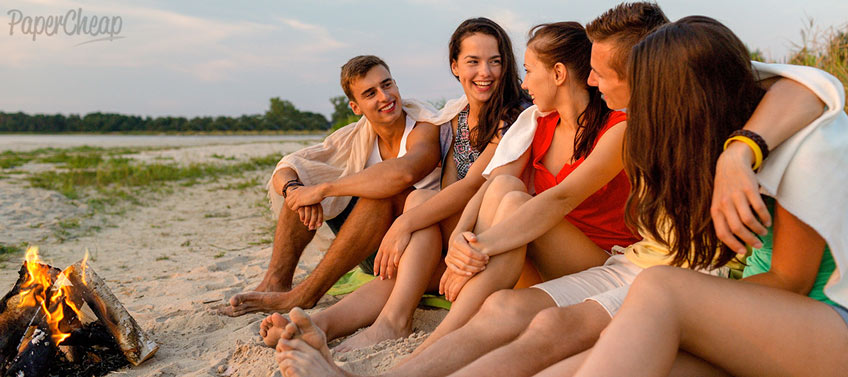 Other Options
As for minuses, you can waste your precious time while hiking. There are a lot of other activities you can choose instead of it and which can be more useful for you. For example, you may find an interesting summer internship or even a job for students.
Extreme and Uncomfortable
It's also not a good idea in case you are not a nature lover or if you prefer a comfortable room at a cozy hotel to a tent and sleeping bag, or hot shower to cold water in lakes, rivers, and waterfalls. Wildlife can also be dangerous as well as other activities associated with hiking. If you don't like extreme sports and extreme conditions, such holidays are not for you.
Instead of Conclusion
Youth is a perfect time for various kinds of activities, including hiking and it's totally up to whether or not to be engaged in it. Choose what helps you to relax and thus summon up fresh energy for the next year of study. Anyway, have a great summer holidays!