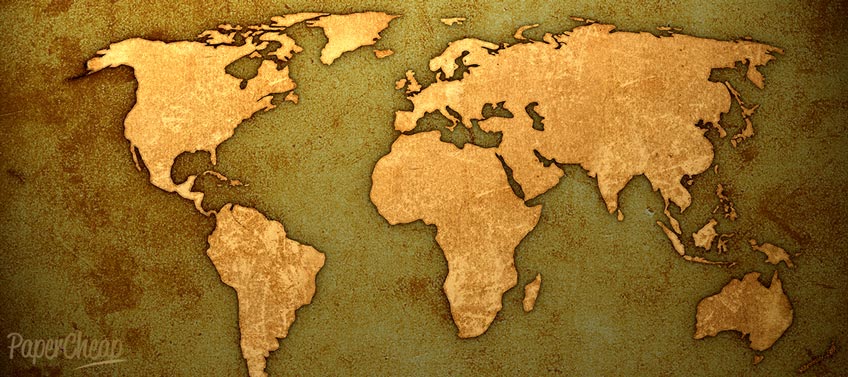 Most people enjoy tourism and travel a lot that is why traveling-related topics are very popular. In case you choose one of them or your teacher or professor has chosen it for you, here you can find a few ideas, which will help you to write a brilliant essay about tourism and traveling!
Your Own Experience
First of all, you can describe your own travelling experience and express your attitude towards tourism as well. If you are very experienced in this sphere, you may choose a few trips (or just the one), which impressed you most of all. Of course, in this case you are to tell why you would like to describe this very trip or trips and why it was so important for you. Supposing you had been abroad or had visited some interesting, but not very famous places in your country, you may write a kind of an "advertisement" of the place, informing the reader about the advantages and disadvantages of such a trip and, vice versa, in case you were really disappointed with visiting some place, you can also explain why you would not recommend it to anyone else.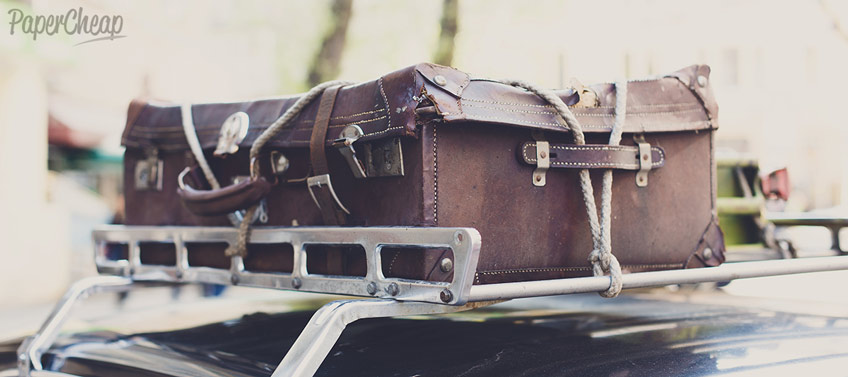 Someone Else's Story
Let's assume you have no bright story of your own, that can fulfill the requirements of an impressive one. Probably, you've heard the stories of your friends or relatives, or even neighbors, that seem to be interesting and are worth to tell about. For example, you cousin has been to Africa and the description of his trip makes your heart beat faster. Here is the solution! You can write about his story and, once again, tell why you think it's actually worth telling.
Express Your Attitude and Use Facts
If you don't want or don't need to describe any trip, you may choose another option. Feel free to express your own attitude towards traveling and tourism itself. What is it for you to be a tourist? What do you think about people who travel a lot? Do you believe it is necessary to travel? It's better to support your position with examples in each case. To be more serious, you can add some facts, statistics and a bit of history to your writing. You can even analyze touristic tendencies in some regions or in the country you live in. Where do people usually go? What do they do while travelling? What kind of tourism they mostly prefer? Such illustration will make your paper more interesting and persuasive.