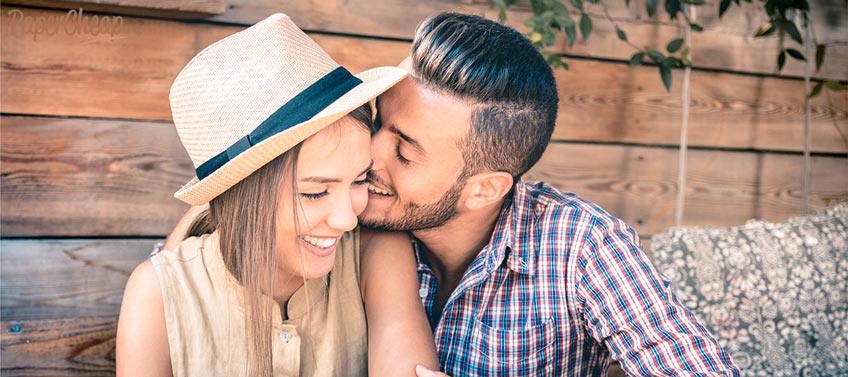 The article will tell and show how you can diversify the celebration of Valentine's Day, and everyone skeptical about the holiday will help look at this calendar date in a different way. Love is a Beautiful Thing! Love is worthy of decorating the calendar in red and renting a place in your heart. Give her a few minutes of attention!
About Valentine's Day it is said so much that it's hard to surprise even an inexperienced reader. It would seem that everything is clear as on a sunny day: valentines, roses, chocolate - and your companion is incredibly happy. We will try to avoid platitudes and see something new in Vanilla Valentine's Day. By the way, if you were hoping to fill up the vocabulary with love phrases, then reread this article.
In order to feel the atmosphere of the holiday, to understand and accept it, you must either fall in love or look at the situation from a different point of view. How? Choose from the things below what is closer to you.
For Scholars and Curious
Imagine that your friend participates in a game like "Who wants to be a millionaire" and seeks help at a difficult moment. You do not want to let down a without a 5 minute millionaire? Then add to the treasury of knowledge the well-known facts from the history of the holiday!
For Mathematicians, Economists and Accountants
Love is not only chemistry, but also mathematics. Someone's love impulses are easily and simply converted into numbers. Do not you want to strain your brain and look at what's happening?
Sweets happened to be in the fifth place among the most popular gifts. Only 11.7 percent of Americans surveyed expected to receive sweets, of which 13.2% of men prefer sweets, while women make up only 10.4%. It's no surprise that young people do not object to sweets: 17.9% of 18 to 24-year-olds said "yes" to chocolate, compared to 9.2% of those over 65.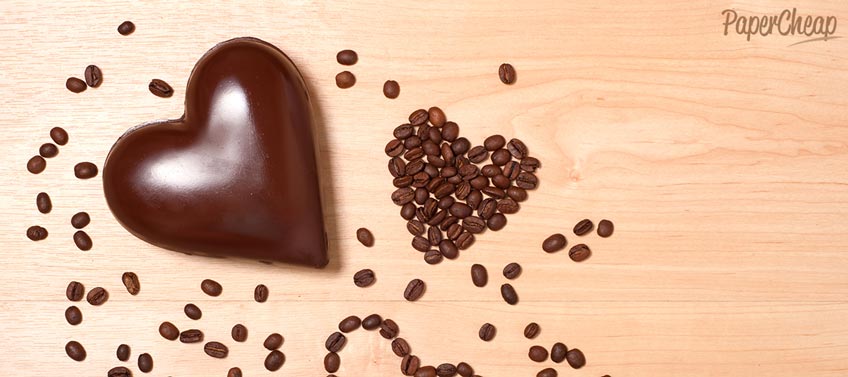 On the 4th place of the desired expected gifts were jewelry. According to the BIGinsight study, enamored Americans plan to spend $ 4.1 billion on jewelry on Valentine's Day.
In the middle of the list – on the third place – there were flowers. The most traditional and symbolic gift is, of course, red roses. Ten roses in San Francisco will cost about $80, while during the year it costs an average of $62.
Practicality supersedes romanticism: on 2nd place, gift certificates are confidently located. The presenter avoids a headache and the bestowed avoids disappointment. Guys prefer this gift more often than girls: 28.7% of the male versus 19.8% of the female.
In the first place of the desired gifts it turned out to be ... a romantic date! He was favored by 30% of men and 34% of women. From it follows a pleasant conclusion: give your beloved time, not money. Years later, you will not remember things, but experienced joyful feelings and emotions. A romantic date does not necessarily mean a restaurant - it will much more depend on your imagination.
For Businessmen
Do you think that this holiday is imbued with only the brightest motives and feelings? Alas, millions of enterprising people do not miss the opportunity to make money on this day. How? Think for yourself, consider for yourself!
For Artists, Photographers and Optimists
Mass-market postcards offend your eye and cause nausea? Then try to find ideas in the surrounding world, from nature. Love exists not only in the lines of postcards and letters – it is everywhere, it is only necessary to adjust the heart and own optics to the desired wave.
For Polyglots
Why do not you make your declaration of love in different languages and on different subjects?
Note that knowing English, you can be understood anywhere in the world. Of course, the first thing that brings people together is love. But the love of English gives freedom of expression and understanding.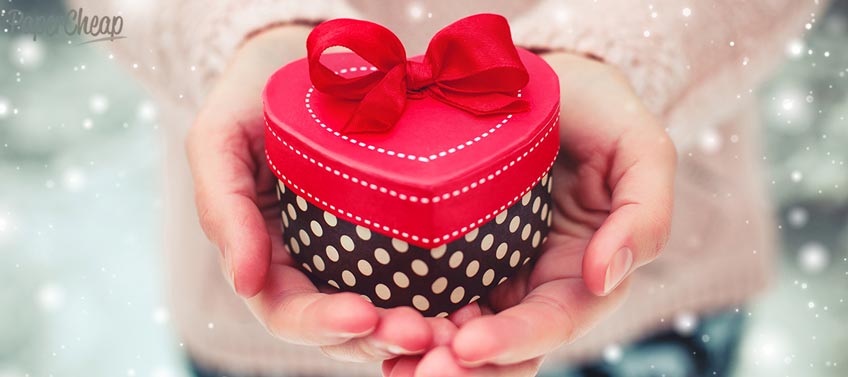 For the Indifferent and Pragmatic
How can this be compatible? It is very easy. Love is not just roses and tears, it's also actions. Good deeds will say no less than thousands of the most ardent words. Love for one's fellow creature is not the simplest kind of love, but a true step toward the desire to change the world for the better. And let your soul smile when doing good to another.
For Linguists
If your heart is filled with love to the full, but not your vocabulary, then, avail yourself of our special holiday offer: 16 phrases in one set!
I'm in love with you.
I fell in love
I fell head over heels in love (with)
It was love at first sight
I'm mad about you
I think about you every minute
I want to be with you
I want to be with you for the rest of my life
I cannot live without you
You are the love of my life
You're my destiny
You're everything to me
You're my dream
I dream about you
You make me happy
I dream about you
I would like to hope that the article, if it did not change your point of view on the celebration of the Saint Valentino's Day, then at least slightly widened it. Let love live in your hearts forever. And to English too!