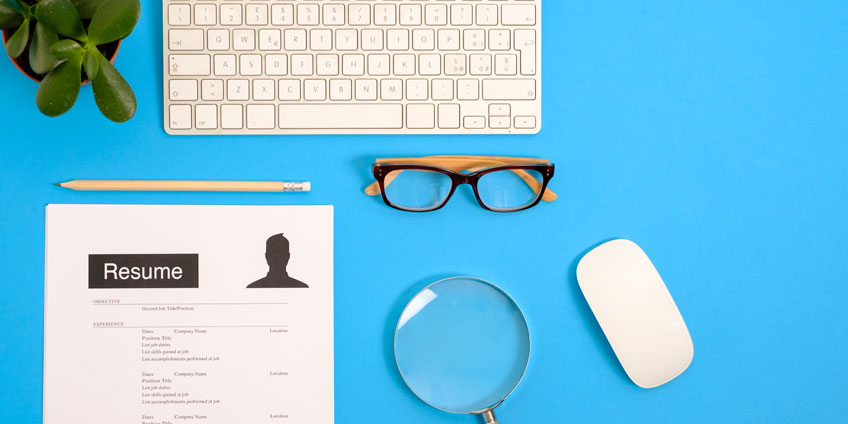 Need some CV writing help? Firstly, I have to tell you there is no such thing as a perfect CV. This is because the content of the ideal CV is determined by the position and the person who is applying. So, to write a CV that will get you noticed, you just need to follow certain rules and avoid common mistakes. Let's jump right in.
Top Tips on CV Writing
The biggest obstacles students face during CV writing are the lack of work experience, disjoint structure of a resume and the unclear description of the skills they have. In this article, we will teach you to avoid these pitfalls.
You Do Have Experience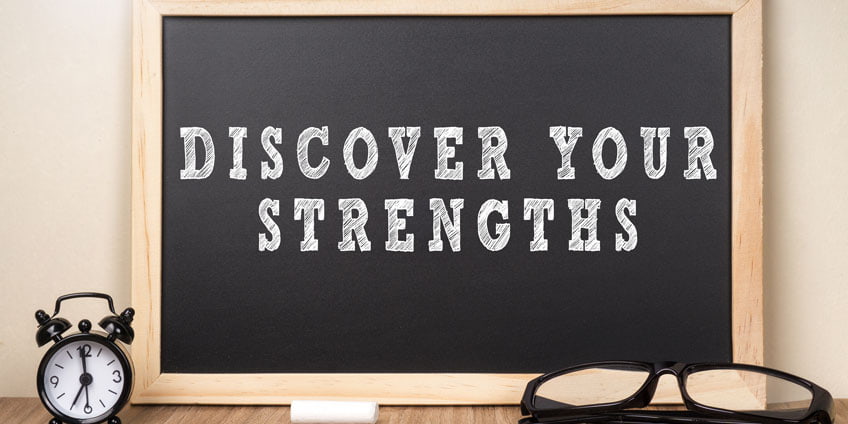 If you have just left college or university, you may not actually have a lot of relevant work experience. So, how can you write a CV which is going to make you stand out to a prospective employer? The first thing is to avoid the use of clichés under any circumstances. Do not write about being self-motivated, enthusiastic, a team player, hard-working, and punctual. People in recruitment like HR managers will overlook these terms because everyone is using the same ones. But they do want to know your strengths.
Tell them what makes you special; what makes you different. Use a standard CV form, but include an opening statement where you get three or four sentences to say something specific about you. Write about what you have done at college; describe your qualifications a little bit more, mention the areas you've excelled at and relevant experience at college or university. It does not matter if it was a one-day thing or many weeks, whether it was paid or an unpaid experience. Write about your volunteer work, things that employers are going to be able to look at and say: "Yes, this is the person I am looking for."
Put down your work for the student government, maybe, you have been involved in video editing, maybe, you swam or played on a football team or, maybe, you were great at writing. Perhaps, you helped students with their "Write my essay" requests. So, put down what other people would say you do well and add some references. Other people's opinions are a better barometer of your skills.
If you do not have anything that relates specifically to an organization, write down what you know about the company, and why you are interested in that particular sector. Maybe, you have read widely about the organization. There is nothing wrong with tailoring your CV for a specific position.
Remember, this is all about you. Do not jump on the bandwagon. Do not make your CV the same as everybody else's.
Make the Content Relevant
Your CV has to be relevant to the employer. You do not want to send the same CV to every single job you are applying for. You have to make the employer feel special. So, all the information should be relevant and tailored to the position you want to get.
Here are some sneaky tips. Print out the job listing and your CV. Connect the dots. If the job description says they are looking for someone who is social media savvy, then you go over your CV, and it should say something about how you are good with social media. Use strong verbs along with terms like Facebook, Twitter, Instagram. Make sure your CV includes relevant information the employer is looking for.
If it is a graphic design position, do not write about your work experience as an admin assistant. Focus on your Photoshop skills and customer interactions instead of writing that you were in charge of inventory.Tailor each of the bullet points to be closer to a desired position's description.
Make Your CV Stand Out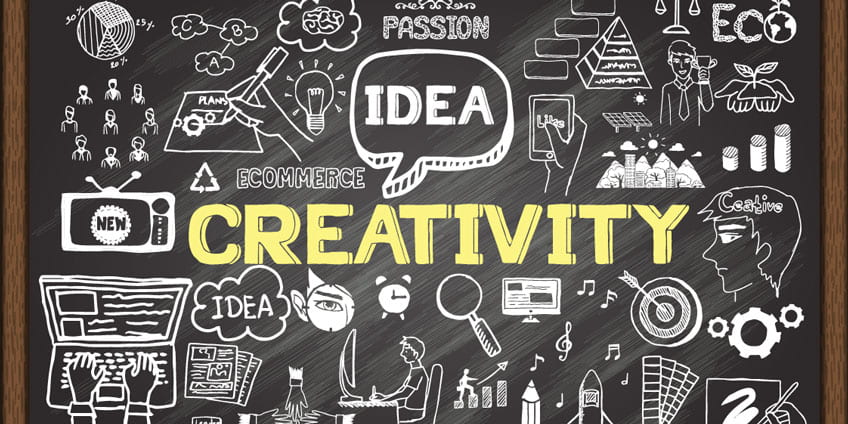 The formatting of your CV is just as important as the actual content. It has to be easy to go through the document and find the most important information. Make the employer look at the resume and instantly remember it.
Here is what you should think about. If I am an employer, and I have 300 people who have applied to a job, even if I am looking at the best CV's on the planet, but they are all white or off-white pieces of paper with very traditional formatting, none of them stand out to me. I am going to fall asleep looking at all these CV's.
Incorporate a second color, maybe, a blue or red with black ink, use a different font or a unique format, and add a graph there that quantifies your skills. All those things can really help with CV writing. Do something different so your CV stands out. There are a lot of great resources and CV writing services where you can download some simple CV templates, but do not go overboard with this practice. You do not want to go crazy and print your CV on pink paper. It should still look classy and businesslike. Show that you are a real doer and go above and beyond what basic college students would normally do.
Professional CV Writing Is Key
Contact information is the first thing an employer sees when they open your CV. Professionalism in every aspect is going to let the HR manager know you are qualified enough to get the job. For example, your e-mail address should be your first and last name at gmail.com or whatever server you use. Do not put your nickname, date of birthday, name of your pet dog, etc. So, no [email protected]. Make sure everything looks professional.
Another important thing is do not attach a weird text document that nobody has the software to open.When you have a Word document, be sure to open it on different browsers. The way that the HR manager sees it shouldn't be different based on their software. Everything can look good and professional, but when you send it to somebody who is using a slightly different system, the text can move all over the place. Use a PDF. Everybody can open this document, and it does look consistent across every single platform.
Keep it to one page. A  CV with more than one page is for people with more experience; it does not really apply to students.
Make sure to list everything in each section in reverse chronological order. Write down your most recent experience first and then the next experience continuing back in history as you go down the resume.
Use proper wording. Do not use first person pronouns (I, we, our) in your CV. Use action verbs like created, customized, performed, launched, analyzed, assisted, developed, evaluated, improved, supervised, organized, and maintained. Your sentences should start with an action verb and should not contain first-person pronouns. For example: assisted student one-on-one with research project. And in some way these sentences are not even complete sentences, which is okay. You need to make them as descriptive as possible.
Step by Step: CV Writing Guide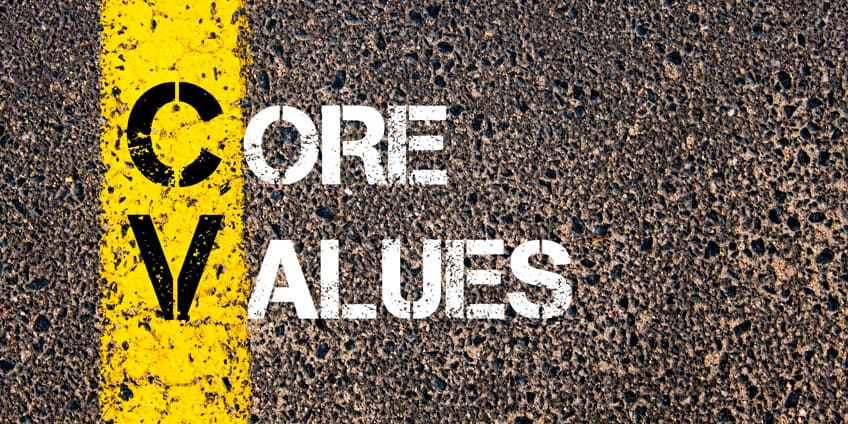 Professional CV writing can be really easy. To create the resume that will impress the employer, just follow the structure and this CV writing guide. Let's touch on all the main topics.
Contact Information
First, at the top you should put your name and contact information including email, phone number, address and a well-made LinkedIn profile if you have one (in the format LinkedIn.com/in/profile_name).
Branding profile
Take this section to briefly describe what makes you the perfect fit. You should link your skills to their job description, but do not list them all. Save some of them for the work experience section. Ideally it should be 4 to 5 lines, as you do not want your personal profile to be over one paragraph.
It is very important to spend as much time on the opening paragraph as you do on the rest of the CV. Avoid all clichés. Nothing about how you are self-motivated, enthusiastic etc. Explain who you are and what your background is, your skills and achievements. It encapsulates the recruiters mind so he says "yes, I need to know more about this person, I will read on."
Education
Next on the CV usually comes education. This is where you include your school, degree, minor if applicable, specialization if applicable, and your GPA or major GPA. Honestly, pick which one is higher.Your major GPA is basically what your GPA is if you do not account for irrelevant courses like political science for an engineering student. If you did great in those courses and they boosted your GPA, then write your normal GPA in your CV. Colleges may put you on the Dean's list if you get above a certain GPA. If you have achieved this, list it in education section. Here is an example.
Stanford University, California
Bachelor's of Science in Computer Engineering
Minor: Computer Science
Concentration: Computer Architecture
GPA/Major GPA: 3.5
Dean's List – 2 semesters.
Work Experience
The next section differs for a lot of CVs, but even if you are at college and do not have much experience to write about, you can't just leave the section blank. Include internships or relevant courses. Apart from that, you can include tutoring or being a teacher's assistant. We have already talked about it, and if you still do not know what to write about go back to the paragraph "You Do Have Experience."
Projects/Volunteer Experience
This is where you list any type of projects or volunteer experience you have gotten relevant to your major. Try to include projects which are most applicable to the job you are trying to get as well as the most recent ones. Your freshman year projects won't be as important as senior projects. Maybe, you wrote a research paper. Often when it comes to final projects in a class, even though everyone does one, they will all be different, so you still can stand out on your resume.
Skills
Next step is skills. No matter who you are, I bet there is something relevant you can add here. Make it somewhat related to the job. Here is an example.
Software: MATLAB, Word, Excel, PowerPoint, WordPress, Video Editing Software, Photoshop
Hardware: Mill, Welding, Lathe
Other: multiple languages (German, Spanish), typing speed of 90 words per minute.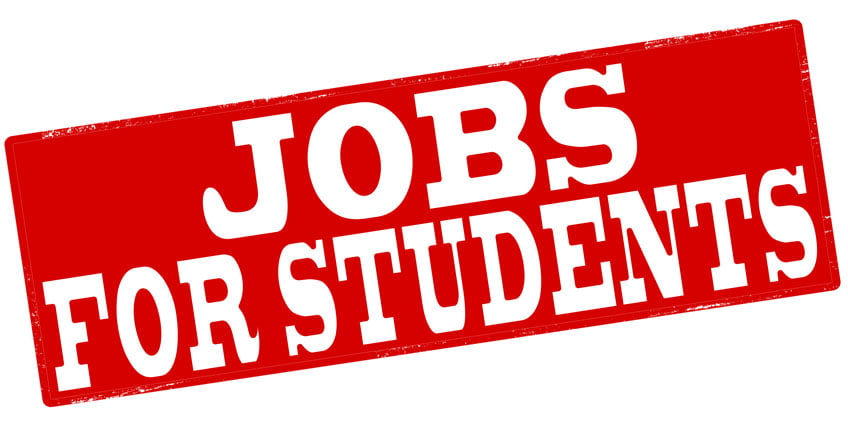 Curriculum Vitae Example
The following example of the CV is written to help students to create their personal resume. It is a good format if do not have a lot of work experience. But do not forget to use the tips we have talked about to stand out on your CV. It is just a sample, but you can make it more special.
Lily Smith
Personal Information
Date of birth: 27.11.1198
Mobile: 451-483-6924
Email: [email protected]
LinkedIn: link
Profile
An enterprising business graduate with digital marketing background intending to continue developing
procurement, sales and marketing skills. As a result-oriented person, I have undertaken a management
internship to pursue a career in retail.
Education
2015-2018          Global Business Management​,
The University of Chicago
- Relevant courses: International economics, Corporate communication, Risk
management of multinational enterprises;
- Thesis "Global Mindset – a requirement for global organizations and global
leaders";
- Average grade: 8.1/10
Professional Experience
01/2016 – 04/2016          Information Management Internship
Devericus, Chicago
- Participated in the information management advisory group;
- Conducted desk research and prepared presentations;
- Wrote tender advisory reports.
03/2015-11/2015             Team Leader
Plus Group, Chicago
- Responsible for product-handling process;
- Spoke to customers when handling errors occurred;
- Reviewed customers' feedback and suggested how to improve the process.
Volunteer Experience
02/2016 – 05/2018 Student government volunteer
The University of Chicago
- In charge of organizing kick-off activities;
- Worked with social media content of the university (Facebook, website, etc.)
Skills
- Programs: Google Analytics, Hubspot Sales, Microsoft Excel & Power Point;
- Trainings: Communicative skills for the  future CEO;
- Languages: German (good spoken and written command).