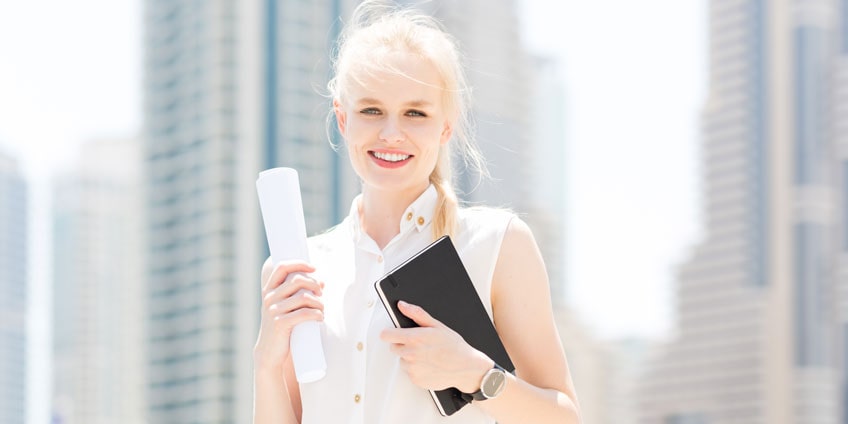 High school is the time when lots of students write their first resumes ever. The graduation offers them freedom of adult life soon, but there's not much time to celebrate it. Everyone's busy attending classes, extracurricular and volunteering clubs, summer jobs, sports teams. In other words, gaining all the valuable experiences that would become substantial evidence for college counselors and hiring managers next year.  
Keep in mind that the structures of both a high school resume for college and a resume for a high school student as a job seeker are very similar. However, to get accepted for sure, you need to edit that resume for every single college or company that you're applying to. You want to highlight not all 20 clubs that you have ever attended but only those who suit the requirements that the current institution announce for their applicants.
In this article, we are going to give a simple step-by-step guide of how to make a resume for a high school student with no experience. Remember: whether it's a college, scholarship, or job application, people who read it absolutely want to know more about you than the standard test scores. All extra information that students show in the resume often becomes a deciding factor. The reason for that is simple. Those institutions acknowledge any special skills that would be an asset to their company or contribute to a campus community. Thus, write your high school student resume (it's easy!), spread the world and enjoy watching how your future aspirations emerge as real life.
A resume for a high school student - Why do you need it?
Those who ask how to make a resume for a high school student with no experience, often can't embrace how rewarding this little paper might appear for their future academic and professional career. Next time when you will be composing a resume for a high school student, think about these wonderful benefits for inspiration. So, why do you need a high school resume?
It is the most concise way to show the admissions committee you are skilled and creative enough to be accepted;

With a resume on the desk, you can keep track of your accomplishments when filling out college forms - you certainly won't forget a thing!

A great way to prepare yourself for the interview in person;

It could give you the precious summer work experience needed for college application to look more relevant;

It is the first step on a way to reaching your dream job. No more school classes! Just doing what you love!

It helps you decide on your best admission essay topic;

By looking at all previous achievements on the paper, you can make up your mind on what college you want to apply to and not regret it later;

You can go study abroad or apply for an internship in the big company - unforgettable experiences are guaranteed!
What to include in a resume for a high school student?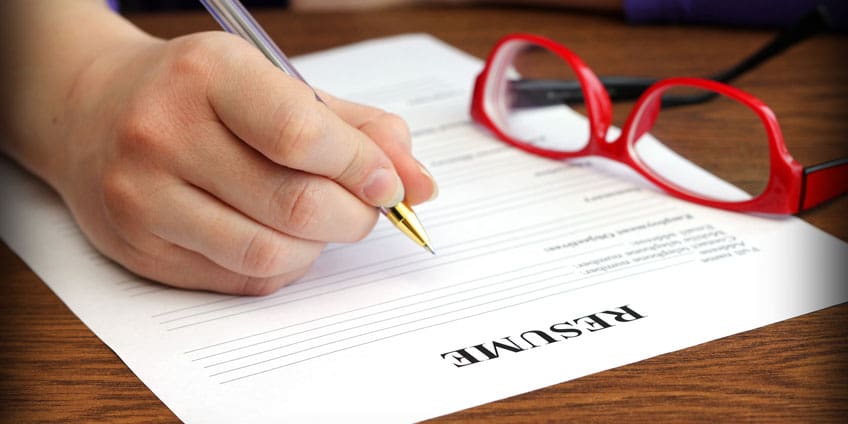 For college applicants, creating a resume means including all the academic and extracurricular accomplishments that make you look like a student they have been looking for. Education level and the preferred field of study are the core of such resume. With a job application, things become more difficult. The main question is, how to make a resume for a high school student with no experience? Don't worry, lack of the paid job experience doesn't make you less qualified. You can look specifically for internship or summer job vacancies opened for students. In this case, hiring managers mostly want to see some relevant experience in high school, and of course, passion and willingness to learn. Anyway, how do you craft a resume for a high school student that would open new and exciting opportunities? Usually, the form of the resume is standard, and it goes as follows:
Contact Information
On top of the page, you need to type your name, address, email, and phone number. In some cases like official college applications, you will also need to include the Social Security number. For companies that work in digital media, linking your social media accounts would be an advantage.
Formal Education
Include here what high school you have been attending (name, address), what period, GPA (if higher than 3.0), class rank (optional), high SAT and ACT scores for those who passed. If you have attended another school and then left it, you can also state the brief information about it. What matters the most are the number, scores, and disciplines of the credits that you've finished there.  
Activities
The most interesting part of the whole resume for a high school student. Write here about all, and preferably, the most relevant extracurricular activities and hobbies that you were involved in. Don't forget to point out the heights that you reached. A perfect section for cheerleaders, musicians, actors, sports team players, computer science geeks, local radio hosts, and so many more. Volunteering and the part-time job also matters, especially if it helped you achieve the higher level of interpersonal skills, business communication, or any other skill that the admissions officers surely want to meet in their ideal candidate.
Other experience
Single events that portray what kind of person you are even without seeing you, also matter when crafting a resume for a high school student. Include here all your charity auctions, student petition managing, taking part in beauty contest, giving a speech at the high school science conference, shooting student films, etc.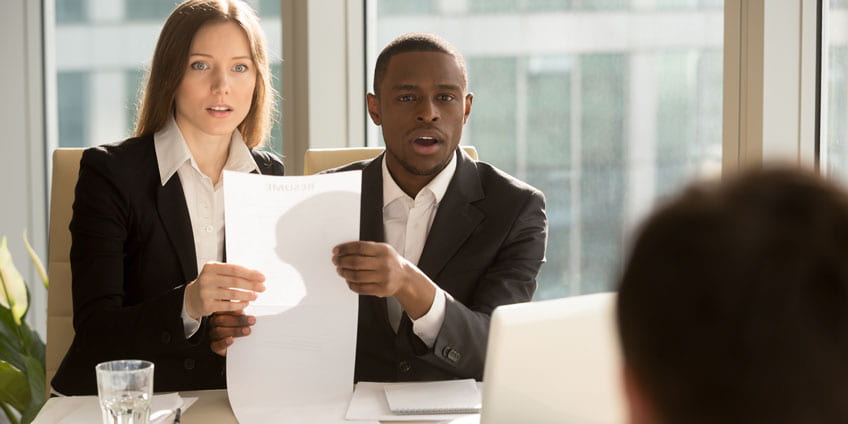 Accomplishments
Now it's time to brag! As you might have already mentioned it, any typical resume for a high school student needs some more volume, more power to it. And frankly, more attention grabbers to stop by. So bring it on! We are talking about all your high school awards, champion medals, chalices, top places, honors, as well as any result of your work that you are especially proud of.
Additional skills
This section is optional and mostly works for job applications. College admissions officers are also happy to hear about your more personal self-representation, yet they also have to consider the essay and interview, so make sure you prepare thoroughly at all levels. In a resume for a high school student with no experience, you do want to mention your soft skills. Writing a concise bullet-point list combining it with hard skills (your professional knowledge) makes your deeply personal traits look especially valuable. Those could be stress tolerance, active listening, negotiation, problem-solving, willingness to learn, supervising, persuasive, friendly, energetic, and so forth.
Reference
In a typical resume for a high school student, they usually insert the contact information of people who can give a recommendation about them. You could choose teachers, internship managers, coaches, supervisors, and others who can confirm your skills, abilities, and personal virtues on the basis of their experience of communicating with you.
According to the official institution The College Board, you should supply your resume only with details that some specific schools would like to know. That's why, the final advice is - don't go overboard! On the editing and proofreading stage, which is better to do more than once, check for the continuity and the logical chain of the information. Emphasize the facts that correspond with the school's or company's core philosophy, goals, the field of study, techniques, and other things that they appreciate.