From the time of the first COVID-19 outbreak in China, the education workers from all over the world have made a great effort in the remote teaching and learning development. The new ways have been introduced, such as eLearning innovations and culinary challenges. Both teachers and students express extra-ordinary thinking during these hard times.
Today, since a lot of states introduce quarantine in order to stop the coronavirus spread, lots of schools and universities switch to distance teaching since government shutdown schools officially. However, this is quite a challenge for those, who have experience in the classroom setting only, hence teachers and students need distance learning help in order to improve the outcomes. How to check the progress of the students, see whether they are involved enough? How can teachers keep in touch to organize a complex teaching process? Those and other questions motivate the need of this article, aimed to help with distance learning for those who need it.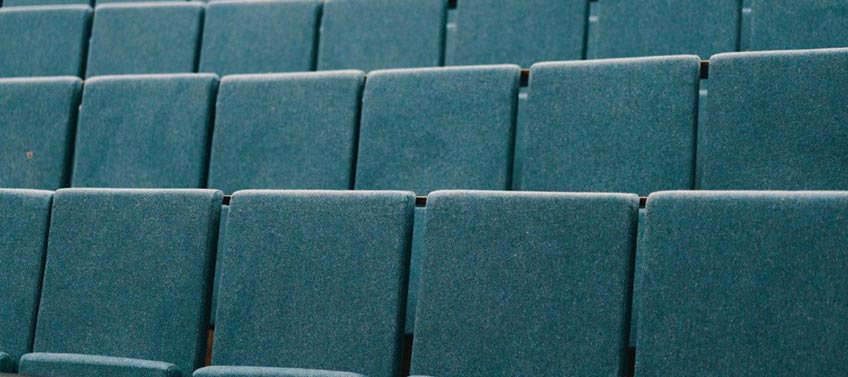 Experts in Microsoft have consulted the experts in online education in order to develop the instruments and to better the platform for remote teaching and studying. Taking into account the high demand and the tough conditions in the world, it is possible to benefit from the free distance learning help instruments. Here, we will review the Office 365 A1: this is a completely free individual hub for the great teamwork in Teams, it contains the videos of meetings, online versions of Office 365 apps, together with the instruments of tasks accomplishments which have the high privacy security level for the safe distance learning help.
Moving to Virtual Classroom: Distance Recommendations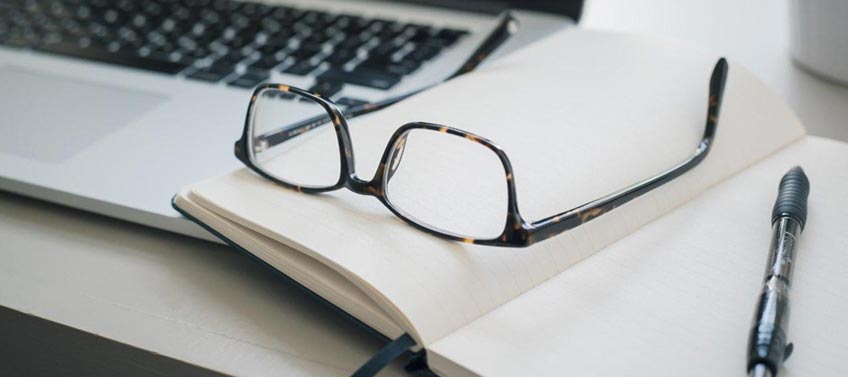 Teams can support online audience with the help of online meetings, tasks, files and conversations all on one platform available on mobile devices, tablets, PCs, or simply in a web browser.
To make this process maximally simple, Microsoft has created a guideline with the best practices for the teachers, so you can start your communication with students fast, right after the schools were canceled. After Teams is set up, teachers and professors can create their own class in Teams, add the selected students, share the lessons, create tasks, cooperate virtually in real-time, and evaluate and send personalized feedback, and this is all is possible on one distance learning platform.
Here are a few remote teaching hints from the experts in Education that will help you arrange a perfect virtual classroom:
Arrange the interactive discussions with your class, sharing your PC desktop, to present your lesson and encourage students to ask questions with the help of the chatbox option.

You can broadcast films that are needed for distance learning with the help of a shared audio option.
In terms of distance learning, students can discuss some topics, and teachers can moderate it, muting some students, or, if necessary, deleting them from the meeting. It is also possible to record the lesson, so students can watch it later if needed.

It is a good idea to record all the lessons, so those who could not join will be able to keep up with the pace of the group.

For the evaluation of the distance learning results, it is possible to use the quizzes tools in Microsoft Forms.

Notify your students about your working hours and time when they can ask questions. Remember that remote studying does not mean professor's 24/7 availability, and you need to take care of your personal space.

Encourage your students to use Immersive Reader in Teams to help them read messages and understand the task directions better to follow them precisely.

Create an interesting channel. You can involve students in virtual extracurricular activities and this will definitely help with their distance learning.
Support for Teachers in Help with Distance Learning
A great tool is not the only thing Microsoft has for teachers. There is a set of webinars that can be accessed by tutors who want to start working in Teams upon request. There were also some resources added to the study center Microsoft. Finally, there is a Remote Learning Community where tutors who launch distance learning programs from all over the world share their experiences and practices, and the Microsoft Education team answers the questions in real-time.
How to Help Students Get Involved in the Distance Learning Process?
It is quite a challenge to help students maintain the learning process if there is a fast need to switch to remote studying because of school closing, especially if they never practiced it before. So, there is a manual for parents to help their students to adapt to the new conditions: distance learning guideline. Tutors should also find new approaches to remote teaching that help them be more effective, so Microsoft has developed instruments like Minecraft: Education Edition, Skype in the Classroom, and Flipgrid for you.
Finally, here are a few hints from the tutors who managed to create perfect remote studying opportunities for their students: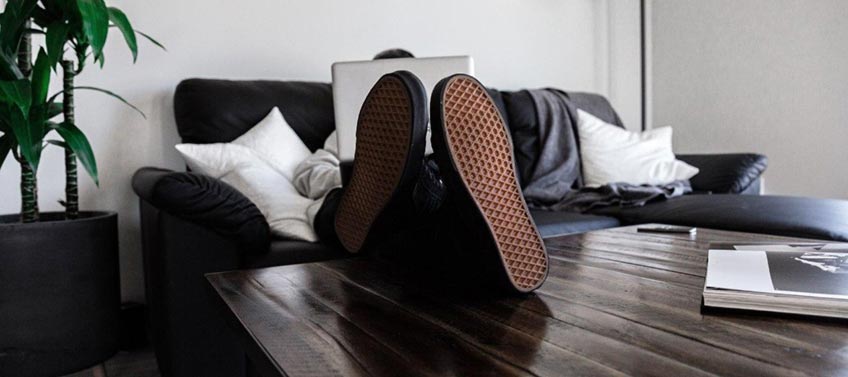 Stay healthy and full of energy. Studying remotely can be a new experience for students. Encourage them to take breaks between lessons to change the position, drink some water, or just to disconnect.

Stay focused. It is necessary to find a quiet place where teachers and students can focus on study materials without any distractions.

Stay in touch. School is important from the social point of view, so staying away from friends can be psychologically difficult. Help them set up, arrange group work virtually to stay in touch with the class. If some class members are ill or cannot join due to some important reasons, remind them to change their status, so others would know that they are not able to participate in distance learning activities.

Motivate your class. Use Teams to help start interesting challenges during the week. For example, arrange a culinary competition and ask students to share their results on the channel. Tag your students having sent them the badges, hence getting more students involved in such virtual activities.
Make your lessons interactive. It is possible to get the Teams board involved in real-time. Students can use the virtual board to help make their experience similar to that in the physical class.

Communicate with students individually. It can be difficult to evaluate the students' work not meeting them in person, so individual communication should be supported in the virtual classroom. You can arrange personal chats for students, so they can ask questions and get some extra distance learning help when needed.
We hope our pieces of advice will assist you in the arrangement of a perfect virtual class. However, if you need some specific assistance, such as distance learning plans, resources, or materials for students on a certain subject or for a certain age, you are welcome to contact us!