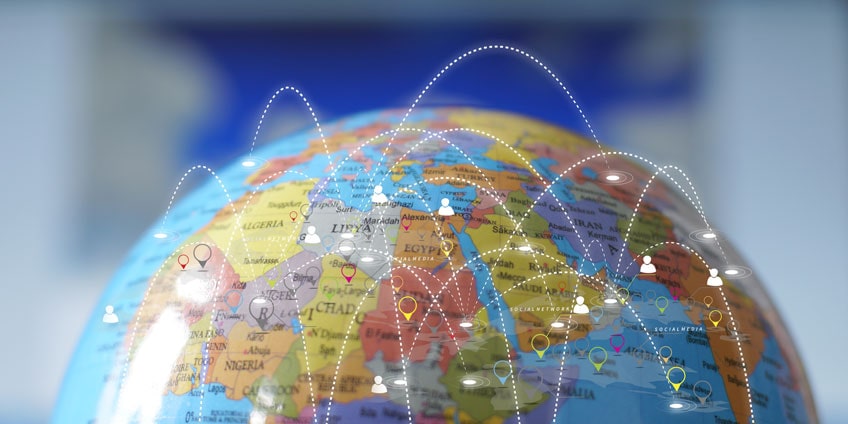 It is not so hard to find the definition of globalization on the Internet. It is a lot harder to gather your thoughts and actually write an essay. That is what experts from https://papercheap.co.uk/ are for. This seven-step technique is going to make your college or high school life a lot easier. "Globalization essay" may sound really complicated. However, you can write it in a couple of hours. Let us figure out what the basic plan for globalization essay is, what information you need to include, and which terms to use.
Step 1. Analyze the Question for Your Globalization Essay
Make sure you know what you are supposed to be writing about. That is why you have to analyze the question first. What you need to know is if you are going to write an evidence-based essay on a topic you have been assigned or a position essay answering the question.
So, firstly, think about what it is particularly asking you to do. The question may sound like this: "To what extent have the economic consequences of globalization differed between developed and developing countries?" In this case, you do not want to be talking too much about the causes of globalization, you need to focus on the impact it has had. Another example: "They say globalization and the growing number of multinational companies has adverse effects on the environment. Do you agree or disagree?". While answering this type of question, you have to use specific reasons and examples (pros and cons) to support your position.
So, make sure you understand the directions of your essay before you start writing the globalization essay.
Step 2. Do Research for Your Essay Writing
Write down notes, underline keywords, and facts which relate to the topic of your essay in order to gather the evidence you are going to use to support your thesis. For example, to come up with the definition of globalization, group your notes under bullet points.
"The word 'globalization' is used to mean that the world has become a smaller place where distances between people and countries are being overcome through technology". And at the same time, "globalization is a process in which national economies have become increasingly integrated and interdependent". It is the information only from two sources, but it will be easier for you to write one complex definition having a couple of definitions at hand. And one more thing to notice, it is crucial for globalization essay to use credible sources of information (Google Scholar, scientific magazines and articles, etc.)
Step 3. Globalization Essay Thesis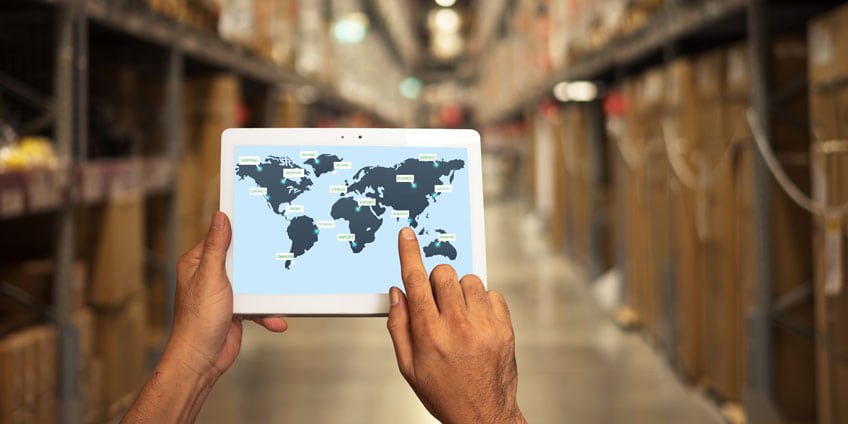 To write a winning globalization essay, you have to develop your thesis statement that defines and refines your personal opinion on the given topic. Are you for or against the question presented? Do you accept or reject the proposed argument? What is the evidence that backs up your statement? After that, you can start to work on the core of your paper. As always, the plan for globalization essay will have five components – an introduction, a conclusion, and three body paragraphs.
Step 4. Write the Introductory Paragraph of the Globalization Essay
Your opening paragraph should resemble the following format. The first sentence – start the essay with a general statement about the topic and try to use one of the given keywords. In the case of globalization essay, a sensible introduction would be to define globalization itself (as the bringing together of those above-mention markets). You can also give some useful context that would revolve around the factor that globalization had a significant impact on all countries over the last 50 years.
The second sentence – narrow your focus with more detailed information. The third sentence is the thesis statement. In other words, it is your personal opinion on the topic selected. In the next two sentences, you need to set up the three points you are going to use in proving the thesis. Remember to place your weakest topic in the middle of the second slot. You want your first and last body paragraph to be strong.
There are some key things that are worth mentioning in the introductory paragraph of the globalization essay. Revolve around the markets that globalization is freed up: goods and services (later, you can develop that into stories about patterns of trade); labor markets (think about issues of migration or outsourcing); and capital market (how it might create floating investment between countries).
If you are looking for economic consequences of something in the context of an essay, write that you are going to analyze the globalization according to the living standards, unemployment, the balance of trade, inflation, etc.
Step 5. Time for Essay Paragraphs
The body of your globalization essay should be at least three paragraphs if not more. Each paragraph of the body should be the point of evidence. No repetitions or blurry sentences. Remember to add your own ideas and factual material to the arguments. Depending on the task you are given, there are two types of body paragraphs for your globalization essay.
The first scenario is to look at globalization through above-mentioned markets. In this case, in the first paragraph, you are going to describe the change of the labor market, look at unemployment, and describe how outsourcing has caused changes in employment in the era of globalization. The second market is the goods and services. Write the second body paragraph about the impact that free trade has had on countries and the integration which allows countries to import and export from each other. The third body paragraph will be about the productive potential and how that is charged through freeing up the capital market and movements of investment.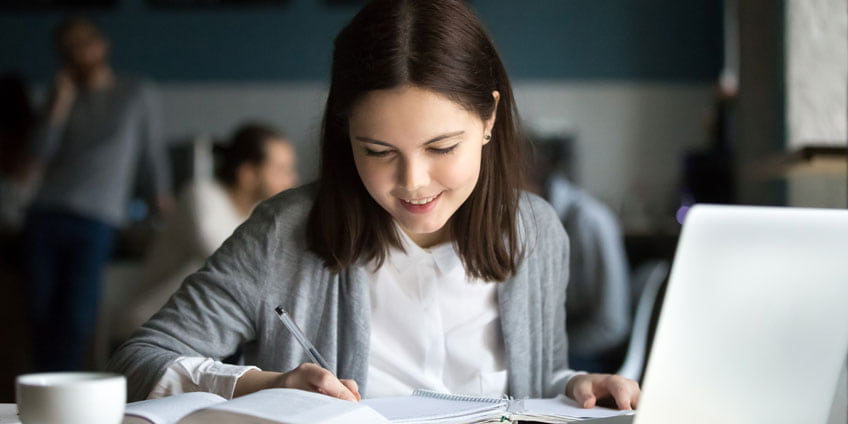 If it is too difficult for you, there is an easier way to write body paragraphs for your globalization essay. In the first paragraph, answer the question "What has actually led to the globalization taking place?" Include such causes as trade liberalization (through the greater role of the World Trade Organization, the trade barriers are reducing), free trade areas, Transatlantic Trade and Investment Partnership between the EU and the U.S., TTP (Transpacific Partnership between lots of Pacific nations), technologies advancements, etc.
The second and the third paragraphs will be about the pros and cons of globalization. As nations have become more integrated, there is a bigger market and more international competition which puts downward pressure on prices. However, there are some major arguments against globalization too, like growing inequality. In 2019, the top 1% of earners in the economy own 55% of the total global wealth. Even though there have been massive increases in profit and incomes, this has not been spread equally amongst the world's population. So, who has actually benefited from globalization?
Step 6. A Concluding Paragraph
In order to successfully write the concluding paragraph, reread your introductory part. The conclusion should bring the reader back to the original question and to your thesis. The last one should be reintroduced, not repeated. End with a strong sentence and leave your reader with the impression that you have proved something significant.
A good way to start any conclusion by making it clear that you are coming to overall judgment. Then, engage directly with the question and give some further justification. You might then offer some further thoughts about long-run and short-run perspectives of globalization.
Step 7. Read Your Globalization Essay Out Loud
Read your essay out loud to make sure each paragraph supports one another and does not contradict. Check for spelling, grammar mistakes, and make sure you have made smooth transitions between paragraphs.
As professional writers, at the end of this article, we want to give you two phrases which you might be tempted to use in an essay and which actually muddy everything you are trying to say. These phrases are "it is very important" and "has a big impact." Believe us, all of these just undercut your points more than it helps.