What does "a good student" mean? Does it mean to get straight A's, attend all the lectures, and be a leader in your class? Does it mean to know the answers to all test questions, read "additional sources", cram until your head is full, and be out of nightlife? No, in this article, PaperCheap experts are going to tell you how to get the most out of your college life, how to balance your studying and private life, how to stop procrastinating your assignments, how to be a good student after all.
So, as you understood, the following tips will be helpful not only for students but also for all of those who involved in any kind of studying.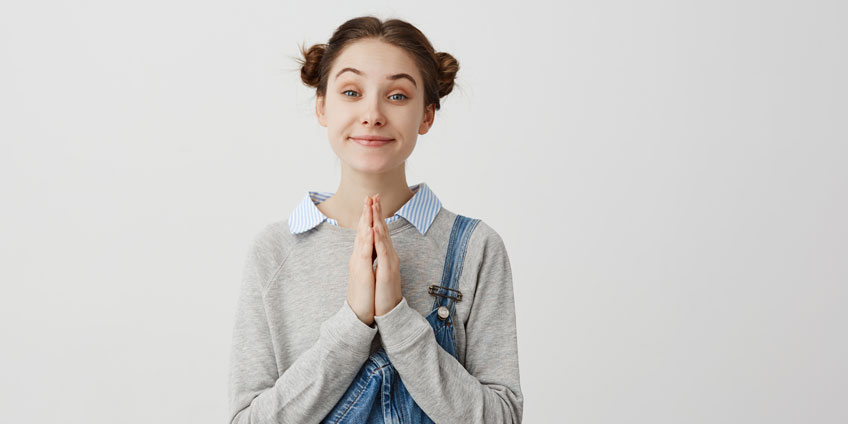 Tip 1 for Being a Good Student: Handwriting Is a Key
Diana Strauss, the co-founder of the Writing Center in the UK, says that handwriting helps develop some groups of muscles that are responsible for enabling us to sit at a desk for long periods. So, all the students should thank your school teacher who taught you the art of handwriting. Maybe, that is what keeps you alive during long lectures.
Speaking seriously now, the process of handwriting itself complicates the activity of your brain by making it not only regulate writing but also create new images or restore existing ones from your memory. Thoughtful and conscious leaning plus writing is key to being a good student. It launches various, complex brain mechanisms, which develop and sharpen your cognitive capabilities.
So, when it comes to memorizing some lectures, formulas, dates, or new words, there is no better way than handwriting. Forget about the keyboard for a while, dust off your pen, and start summarizing by actually writing, not only reading aloud or viewing your notes.
Tip 2 for Good Students: Learn to Refocus
It is one of the features of all good students. You should learn to refocus from one routine to another in order to use both parts of your brain. Sorry for repeating, but there is not a better synonym for this statement. So, to be a good student, psychologists advise making a list of activities you can be involved in to do quick refocusing. Here is an example:
Step 1: write an essay on English literature
Step 2: practice yoga's asanas;
Step 3: do some research for the Biology project;
Step 4: prepare the presentation for Biology project;
Step 5:  jot down the first draft of your essay on World War II.
What does all of that mean? To relax, clean your head, and be more productive after writing tons of essays, "good students" do not need to start watching "How I met your mother". They just have to change your focus from one activity to another. For example, if you were reading the history paragraph, start working on that chemistry presentation after a while, practice your speech, or write an essay. So, use different techniques to learn new material. Students have a wide number of such activities, so choose the best for you.
"Good Student" Tip 3: Take Care of Your Nutrition and Sleep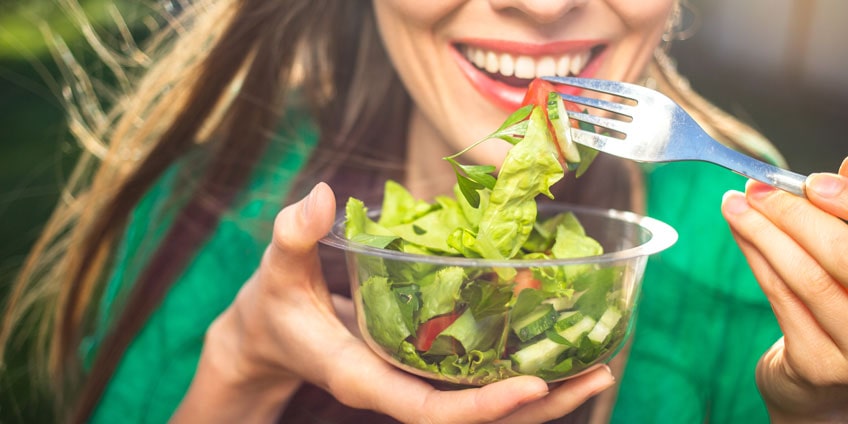 This issue should also be considered. Students need to have a fresh and healthy breakfast in the morning before the classes and do not overeat. To be a good student with good grades, you have to feel yourself lightly on that day, but not to suffer from stomachache. Eat some eggs, fruits, or cereal in the morning and refresh yourself with a glass of fresh milk or juice.
It should not come as a surprise that consuming magnesium-rich food is a must-do for a student. The spinach and broccoli have a lot of vitamins and minerals that could make your memory and learning ability better. So, even if you are a fan of French fries, it should not stop you from adding to your diet at least a portion of magnesium-rich food.
Healthy sleep is another essential part of your lifestyle. What this has got to do with "How to be a good student guide?" Whether you believe it or not, but having the correct amount of needed rest (at least 7 hours) will help you to stay focused during the whole day. Yes, you can do your homework till midnight and then, watch the desired series of "Peaky Blinders", but do not complain afterward about being tired, anxious, and sluggish. Your goal is to have a system of the sleep (for example, go to bed not later than 11 p.m.) and stick to it.
Tip 4 for Good Students: Read. A lot.
Reading is considered to be the most developing way of studying. It influences on mental activity and imagination, improves memory, and broadens our horizons. And the first book we highly recommend students to read (if you have not yet) is "The Catcher in the Rye" by Jerome David Salinger.
It is a controversial, unpredictable and a little bit strange novel written by Jerome Salinger that has not lost its popularity for years will be a great guidebook for "good students". A special manner of the author and his way of telling the story transfer you from place to place, from one person to another, from memories of the protagonist's childhood to the current events. The main idea of the author is to show the period of adolescents' growing up and their fights against a cruel world. You can find relationships among teenagers, incomprehension with adults, non-recognition of norms and traditions, and complicated inner world of adolescents here. This book should be read not only by students but also by their parents. All of them will find something essential.
Here are some more books for students' inspiration: Fahrenheit 451" by Ray Bradbury, "1984" by George Orwell, "The Great Gatsby" by Francis Scott Fitzgerald.
Tip for Good Students # 5: Give Yourself Enough Time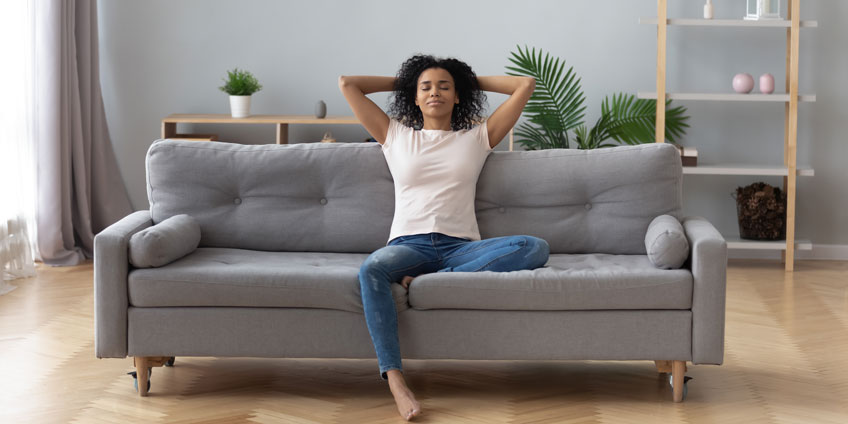 When students are in a stress situation, their brain stops function normally. The blood pressure goes up, and they can't think rationally. That is why you should not leave the most important assignments for the last moment. Give yourself enough time to handle the tasks and make sure you plan everything carefully. Perhaps, the plan is what differ C+ student from A+ one. Divide all your essay into a couple of categories, which depend on the hardness of the material, and make a schedule.
 "Good Student" Tip 6: Let Others Know About Your Goal
What is the best way to lose seven pounds in a week? To bet money that you will do it. And we are talking about more than $5. The same principle applies to college life. If you want to get higher grades or win the local competition, let others know your goal. You may wonder, "Why?" To make an even greater effort and prove to everyone that you can do it.
Tip 7: Plan Your Spare Time
Regular training is not the only thing which makes a great athlete. It is also self-discipline. The same thing applies to your spare time. Planning of your spare time will give you additional motivation to meet your deadlines and have your work done. If you know that you are going out with friends tonight and you have to get ready before, say, 8 p.m., you automatically become more disciplined.