Before defining the term "discursive essay" and getting to discursive essay topics, let us present you a real-life example that will be relevant to your writing and help you understand the whole concept of discursive topics overall.
Imagine you and a friend are discussing whether or not the death penalty is ever justifiable. Your pal thinks that in some circumstances, this method can be applied to those who deserve capital punishment. You, on the other hand, claim that the society of the 21st century should move away from this harsh procedure. Well, that is where discursive essay writing comes into fruition (do not forget this topic to your list, it is something your professor will appreciate).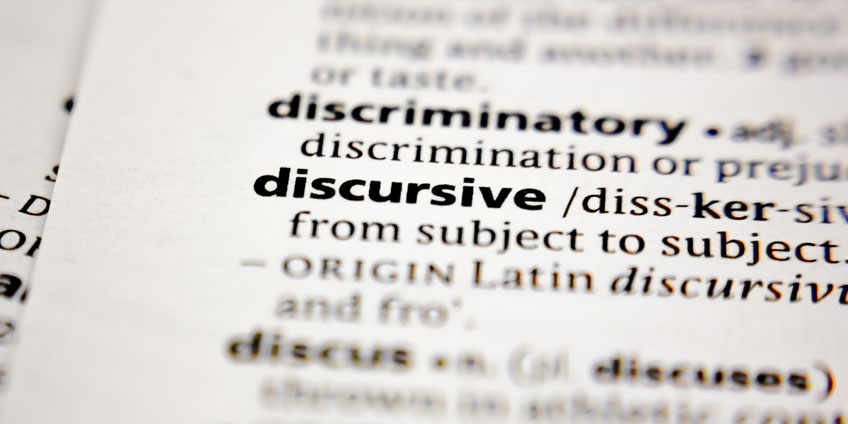 So, basically, the discursive essay is a piece of writing where you are looking at the two sides of an argument in an open-minded way. In this kind of an essay, you do not finalize your thoughts after paragraph and do not conclude until the end of a paper. Here are a few more general guidelines for your discursive essay topics from experts of "write my essay" requests.
Discursive Essay Topics: "Do" and "Do Not"
1. Use Impersonal Constructions
In your discursive essay, you are going to look at the two sides of the debate, so you do not want to begin the argument by saying "I think this, I think that", and then use the same personal construction exploring the other side of the debate, when these two points of view may be contradictory. Present your arguments in an impersonal way. For example, "It can be argued…", "an important point to consider is…", "one might argue…", etc. It is only at the end of the discursive essay, where you might come in with your own angle on things.
So, by using impersonal constructions, you get a lot more room for maneuver.
2. Back Up Your Opinion
Do make sure that you back up your ideas with examples, statistics (if possible), or at the very least, with a clear, rational argumentation. Ensure that your reader is able to understand your point. If you put something forward, you have to give evidence for it.
3. Stick to the Question and the Topic
It is okay to go off on little tangents and explorations but make sure that you bring that back round to the question and show how the point you have just made does relate to the topic. A sign of a good student is one who is really able to cater to the argument and the insights to the question.
Format of the Discursive Essay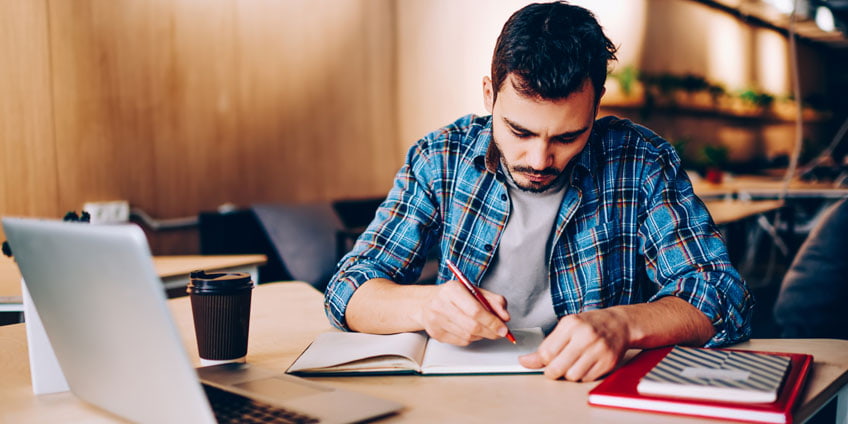 Before diving into the best discursive essay topic, we could not help but mention the format of your paper. You might think it has the same formula as always (introduction, body paragraphs, and conclusion), but it is not. A discursive essay is incredibly easy to structure. However, you need to know how to do it correctly. It is the case of what you actually put in at each level of your discursive essay and how you construct your arguments and ideas.
Introduction of the Topic
In a discursive essay, there may be some terminology in the intro that your reader is not entirely sure about, so you want to define the term. For example, the discursive essay topic is "The positive and negative impact of Instagram photos on the self-esteem". So, in the introductory paragraph (in the first couple of sentences), you need to explain what self-esteem is.
Second of all, you need to set a time frame as well. Is this a debate which has been raging for centuries? Or is this a relatively new topic to discuss? In addition, you want to give a general outline of the whole discursive essay.
The best way to start an essay, especially the discursive one, is by using a trusty hook statement. Yeah, we know, you have heard of it before, but there is no better way to attract reader's attention. For discursive essay specifically, the rhetorical question seems to be an efficient tool for hook statement.  So, if you do all the things, you will have a pretty solid introduction, and then you can move on to the main argument proper.
2 or 3 Arguments for A and B side
You are going to have more or less a paragraph per argument, so make sure you do explore your topic and ideas in-depth. You want to give examples and evidence as well as draw meaning and do proper analysis in each section. When it comes to the opposite opinion (B side), use your discourse markers right the way through your discursive essay. It is up to orientate your reader.
Conclusion of the Topic
It is at this point where you really say which side of defense you are standing on. Give your position and remember that it should be based on which side has the stronger evidence and better arguments. You might also say whether there are weaknesses in one of the sides of the topic. But do not think that just because two arguments are presented side by side in the discursive essay, they both have equal merit.
End on a resounding note. So, how can you do that? There are different ways – you can look at the future and say, "I predict that this issue is going to head in this direction". You can also make a strong statement or call to action as well as add a powerful quote that is related to the topic.
Choose One of the Best Discursive Essay Topics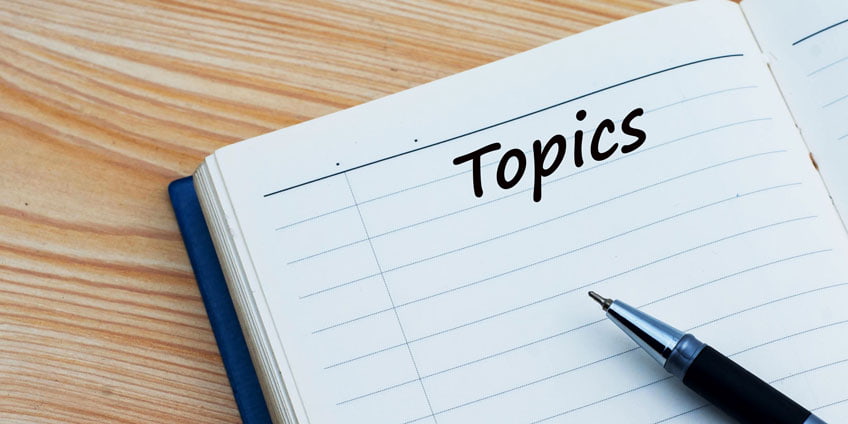 It is great if you are given a provocative discursive essay topic and are asked to discuss it, but what if you are free to choose. This is when your inner alarmist comes in. Calm down, we have got you covered and have gathered the best discursive essay topics. The ones which can tear apart a good conversation, friendship, and relationship. They can make you angry, uncomfortable or release your inner activist. But what these topics won't do is fail to elicit an opinion.
The discursive essay topics we are focusing on are quite broad, so if you brainstorm, you will discover dozens of other topics. For example, such discursive topic as "animal rights" can lead you to write about hunting.
So, here is the list of the best discursive topics for a killer discursive essay.
Topic: Society
Social media is destroying people's minds and their self-esteem.
Should marijuana be legalized?
Access to birth control is a right which is beyond the reaches of the law.
Should there be a stricter law on firearms ownership and use?
Online dating or real dates.
Sex education at schools: for or against.
Do you need to have a university degree to success in today's society?
Home-schooling vs conventional schooling.
Is learning a sign language as crucial as learning a foreign language?
Television is outdated entertainment in the era of advanced technologies.
Photoshopped images have a negative impact on self-esteem.
Topic: Economics and Science
Is feminist economics a thing of the past?
What is an ideal restricting of pay scales: performance-based wages or hour-based structure?
Does Illegal immigration affect economies?
The environmental impact and the economic profits of cutting down trees
Is there a connection between science and religion?
Medical research on animal: Ban or not to ban?
Are humans solely reasonable for climate change?
Are alternative courses of medicine reliable in curing disease?
Topic: Sport and Lifestyle
Video games should be considered a sport.
Weightlifting is an unnatural sport for women.
Sports involving animals should be banned.
Betting on sports should be considered illegal.
Is chess a sport at all?
French fries and cola should be banned in school cafeterias.
Is vegetarianism harmful to health?
Does hypnosis help?
Are security cameras a violation of the concept of private space?
Once you have gone so far and got the end of the article, here is a little advice for you: to not to lose all credibility, pick a topic you care about but do not choose the one you are close-minded about. So, if you are a feminist, vegetarian or chess player, it is better to write about "unicorns and rainbows" rather than men, meat or chess sport.