How to motivate yourself in college: 12 tips from experienced students and teachers, plus names of 10 Hollywood stars with excellent education: check their biographies and gain your motivational charges.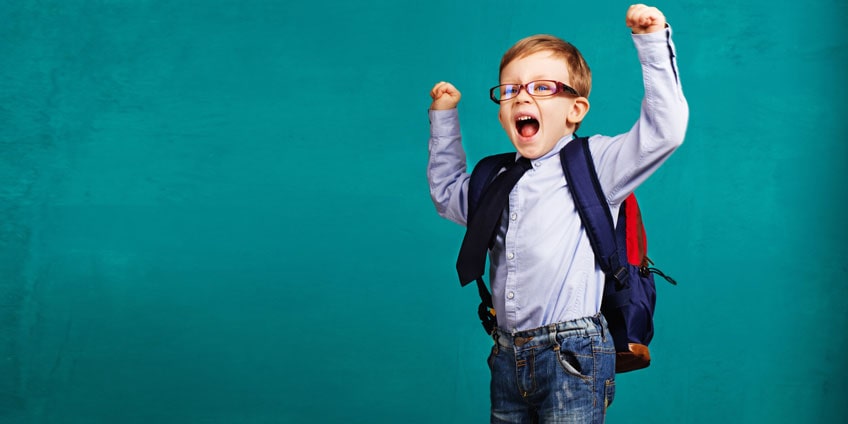 Studying is not your strength: a foreign language learning book lies on a shelf under a thick dust layer and your notes on American history suddenly turned into building materials for paper planes. Is that about you? Read tips from Papercheap.co.uk writers and find out how to get motivation in college.
12 Tips on How to Stay Motivated in College
Think of Your Educated Friends
Do you want to nod silently when your friend John starts explaining to that cute girl how the Solar System is built?
How not to get envious of a friend who flies abroad to have a highly-paid job because he knows a foreign language? He never was a good student at all!
These thoughts can give some charges of motivation for college students easily. Just use their motivational energy well and be hard-working.
Find People Daring Towards Knowledge
Study with students willing to get as much knowledge as you do to find the motivation to study. Try to show your achievements to each other. You can even go in for showing off a bit: healthy competition never hurts students here.
Find a Mentor
A decent, experienced, and authorized mentor is one who can help in finding self-motivation for students well. The authors of this article just admire films where a perfectionist professor turns careless teenagers into some kind of right "cons" in a few months. That's just great! And it is real if the teacher can give enough motivation to students.
And don't be too shy to ask your professor a thousand and one questions if you fail to understand something: this is how students get even more motivation. Appetite can appear during the process of eating, you know.
See Your "Horizon"
To find motivation as a student, you should always keep an eye on your "horizon": something you study for.
Do you want to become a great plastic surgeon? Then be ready to learn the names of muscles, bones, and other medical definitions by heart till you lose your mind. Your reward will wait for you further: millions of dollars earned from TV stars for their shaped noses and lips. Yes, these are not common motivational activities for students, but they work!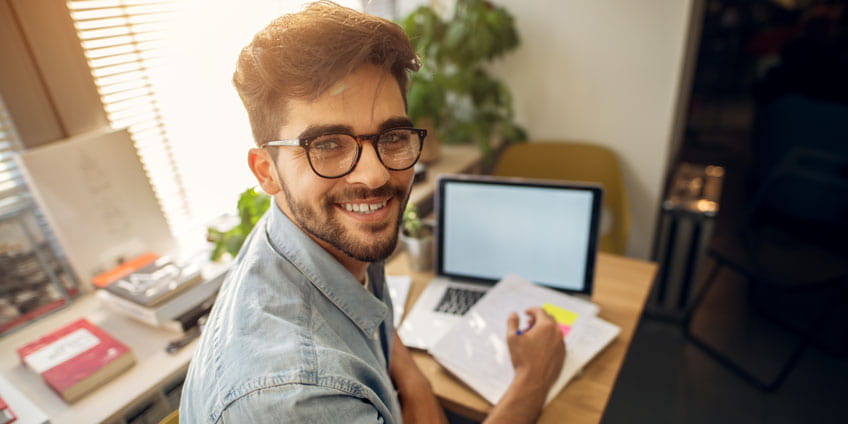 Set a Schedule
Create a precise plan of your studying and reward yourself after passing indicated milestones. Have you learned three exam questions out of the six planned today? Go have a 30-minute-long break, eat some of your favorite sweets, or chat with your cheerful friend.
But remember: the reward should be equal to the efforts you put into studying. It is not cool to go to the party right after learning 10 new words of a foreign language.
Try Sketch-noting to Get Motivation
If studying means boredom and nothing more to you, then the sketch-noting system might help you motivate yourself.
The point of that system is not in making simple notes while studying, but in making mental maps instead to help you understand: funny drawings, "rofl" quotes of teachers, and emoticons.
Motivation: Put it to Order
Real aesthetes (we are sure you are one) get motivation from a perfect workplace order and comfortable student equipment. That's right: it is difficult to motivate yourself in college if you have chaos and anarchy on your home desktop and make notes using a dirty keyboard. You know what we mean.
Set Comfortable Environment
How to motivate yourself in college? Create a comfortable studying environment:
No uncomfortable clothes, "heavy" makeup or hair getting into your eyes while you study. Provide yourself with maximum comfort, even if it means wearing your favorite pajama with owls.
No distraction: make sure nothing would disturb you while you study. Shouts of the "Italian" family living behind the wall, sudden phone calls or Skype messages are to be totally denied. Use earplugs or study while staying turned to the def wall if needed. Imagine you "died" and that you'll "resurrect" after learning that bloody theorem by heart!
Water supply: have a bottle of water or some snacks nearby BEFORE you plan to start studying. Otherwise, you risk getting weak on the road to the fridge and visit a living room to watch the news. And then you'll find yourself drinking beer together with your roommate. There's no place to motivate students at that point, it's useless.
Don't Dream
Don't even think of dreaming about marvelous things you could be doing instead of studying. That's not the way students motivate themselves. Think only about studying, even the weather outside is perfect.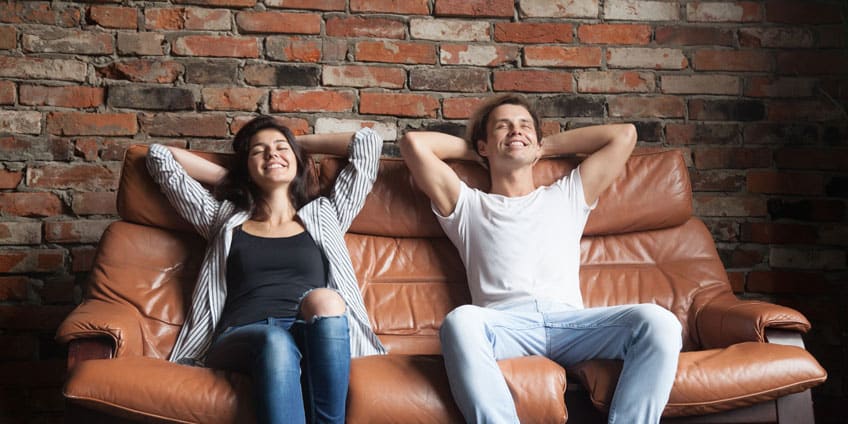 Sit and Study
No matter how silly this tip may sound: sometimes, sitting down with a book and starting to learn things is enough to motivate students.
No Emergencies
Don't create emergency conditions unless you want to hate studying forever. Do you need to write a report by Friday? Then you shouldn't start it at 11 PM on Thursday. You better plan the job for two or three evenings.
Try not to Overmotivate Yourself
Do not try to learn the whole Wikipedia at once. Plan real tasks but complete them at all costs.
Here is the secret from one of our writers:
"When I was a student, my source of motivation was simple: real knowledge of my possibilities and iron willpower. This means, when I know I need to learn 15 questions within 3 days and I can do that, I'll learn 5 topics by heart per day, even if Charlize Theron calls me and invites me to a date".

Motivation Tips for College Students: 10 Hollywood Stars with Excellent Education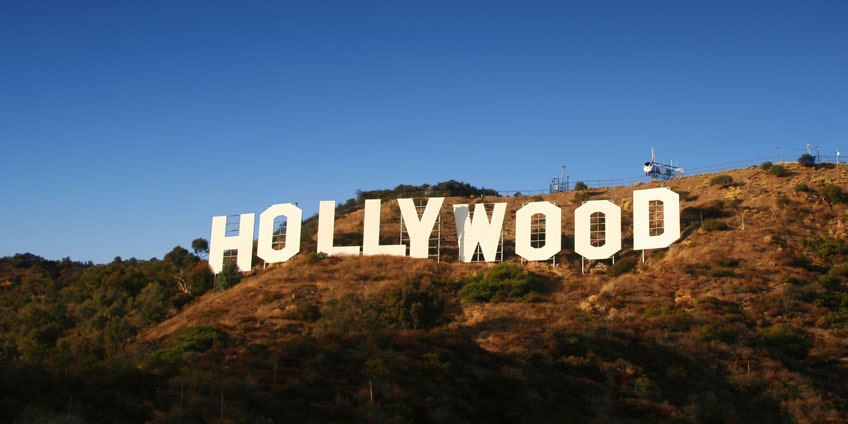 If you justify your lack of motivation as a student by telling yourself that you don't have enough time, think whether you are busier than these famous intellectual celebrities:
Dolph Lundgren;
Madonna;
Edward Norton;
Kate Beckinsale;
Eva Longoria;
Emma Watson;
David Duchovny;
Jodie Foster;
James Franco;
Maggie Gyllenhaal;
Just check their pages on Wikipedia and see what we actually mean.
What, do you continue justifying yourself? We sincerely hope our tips will help you become one of those chosen students who know how to find motivation and who are able to get satisfaction from their studying.