According to the guides by professional writers, a proper term paper proposal creation requires a student to choose a topic and a title draft. In addition to that, it is perfect if you understand the theme and the direction of things you should write about.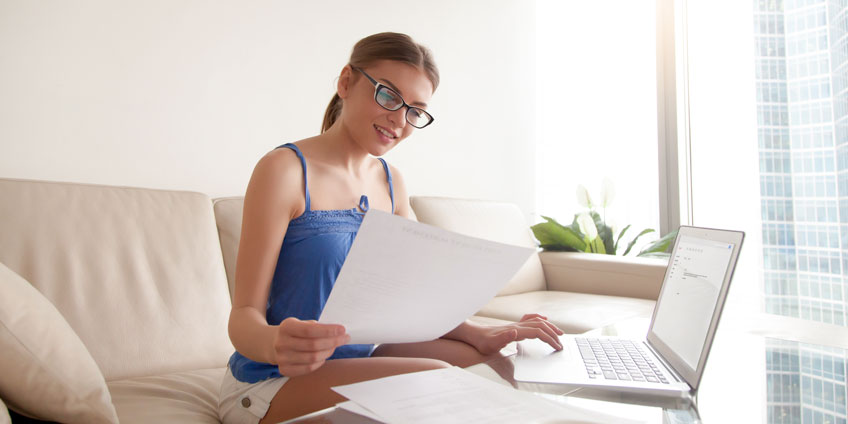 The topical kind of writing has a straightforward function: it is a short summary of the entire document formatted as a brief concept description. It only exists to give your supervisor a vision of future work. Once they have it, they can recommend you changing some elements and keeping other things as they are. 
After that, the author (you, obviously) is free to use their recommendations and fix the writing. Make sure you know how to convince the supervisor that the paper you are going to write has a certain weight in the academic field.
Term Paper Proposal Elements
Every term paper proposal should consist of such points:
The clearly shaped title. If you know how to express the topic and the concept through a single short sentence, then your understanding of the idea is at least acceptable.
Precise goals (Objectives). It is the term paper proposal part where you state things to confirm or deny with the following research. The understanding and the definition of goals is probably half of the preparation as a whole.
Thesis statement. Perceive it as a tagline. Here you should briefly describe the concept of a term paper. Tell the professor what the document is about.
Methodology. Mention examination methods which you plan to use. Include all the particular data sources you plan to turn into the basis of your writing. Mention all that you have. There are never too many sources. If some of them are not trusted, the detailed and extended list will let your supervisor help you change them.
Basic plan. It is a draft including the data on chapters and sections of the term paper. The best way is to add some information on the planned contents for each part. It will let you and the professor have a detailed view of the field and analyze the reference materials properly.
The additional term paper proposal feature is the explanation. In other words, it's an advertisement. Imagine that you need to sell the topic to a professor. The best way to do that is to state the contribution your research can potentially make to the scientific area you study. It will also be wise to list your planned reference links and sources separately.
Additionally, try to explain your way of collecting and presenting raw data taken from books, journals, articles, interviews, expert comments, and so on. Once again, there are never too many references.
Where to Learn How to Write a Term Paper Proposal?
Of course, the most comfortable and fast way for modern students to master the art of writing a term paper proposal is to search for some guides online. The guide above is a comprehensive set of recommendations, but there are materials more precise and spectacular.
Check these ways to learn how to write a term paper proposal:
Specialized Websites for Students
The Internet is the inexhaustible source of data nowadays. In case you need additional info on writing a term paper proposal, the text itself, an essay or any other academic work, try looking for online guides. It makes sense. Here is the list of websites that will definitely be useful to you as a student.
YouTube Guides
Do you need a video guide on term paper proposals? No problem, YouTube will help! Try checking this link, for instance. It is a detailed step-by-step video guide on writing the text you need. YouTube has many other videos that can potentially be interesting and educative for a student.
Ask Teachers
Teachers are there to help you learn and understand everything. When you feel there is not enough information to understand term paper proposal writing yourself, don't be too shy. Ask professors for assistance. 
Check Pro Samples
Academic assistance websites are frequent to publish samples of their texts, including term paper proposals. Feel free to check them and use similar solutions to make your proposal work.
Order Online Help
It is an option for students who do not have enough time or energy to complete all the work themselves. There is nothing terrible or illegal in asking professionals to show you how to write a term paper proposal. Consider that option, especially when the deadline is close, and you have a lot of other stuff to learn.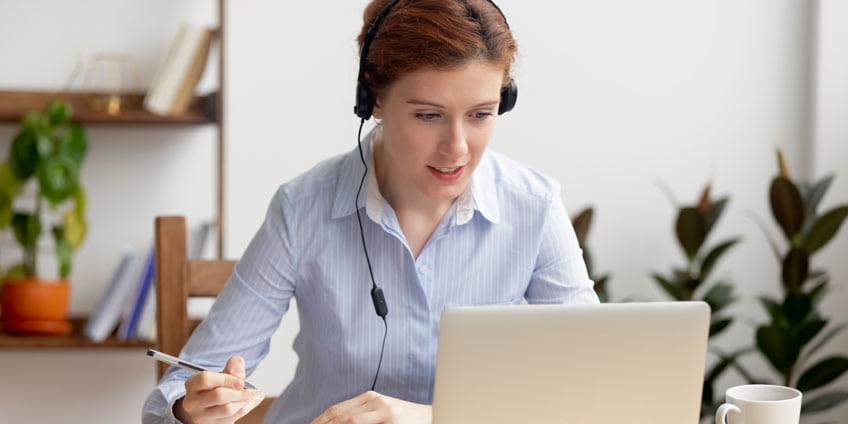 Why Get Professional Help?
Although online academic services are nothing illegal, many students still doubt if it is worth asking pros to assist them in academic progress.
Here are reasons to stop being afraid of such options:
It's Confidential
When cooperating with a legal and reliable company, you can be sure about your confidentiality and private data safety. Trustworthy firms always provide users with the set of documents (user agreement, privacy policy, security measures) serving as guarantees of their confidentiality. Nobody will ever stand a chance to disclose the fact of that cooperation.
It's Professional
Reliable companies hire qualified specialists to help students effectively. Professional assistants know the deal and can guide you through the entire writing process. Together, you'll learn many new things and get valuable term paper proposal writing experience.
It's Fast
Professionals don't break deadlines. The possibility to get help quickly is a priceless advantage and a guarantee of your success.