A person who has not read this article would say, "Social studies is a study of human beings and their environment." Well, it is not the wrong definition. However, experienced writers from PaperCheap have conducted more profound research and gathered all information that a regular student needs to know about this complex subject.
Social Studies: Definition and Purpose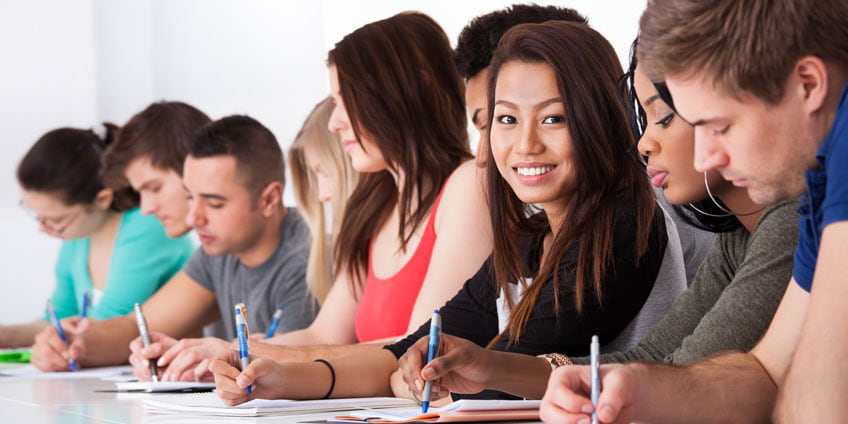 Social studies is a multi-disciplinary subject that teaches students how to think, function, and ultimately make a difference in society by finding personal connections between oneself, events and people in the past, present, and future. Or how a beauty contestant would say, "It teaches and explains how to become a better citizen in society".
This subject is taught in kindergarten through grade 12 in schools across the majority of countries. It offers a vision of values of the knowledge. As a subject, it maintains an emphasis on the need for reflective thinking skills as well as the need to advocate democratic ideas and social justice. To put simply, social studies boils down to three questions: What is a good man? What is a good life? And what is a good society? It relates directly to the organization and development of human society, and to man as a member of social groups.
Social studies is made up of a variety of sciences, which include anthropology, psychology, economics, geography, sociology, political science, history, archaeology. So, basically, in the class, you will discuss everything from the Cuban missile crisis to the idea of continuity and change.
The purpose of social studies is to nurture within students the abilities necessary for decision making in some specified sociopolitical context. Focusing on the role of citizenship education, this discipline develops a positive self-concept and a strong sense of personal efficacy among students. To learn social studies means to understand one's freedom to make choices as well as one's responsibility to live with their ultimate outcomes.
Scientifically speaking, it aims to:
- to promote student acquisition of certain democratic values through the learning of discrete, factual pieces of information;
- formulate enlightened opinions on complex global issues related to peace, trade, hunger, environment, overpopulation, etc.;
- make informed decisions about personal foreign policies, and evaluate related individual and group behavior;
- gain perspectives about similarities and differences in ways people in other societies live and interact with each other and their environments;
- see ways in which apparently local, regional, or national issues are linked inextricably to global issues.
How It All Started: The Origin of Social Studies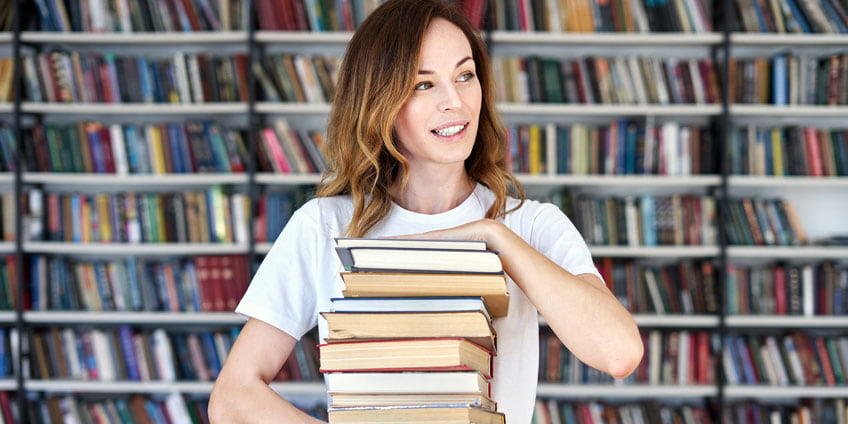 Social studies, as a subject, is made up of several traditions. In the worldwide public education, history, geography, and civics were among the core subjects that came to the forefront of the curriculum by the late-19th century. By the beginning of the 20th century, emerging subjects such as psychology, sociology, anthropology, economics, and political science came to be embraced as well. Over the developing years of this new curriculum, subjects as diverse as multiculturalism, law-related education, service learning, gender studies, and environmental education have come to be known as aspects of social studies. The reason is that social studies is, at its essence, an umbrella design. It as an entity is a comprehensive concept that merges the social nature of mankind with what it means to be human.
Because of the diversity of views of the meaning of citizenship education, and thus diversity in the purposes, content, and pedagogy of social studies, educators have focused on three main themes: cultural transmission, social science, and reflective inquiry. So, the most generic curriculum standards of social studies seek to create a broad framework of themes within. Specifically, the ten thematic stands are the following:
1. CULTURE
2. PEOPLE, PLACES, AND ENVIRONMENTS
3. TIME, CONTINUITY, AND CHANGE
4. INDIVIDUAL DEVELOPMENT AND IDENTITY
5. PRODUCTION AND CONSUMPTION
6. INDIVIDUALS, COMMUNITIES, AND INSTITUTIONS
7. SCIENCE AND TECHNOLOGY
8. AUTHORITY, GOVERNANCE, AND POWER
9. GLOBAL CONNECTIONS
10. CIVIC IDEALS AND PRACTICES
The concept of social studies includes a commitment to action. The most informed student may not use one's knowledge by participating actively in the affairs of society. Social studies, through its content and teaching methods, help a student to learn the processes of individual and group action required of citizens in a democracy.  Through participation in class, school, and community activities, under the responsible guidance of the teacher, they learn how a democratic society functions.
This discipline deals with a variety of human needs and problems. The focal points of the study are the following generalizations:
1. People everywhere have basic needs, but how they meet them depends on their environment and cultural level. The more complex the needs, the more interdependent they become.
2. Ways in which people solve the problems of today and tomorrow are influenced by their cultural heritage. Insight into the problems of the past gives directions to decision making for the future
3. Cooperation among individuals and groups is essential to the well-being of people.
So, if we want to create good citizens that can make the right decisions, social studies is something that should occupy a central position in the educational curriculum of any country.