In this article, you will not find tips like "use your time wisely before the test", "do all the important things" or "be confident". We want you to provide with a real guideline on what to do the day before an exam and efficient tips which will help you in your quest for exam glory. Let us get down to business.
Tip #1: What to Do the Day Before an Exam - Study or Not to Study?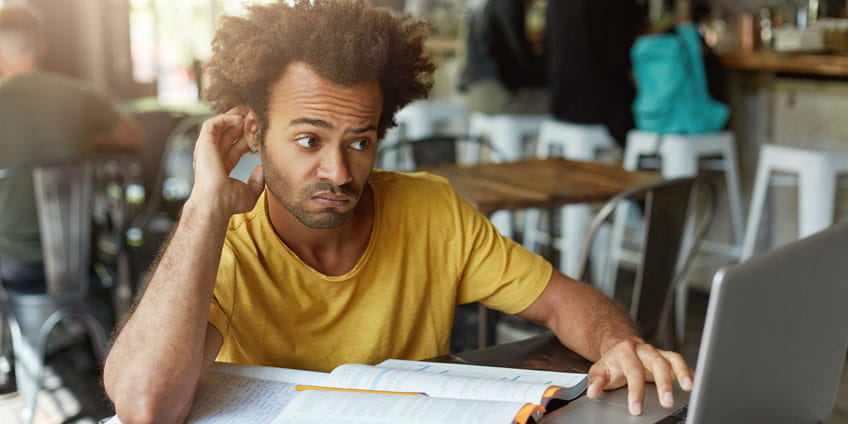 First of all, let us answer frequently asked questions like "Do I have to study the day before the exam? Or do I have to relax, chill out and have lemonade?" Well, this is not some sort of IQ test you can't study for. It is actually something you CAN and SHOULD study for. There is content on your test, and we totally advocate studying the day before the exam.
It does not mean you should be staying up super late, spending 20 hours reviewing your note or doing everything you previously had no time for. We have collected some things you can do to make sure you are as prepared as possible for the exam. So, if you have the whole day to refresh all the information before the exam, why don't you take advantage of that? The experts of online homework UK know what to do the day before an exam.
Tip #2: What the First Thing to Do? Know What Your Syllabus Consists Of
In the lead-up to the exam, in a few weeks before an exam, try to learn all the important stuff that is sort of nitty-gritty of the syllabus and make sure you understand the subject as well as you can. On the day before an exam, run through your syllabus and try to find out what your strong and weak points are. This is useful for two reasons: one, if you have a choice in your exam as to what questions you can answer to, then you can immediately find questions that are based around your strong topics; second, you will be aware of the list of topics you still have to work on the day before an exam.
When it comes to studying the day before an exam, it is also crucial to focus on what teacher talked about in class the most and give that the most attention before you walk into the exam room. So, instead of trying to revise the whole unit guide and all of the subtopics in the course, just focus on meaty parts of the subject the day before test.
Tip #3: Use Your Short-Term Memory the Day Before Test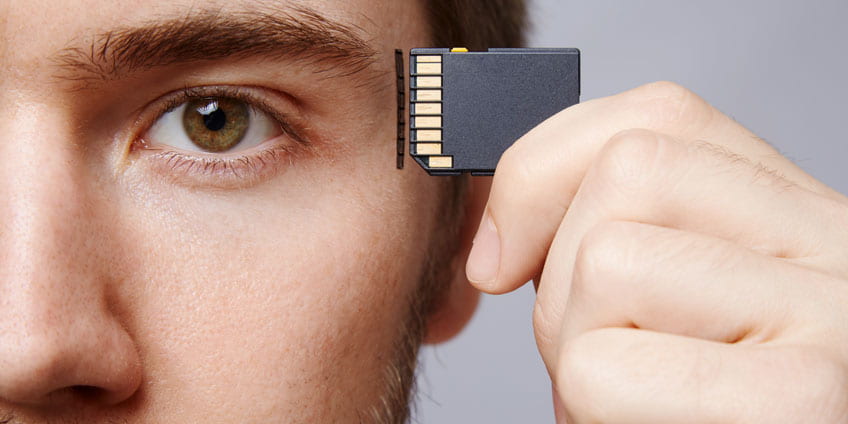 Once you look through the syllabus, you should have already got a pretty good knowledge of content. So, now it is all about filling in your gaps and getting things into short-term memory. How to do that? For math exam, work on the equations, for languages – keywords, for a history exam – dates. These short sharp snappy facts are essentials. Your priority is not to be pulling through the textbook, use flashcards (hopefully, you have made them), mind maps or whatever kind of summarized source of revision to work on your short-term recall.
Tip #4: What to Do the Day Before an Exam? Cram Very Small Details
Once you have a strong background in your subject, try to memorize any important facts the day before an exam, any tidbits of information that may or may not be useful during the test. For example, difficult-to-remember equations, silly bits of information that won't necessarily be something you need to know in order to be able to understand the general topic but might come up in an exam.
Tip#5: The Day Before an Exam Go Over Mistakes from Previous Exams
You have probably already gone over your exams if you are self-studying, but the day before the exam is a great time to just do that again and to look through some of them. Ask yourself – what was the mistake I made? Why did I make this mistake? How could I not do that again? If you go over your mistakes the day before an exam, that is going to front-load for you all the little things you need to be extra careful about.
The day before exam, rework old problems you have missed in the past. This is particularly helpful for the math exam. Go back to those tests you took three months ago and pick up the main problems, rework them. It will remind you of the pathways of problem-solving that are similar to the kind of pathways you are going to have to engage in on the exam tomorrow.
Tip #6: The Day Before an Exam, Review Concepts Which You Know Are Always a Challenge
Let us say in math you have trouble with exponential growth and this formula is your nemesis. Well, review it. If you always screw up colon use and this is super confusing for you, look up the rules on colons, remind yourself of what they are.
Tip #7: Come up with a Pacing Strategy the Day Before Exam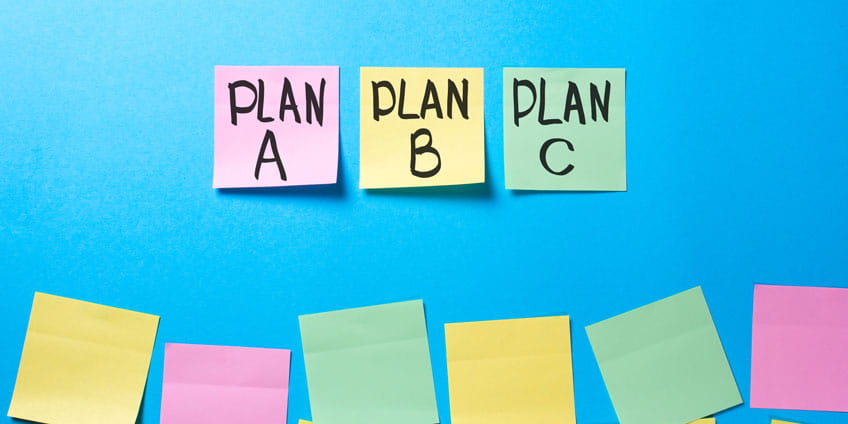 One of the number-one issues that students usually are super prepped out is that something happens inside of them and when they show up, all of the patterns, habits and things they are used to do might be throwing out the window. What you need to guard against is that adrenaline and intensity in the way of you getting the score you know you are capable of.
So, the best thing fight again the issues that really can tank you after having a lot of prep is to come up with a pacing strategy. You should have a strategy in place for yourself and know what you are going to do if certain things happen. Let us say, you look at a question and suddenly it makes no sense to you. You are freaking out. Then you end up in the cycle of "I can't figure it out" and get sucked into the vortex of questions. What to do? Make a decision in advance about what you are going to do if you are confronted with things that freak you out and at what point you are going to let it go.
For example, give yourself from 60 seconds up to 2 minutes to deal with the question. If at that point you still can't get it, move on. Do a little math and depending on which section of the exam you are on, figure out how much time you should be spending on each question for your own pacing strategy and make a plan. And this decision, my friend, you have to make before you even get into the exam room.
Tip #8: Do Routine Stuff The Day Before Test
You can really ruin your exam day by not having what you need tomorrow. So, do it the day before the exam, so you are not worrying about running around the room and picking up things when you oversleep your alarm.
Do you need your identification, passport or your application form? Did you put a calculator, watch, two pencils and a snack for a break to your bag? Prepare all the materials you will need, know how long it will take to get to the exam. Take care of that tonight, and then you can sleep soundly knowing you just wake up in the morning and grab your bag.
Tip #9: Do the Morning Rituals
Usually, you do not get the best sleep the day before the exam. Students tend to wake up really early and have quite a few hours just walking around at home. So, if you wake up early that day, get out of the house, whether it is to go for a walk to get some fresh air or to go to a local cafe and grab a cup of tea. Sitting at home, lying in bed, tossing and turning is not going to make the matter any better.
At this day, fuel your body with the right kind of nutrition which makes you nourished. You do not want to rock up to your exam, be sitting a two or three hour-long assessment and hear your stomach rumbling and gurgling because you are so hungry. Get something healthy and nutritious in the morning.
Tip #10: Do What Works for You
We are pretty much sure that every student has its own ritual the day before an exam. Someone needs to have a little alone time, someone listens to motivational music, and someone prepares the old dirty T-shirt for luck. So, we recommend you do whatever works perfectly for you to ace the exam.