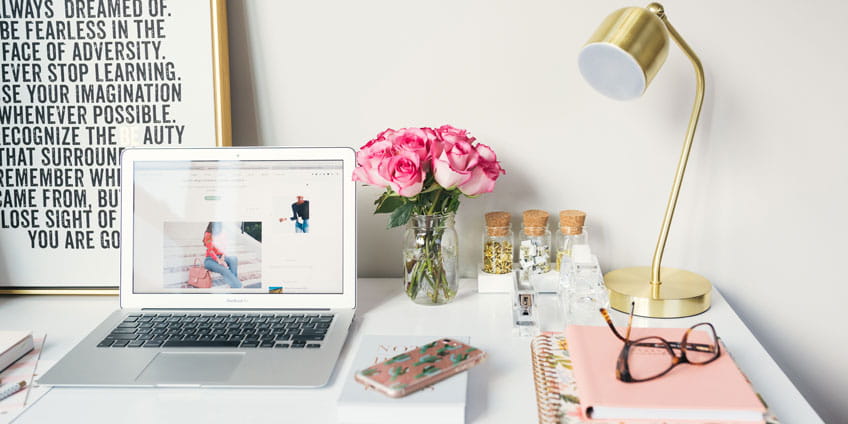 Nowadays we watch YouTube instead of TV and read blogs instead of newspapers. Marketing specialists could not help but take advantage of it and promote a different kind of business through blogging. But what if you want to create a student blog to share your personal stories, experiences, and opinions? How to choose a topic for such a page? What to write for students blogs so that everyone wants to read it? Team of "write my essay" experts have great ideas to inspire you.
This article is a great resource for those students who are just starting to blog and are at the "I do not know what to write about" stage as well as someone who is in a rut in the existing blog.
Type of Content for Student Blogs
Firstly, your student blog should be evergreen, meaning it is not something that is time sensitive, it should have a long lifespan. If you are going to post blogs about your student life or some upcoming events, then two weeks later it will be irrelevant. You want to make sure you are not creating a content which has a short life span.
This type of content will generate traffic to your website potentially for years. You might have written the student blog post two years ago, and it is still driving significant traffic, because it is a topic which is being searched for a lot, whether it is being shared socially or it is something that people are typing into Google. For you to know, the peak engagement on Pinterest is three months after it was initially shared. So, when you are writing this piece of content, you want to make sure that when it is at its peak in three months, it is still totally relevant. So, what to write for student blogs?
Ultimate Guides Are Perfect Option for Student Blogs
Students hate reading long books and instructions, and it is a fact. They are bored enough with a pile of assignments from college professors, so students want a clear and short guide on how to do something really fast. Post practical student guides which have seven to ten steps that you outline in great detail. An example could be the ultimate guide to buying your house before 30. It goes through every single thing from how to look for home all the way through to the day you close.
If you are a pro in some field, share your own experience and create a really helpful in-depth blog post for advanced users. An ultimate step-by-step guide for students on how to write guides will also work. Just find your niche audience and satisfy the audience's curiosity.
Movie Reviews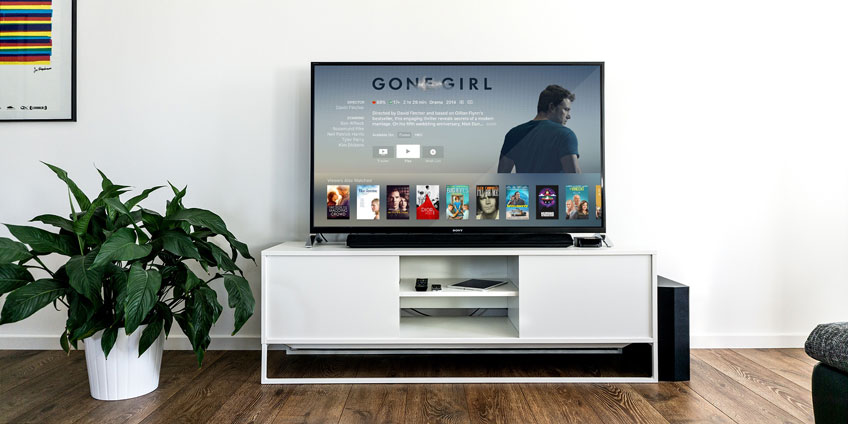 Nowadays the movie industry has reached a new level. It gathers crowds of fans around the world and gets an honorable place in our daily routine. Students are the most ardent supporters of the movie industry, so they definitely will be interested in a couple of great TV-series or films to relax after a stressful day at college. Add a movie review in your blog, and you will attract a lot of new readers. All you have to do is to define which season of "Supernatural" is better and whether "Riverdale" is worth watching or not.
Personal Experience for Student Blog Is Like Peanut Butter for Toast
Did you grow up in another country? Does your family have weird traditions for celebrating New Year? Have you decided to start writing a book? Share your experience in a student blog. Such type of content is not only evergreen but also engaging. You, as the author, are the one who makes mistakes, reaches successes, and fails while telling the readers about all the pitfalls of the process. Try to come up with a topic most of the students are not aware of. For example, your experience of living in another country, write a blog post on how you traveled to Turkey for 100 Euros or started learning a new dance style.
Healthy Lifestyle as a Tasty Topic for Student Blog
The healthy topic is as trendy on the Web as bike shorts at fashion weeks, and you can't argue with that. Every student at least once a week checks blogs on how to lose 7 pounds in 3 days or what to eat the night before an exam. If you have your personal experience in sport, activities, or healthy eating, congrats! We have found a gold mine! Make your student blog popular by sharing your knowledge of active lifestyle or dieting. But, please, do not forget about the essential rule of medicine: "First, do no harm".
History and Politics: Add Some Educational Content to Your Student Blog
We do not suggest you turn a student blog post into a historical page, we want you to fill your blog with a piece of exciting and useful information. It can be a post on history lessons from the Great War or funny facts about world leaders. Do not concentrate exceptionally on the everyday life of a student, healthy tips, and new episode of "Game of Thrones". Go in for history or politics sometimes to add "spicy" material to your student blog. But, please, do not forget about the essential rule of blogging when it comes to politics: "Hot debate is coming".