Eighteen years old is the decision time. These endless exams will be over, and then what? What is the next step? College, job, or apprenticeship? Whatever you decide, at some stage, you are going to have to write a personal statement, whether it would be in the form of motivation letter or admission paper. Today, we are going to discuss how to write a killer personal statement that will make you stand out of the crowd for the college admission committee.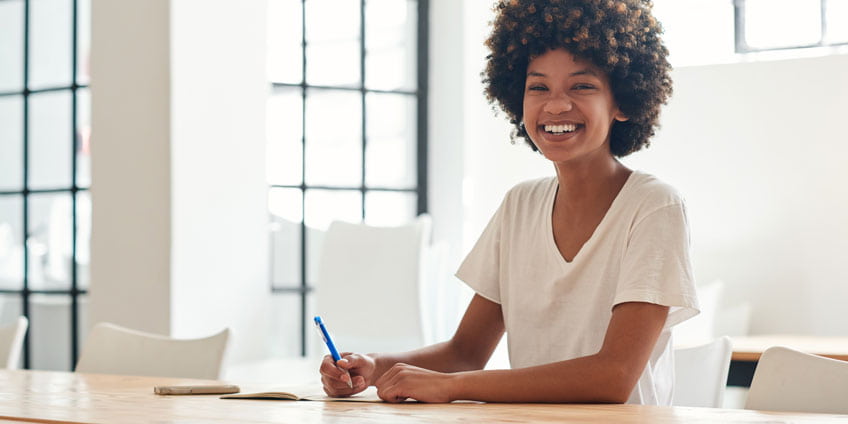 Writing a personal statement seems like a big deal for those students who want to continue studying at the highest level of education. It is not just a regular essay that you can order any day on PaperCheap.co.uk and enjoy your leisure time. The personal statement is one of the essentials of the document pack for the admission committee at any college or university that you want to apply to. So, you should not underestimate its importance and mass with the whole process of writing.
A Personal Statement for College: Meaning and Key Features
What is a personal statement? We suppose if you have clicked on this article, you probably know at least a definition of this kind of paper. But it is worth reminding it. Simply put, the personal statement is a 4,000-character reflective essay that positions you as the most suitable candidate to enter a specific college course.
It has a lot of in common with a regular essay (structure, format, language used) but aims to highlight students' achievement and skills throughout the last years of studying. Sounds easy enough, right? Talk about how you had a toy stethoscope growing up and ever since then you want to become a physician assistant. Well, when you start writing, it gets complicated. This guide will make the whole process a lot easier.
Like any kind of assignment, the personal statement requires a few key components. Among these are:
a clear narrative – you want to show the story of your life and establish it in a linear progression;
specific examples – do not be too abstract, examples are what drives every narrative;
showing "a good fit" – not only with your academic background and research experience but with your personality and attitude as well;
follow the specific instructions that are given on the university's website – formatting guidelines as important as the structure of your personal statement.
Now, when you know basics, it is time to take some steps to get into that university from your vision board.
Step 1. Research
As with all assignments to do in university, a personal statement involves research. You may wonder, "What should I google and look for?" Start researching the course you want to apply for. Use your skills as an online detective, look at the online prospectuses, and go even further than that. The majority of college websites has links to further information that is an invitation to you to look at the course and module structure.
Every single program that is interesting to you will probably have the detailed specification online. It will give you tons of information about the course content, assessment methods, and all the different topics you will be studying. Make sure you engage with that process. Showing that you understand all the course essentials is the key to a killer personal statement.
Step 2. What to Start With?
A good place to start is writing a list of everything you want to include in your personal statement: extra-curriculum, things you have read, things you are passionate about within your subject, etc. All you have to do later is to cross off everything that does not correlate with your field of study.
Step 3. The Percentage of Academia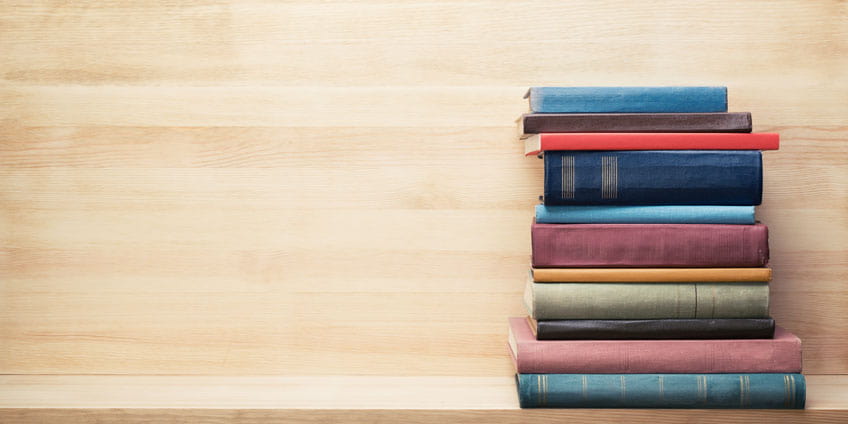 To incorporate some quotes or mention studies you have read is always a great idea, but be careful. You want to write only about things that you have read. And there is a real-life example to illustrate this point. A student was applying to an English literature degree, so in the personal statement, he referenced "Lolita" by Vladimir Nabokov, which he had not actually read. When a student went to the university interview, the admission committee said: "So, you have mentioned Lolita earlier in your personal statement". They opened up the drawer, pulled out this book, and said: "Tell us how it starts".
One more advice: write more about less. Do not just reel off all of the books in your library, talk about two or three of them in a lot of details, and try to link them together. You can mention that you enjoyed some aspect of the author's novel, which is also reflected in other work. The one thing that is important to exhibit here is your critical thinking.
Step 4. Make It Relevant
Do not just describe your work or volunteer experience during school years, explain how it links back to the degree you want to get. For example, if you worked in retail, you might have learned how to address different audiences. Sometimes you spoke to kids, sometimes you spoke to adults, using the same language differently. Nobody knows you better than you know yourself. So, think about events that can prove you are a perfect candidate for this college. But every single thing you write about in your personal statement has to relate to your future major.
Step 5. Make It Stand Out
Admission tutors read hundreds if not thousands of the personal statements every year. So, you better write a statement that leaps off the page. Do not write this cheesy thing like "Over the age of five, I was so passionate about…" What about the first sentence that sounds like this: "I am the product of both the destructive yet revitalized elements that place what the society offers."