Best online writers guarantee: the need to write an abstract will definitely appear at some stage of your dissertation writing process. So, it is better to know what an abstract is and how to write it correctly.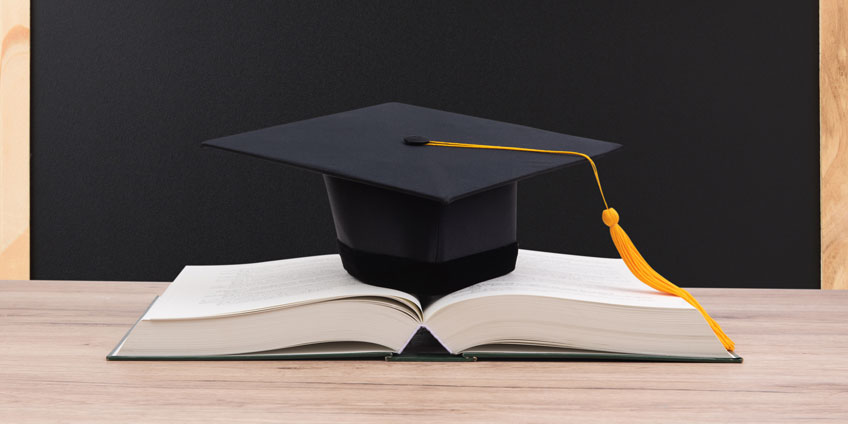 What is a Dissertation Abstract?
A dissertation abstract is a part of the text which serves as a guide for your potential readers on what the dissertation is about. The abstract has two main features: it is probably the shortest part of the entire paper, but it contains much data. Well-written abstracts help you interest the audience in reading your academic texts.
When to Write an Abstract?
They may need you to provide a dissertation abstract as the proposal part. Besides, students who write dissertations frequently need to attach it to the document they send to the committee, advisor, or educational establishment to submit the finalized paper.
In case you choose an academic conference as an option to present the full dissertation or its part, most likely, you'll have to provide application officials with an abstract as well. The same thing works when you decide to publish some piece of your writing in a scientific magazine or book: editors want to see abstracts. Scholarship or fellowship applications require you to attach dissertation or research abstracts, too.
Things to Mention in a Dissertation Abstract
Various subjects and topics naturally require various data included in abstracts. Consultants or editors are able to assist you with tailoring this part so it could meet the demands of your field.
Still, dissertation abstracts for different academic subjects have some points in common. There are five features any abstract should include, no matter what discipline it belongs to.
Here is the list:
Reason: Why should your research bother a reader? What is critical about it?
Problem: What problem do you try to solve in your research?
Methods: What is the approach or methodology that you used for researching?
Outcomes: What results did your research have (or what you expect)?
Implications: What is the contribution or intervention of your research? What does it implicate to the field of your study and other disciplines?
The point you should try to reach when writing an abstract is simple: prove to readers that your research matters. Try to write and explain why it is crucial. Use this short paragraph to tell readers why the paper will impact the reality of your scientific discipline and to sell yourself.
Language to Use
It can be quite challenging to write an abstract: you need to tell much using a strictly limited word count. These paragraphs are rare to cross the 300-word line, but the final length will definitely be specified in your demands. So, to cover all the critical points mentioned above, you may have just one or two long sentences.
That is why an exclusively evocative, compelling, and precise language is critical to use. Choose every single word with great care to say what you really mean. Professionals also suggest using active verbs instead of their passive forms.
Checking abstract samples online might help a lot here.
Don't let abstracts cheat you: yes, they are short but might require you to put the same efforts you would put into completing the entire chapter of your dissertation. In case you don't have enough confidence, time, or wish to write a dissertation abstract yourself, ask our professionals for help. We are always ready to assist you in writing any kind of academic texts.