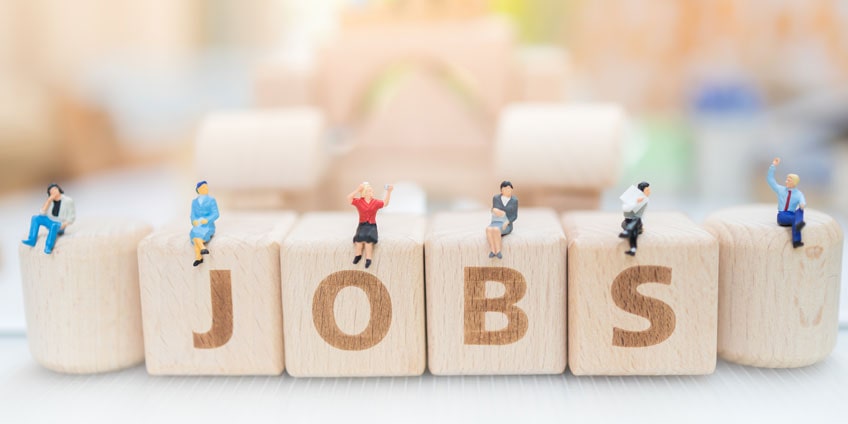 Living and studying expenses always stand side by side with being a student. The desire to earn some money often leads to a question: how can a student find a job, considering that they are not available during the usual working hours? And what if on the top of this you are an international student and do not know the country`s traditions very well?
Fortunately, the UK is rather multinational and offers various job opportunities both for the locals and international inhabitants. But, when it comes to international students, working for an employer requires a special UK Tier 2 visa. An ordinary student visa Tier 4 allows to work only up to 20 hours per week during the term and full-time in the period of holidays. So, if you intend to find a part-time job as a student, consider discussing working hours with your employer.
Online Jobs for International Students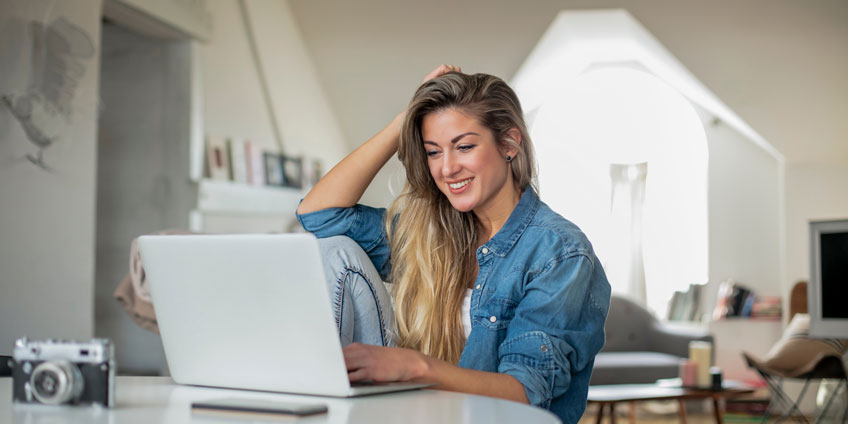 As getting an ordinary job is not always an option for students, there is a much easier way to earn money, which requires only a laptop and a stable Internet connection.
Doing Homework for Other Students in the UK
You will be genuinely surprised at how many students in the UK are willing to pay for college essay writing services. It is totally understandable, as not everyone has time or skills to complete certain kinds of tasks. If you are an international student, who is good at some subject, you can have a great stay-at-home job by doing someone else`s homework. You can also do tutoring. It is a perfect job for those international folks, who want to be flexible and combine work with studies. Moreover, you can do it online, without even living home.
Blogging
If you have something to share with the world, you can become an international blogger. It is a great way to earn money, as it requires almost no investments. You can use an existing platform to create your own blog. Once it becomes popular, there will have a possibility to add different advertisements there or write reviews about certain products or places for money. As there are too many different blogs already, it is important to make it unique and outstanding to gain the major audience.
Most Popular Jobs for International Students in the UK
Working as a Waiter/ Waitress or a Bartender
It must be the most wide-spread job among international students in the UK. But why is it so popular?
It is flexible. You can have different shifts and discuss the schedule with an employer to make it the most convenient.
It is profitable. Bartenders and waiters do not usually have a high wage but the tips can be rather significant.
It does not require higher education. Such jobs do not require your diploma, that is why they are so popular among students.
It is easy to learn. You can finish the special courses to learn how to do it. But it is not necessary, as many employers are willing to teach you everything you need, even if you have zero experience.
Boutique Sales Assistants  
This job would be perfect for those international students who have a sense of fashion and are good at shopping. Many of these shops do not require sales experience and would gladly consider an easygoing fashionista as a part of their team. It is a great opportunity for international students, as they may work evening shifts or on the weekends. And as a pleasant bonus, boutiques often offer employee discounts, so you will save some money on clothes.
Cashier
Working as a cashier is a great opportunity for international students in the UK, as it requires little to no experience, has a flexible schedule and is always available anywhere, so you may even find this job somewhere not far from your campus.
Delivery Person
This job would be perfect for those international students in the UK who do not speak English very well, as is almost does not require speaking. The job responsibilities include delivering goods from one place to another. All you have to do is not to be lost and get to the destination place in time. And, of course, it does not require work experience.
Conclusion
Finding a part-time job is not a difficult task for UK international students. There are plenty of opportunities to choose from. Students have a possibility to either work for someone or become freelancers and earn on their own. There are many jobs which require absolutely no experience, offer flexible working hours and some of them do not even need you to speak English well. To make a long story short, just find your thing and go for it!