In most cases, academic writing texts depend on three logically connected elements. They are:
A Claim;
Evidence;
A Warrant.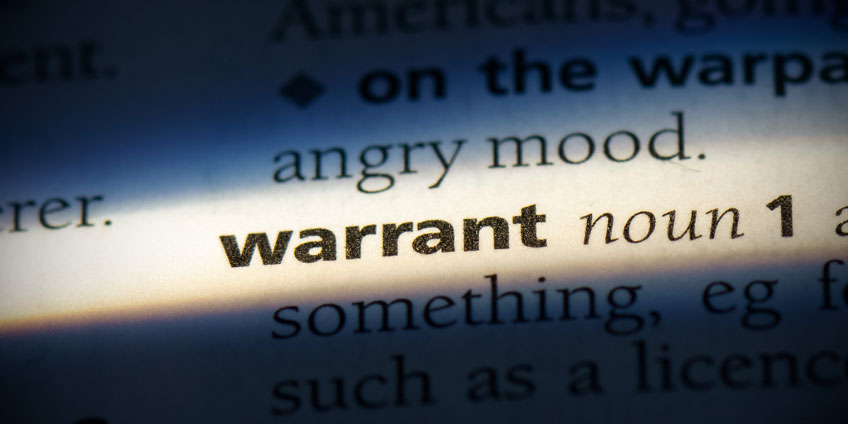 The more you find out about their combined functioning, the better will be your skill at writing persuasive essays. Moreover, this experience will also help you pick other people's arguments apart. It's a useful real-life ability.
Defining Claims, Evidence, and Warrants in Writing
Let's take a closer look at three separate writing elements.
What is a Claim?
To say simply, a claim is an author's discussable statement. It has evidence interpretation as the basis. But the claim itself can't be perceived as an undisputed fact.
A writing claim example:
Even though December is the coldest month of the year, it is a perfect time to start training in skiing.
What's the difference between a claim and a fact?
A fact in writing, for instance, would look like the following:
According to scientific researches by Colorado University scientists, December is the coldest month of the year.
What is Evidence?
The definition of evidence in writing includes anything able to prove, substantiate, or backup your claims somehow. For instance:
A fact;
A story;
A personal experience case;
Statistical data;
Expert quotes and opinions;
Testimonies;
Logical conclusions and syllogisms (in case X is Y and Y is Z, X is Z);
Primary and secondary sources;
And many more things.
In other words, the evidence is proof. Internet users are frequent to ask discussion opponents about proofs. Students should provide their essay readers with evidence and facts as well.
What is a Warrant in Writing?
As we began to simplify all the writing definitions as hard as possible, let's do the same with a warrant. In speaking or writing, a warrant means a supposition that the reader should agree with to perceive your evidence as relevant. Writing warrants make evidence strong enough to back the claim up.
For a warrant in writing, direct statement works just as well as a simple implication.
People actually go in for using warrants all the time, although you might never consider the word "warrant" to mean it. Moreover, you even notice every case when warrants fail to work as intended.
Let's review the warrant sample case. It's not about writing directly but works equally well.
Suppose that you like playing video games, and one of your friends says that "The Witcher 3" is a great role-playing game. After you refuse to accept it as a fact, your friend says, "PC-Gamer reviewers marked it 10/10!"
The case provides a claim, evidence, and a warrant all in one. Think about it.
The claim: "The Witcher 3" is a great videogame.
The evidence: A respected gaming periodical gave it a 10/10 mark.
The warrant: The PC-Gamer reviewers are experienced gamers knowing the deal and would never risk their reputation through writing biased articles and giving excellent grades to bad videogames.
In our particular case, nobody stated the warrant. It is the assumption you have to believe in so the evidence could support the claim for you. Still, if you are critical and careful about modern videogames and reviewing magazines, you probably would doubt the authority of the PC-Gamer magazine and their writing. The claim and the evidence are doing well. But the warrant (the assumption linking them together) doesn't work for you.
Then, you would probably tell your friend something like "PC-Gamer reviews don't mean a lot to me. Their journalists frequently put great marks and write perfect recommendations to average or even awful games. I'm not going to play it."
While going in for that statement, you really say "I don't agree with the warrant you implied. So, the evidence you provided does not back the claim up well."
But people don't communicate like that in regular conversations. So, your friend would never tell something like "Ok then, let me give you one more piece of evidence with a warrant appealing to your mind." You'll hear things like "Hey, Jack and Whitney played it throughout five days in a row. They just couldn't stop!"
Supposing that you know Whitney and Jack are having nearly the same preferences about videogames that you do; this warrant would cause a better effect. The evidence (two of your friends liked the game very much) supports the claim (the game is excellent) well for you.
During regular conversations, people evaluate claims, evidence, and warrants all the time, even without realizing this fact. They make claims and look for pieces of evidence which will sound compelling for the others in terms of a warrant.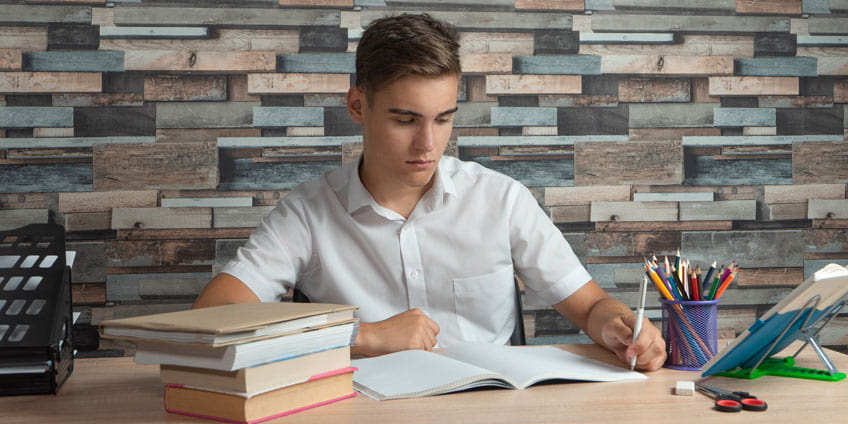 Logic Bridges: Getting from One Thing to the Other
One more way to visualize and understand connections between claims, warrants, and evidence in writing and speaking is the logic bridge. It is the answer to the question: how did a person get from one statement to the other? At the warrant level in writing and in general, many things have to happen to make it relevant. Therefore, a logic bridge should appear in your mind. It could help you understand the writing warrant perfectly even if nobody stated it directly. And additionally, logical bridges show when and how arguments break down.